24/11/2015 12:00 AM
A bleak winter is bad news for UK wildlife – a harsh winter means limited access to adequate food. With reports suggesting this year is set to be the worst winter in half-a-century, this blog post shares tips on how you can help care for the wildlife in your garden.
Feed The Birds
Providing food for birds during the colder winter months is one of the most helpful things you can do. Feeding birds throughout the winter not only helps them survive, it also enhances their breeding come spring. A good mixed feed will encourage most urban birds to gardens of any size. Feeding via bird tables or in feeders is preferred over feeding on the ground – as this can encourage vermin. Don't forget to clean your feeders and tables regularly – feeding stations can transmit diseases between birds.
Unfortunately supplementary feeding doesn't provide all the natural vitamins and proteins that birds need. Provide them with a natural source of foods too through lawns, shrubs and flowerbeds. Berries from trees and ivy, fallen apples and pears and seeds from thistles and docks all work well. Visit The RSPB for full guidelines and advice tailored to your garden size area.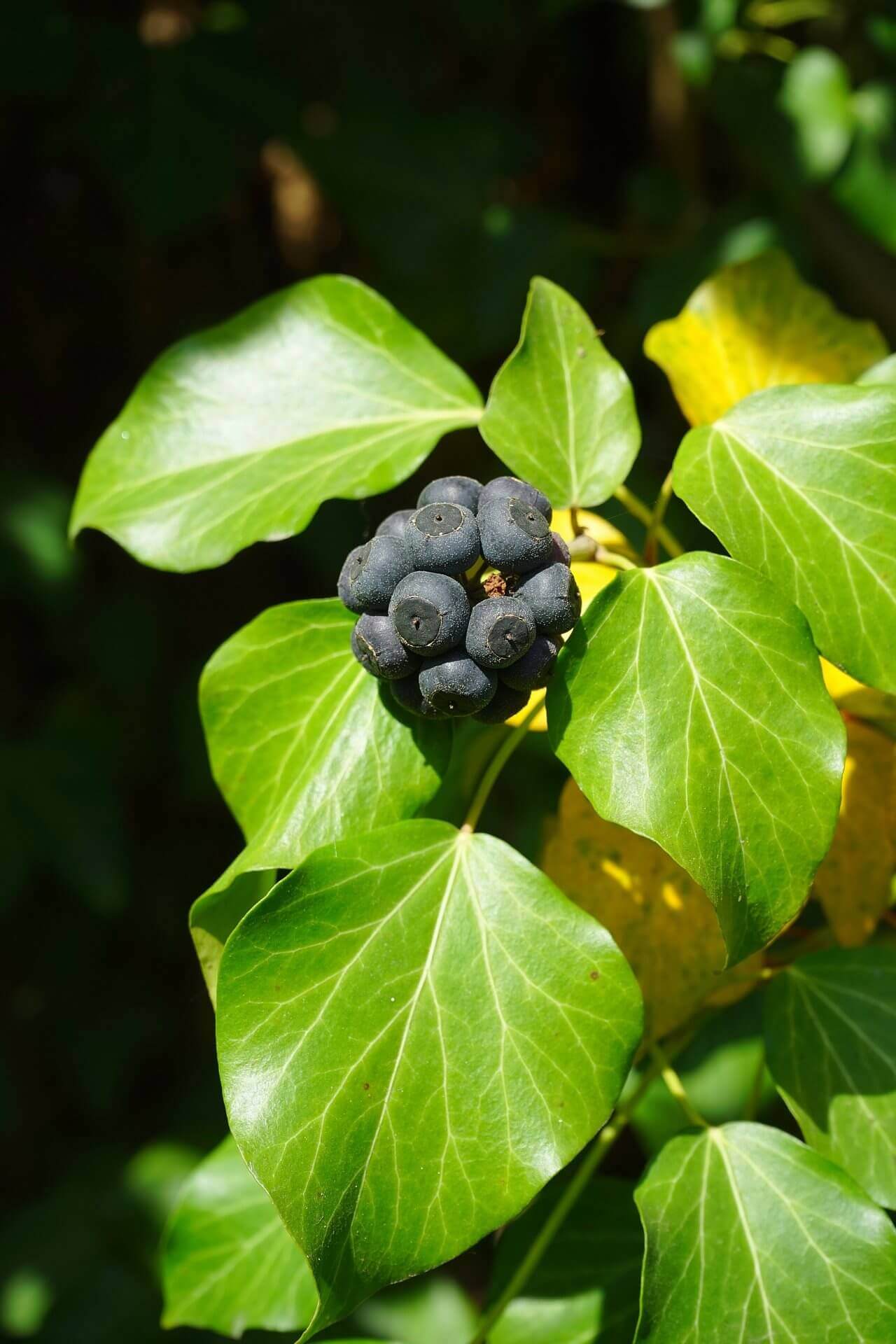 Water and Ice
It's important to provide fresh, clean water this not only provides visiting birds the chance to drink and bathe – a shallow bowl of water on the ground will provide hedgehogs with a drink too. (But avoid milk, this can cause severe digestive upset for hedgehogs.)
If you have a garden pond, float a ball in the water when temperatures drop to prevent freezing. If your pond does freeze, do not try and smash the ice, as this will cause disturbing shock waves, dangerous for pond inhabitants.
Create Homes
Don't take your winter clean up to the extreme! Log piles and leaves, overgrown hedges and ivy, piles of bricks and pots all make great homes for your garden wildlife. These undisturbed areas of your garden provide the perfects nests for animals to rest, hide and hibernate. Garden boarders and shrubs provide homes for insects and overgrown hedges provide food and shelter for birds.
You can help play a valuable role in helping your local wildlife this winter! We would love to hear what you are doing… Tweet us @JacksonsFencing or share your stories with us on Facebook.