28/10/2014 12:39 PM
We have a small herd of Dexter cattle on our few acres in Nutley...
Our original fencing, done many years ago was nearing the end of its life. I forget where we purchased it all, but probably most was bought at collective machinery sales and had lasted well.
Our Dexters, particularly the two bulls, loosened the posts over the years and the stock fence was sagging. We needed something solid to keep the cattle in.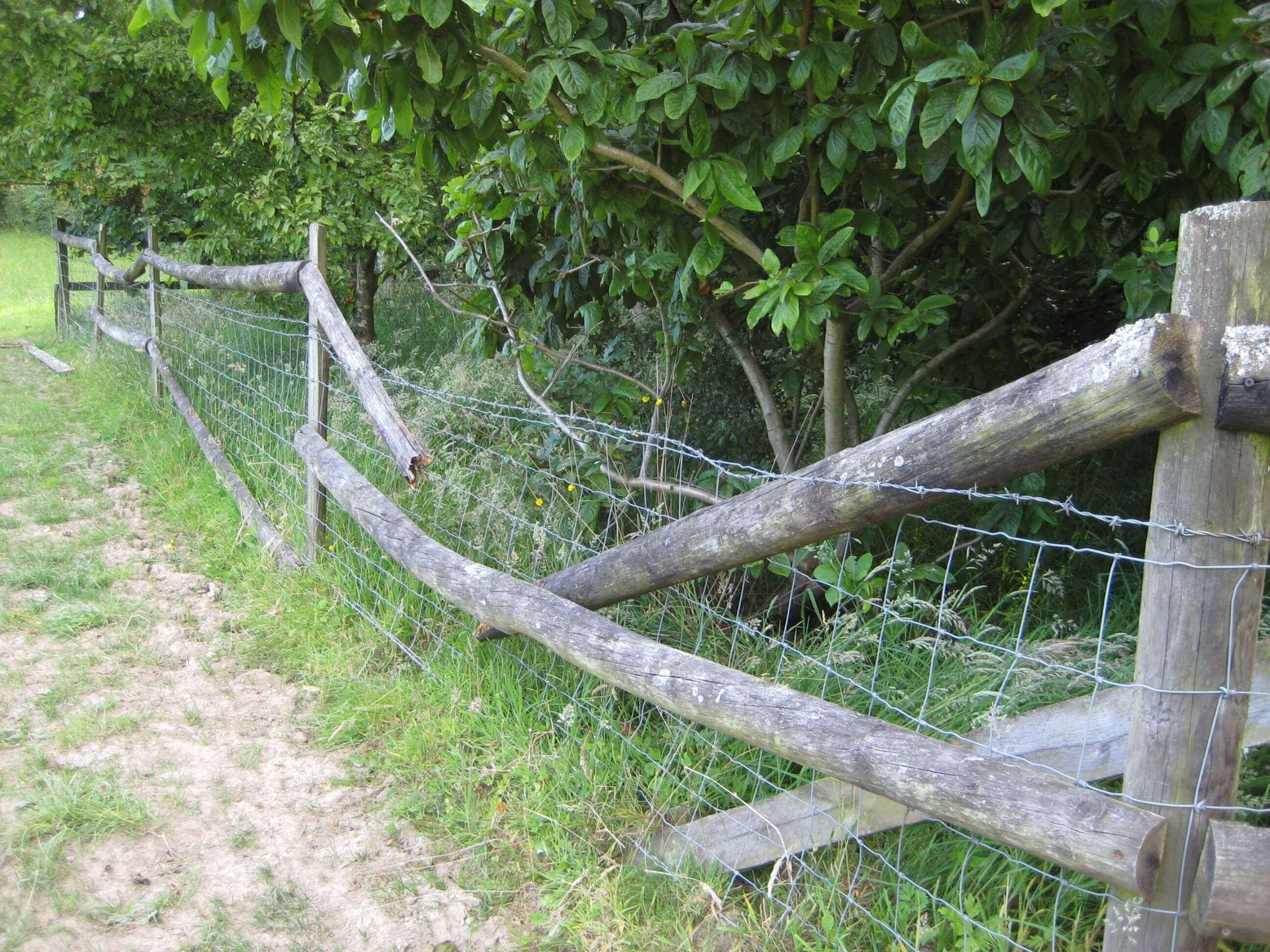 We ordered new posts, wire and rails from a well-known supplier and set to work. Pleased with the result we heaved a sigh of relief – we were getting too old for fencing work.
The Dexters were convinced it was impregnable and left it alone.
However after about four years, although the fence posts were fine, the fence rails started to decay in the middle of each rail, always the same spot.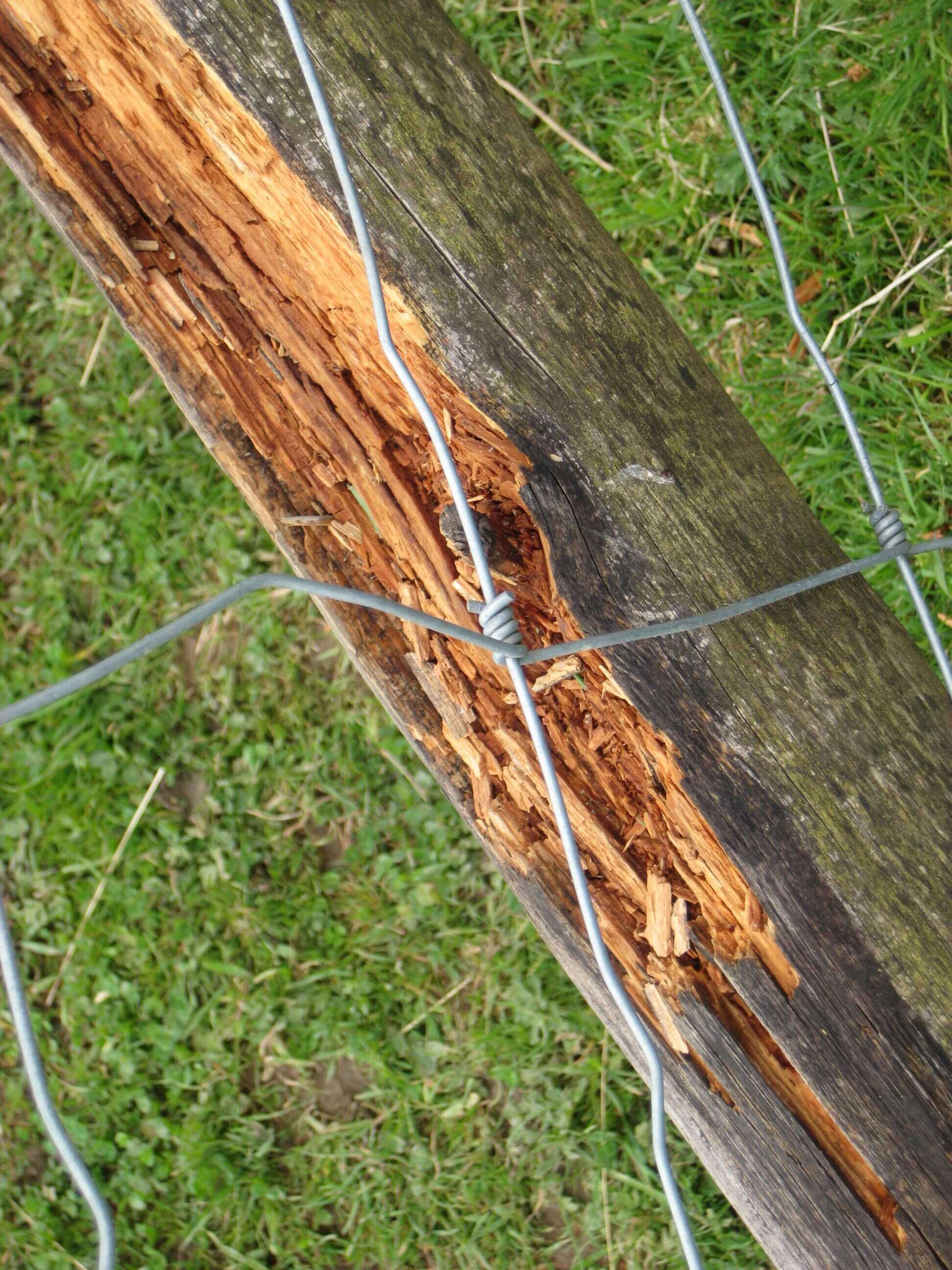 We replaced one or two but after 6 or 7 years most were rotten. The original supplier was unhelpful, rails don't last long they said.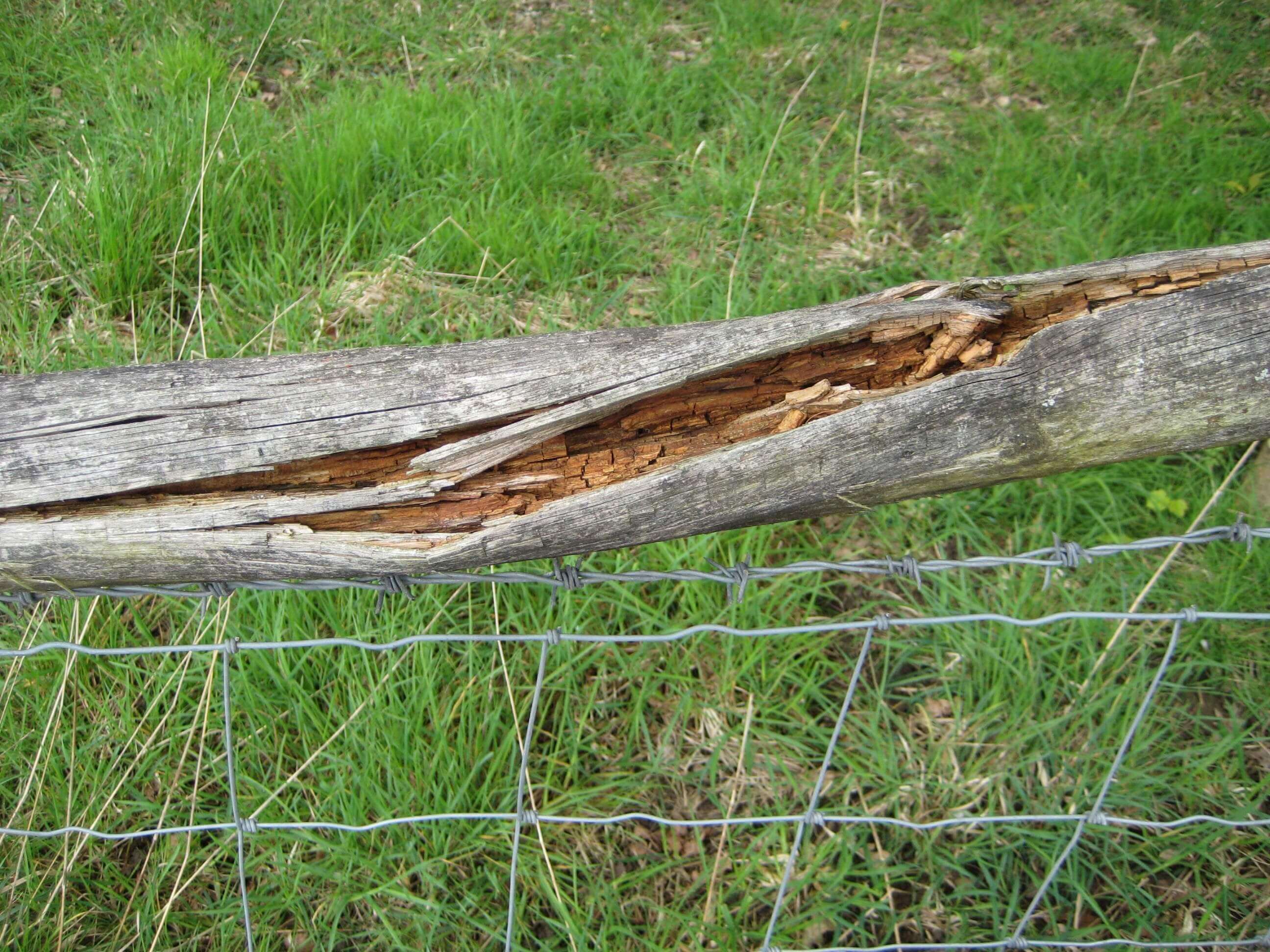 After our bulls (Plum and Poppadom in top photo) took matters into their own hooves, taking the opportunity to break into a neighbour's garden and damage the swimming pool cover, something had to be done.
We approached Jacksons Fencing at Heathfield Show. Their fencing, we discovered is guaranteed for 25 years due to their unique 'Jackcure' preservative.
Well, we thought, that should see us out!
We placed an order which was delivered promptly and set to work once more, replacing all the rails.
We gave the cattle a stern lecture.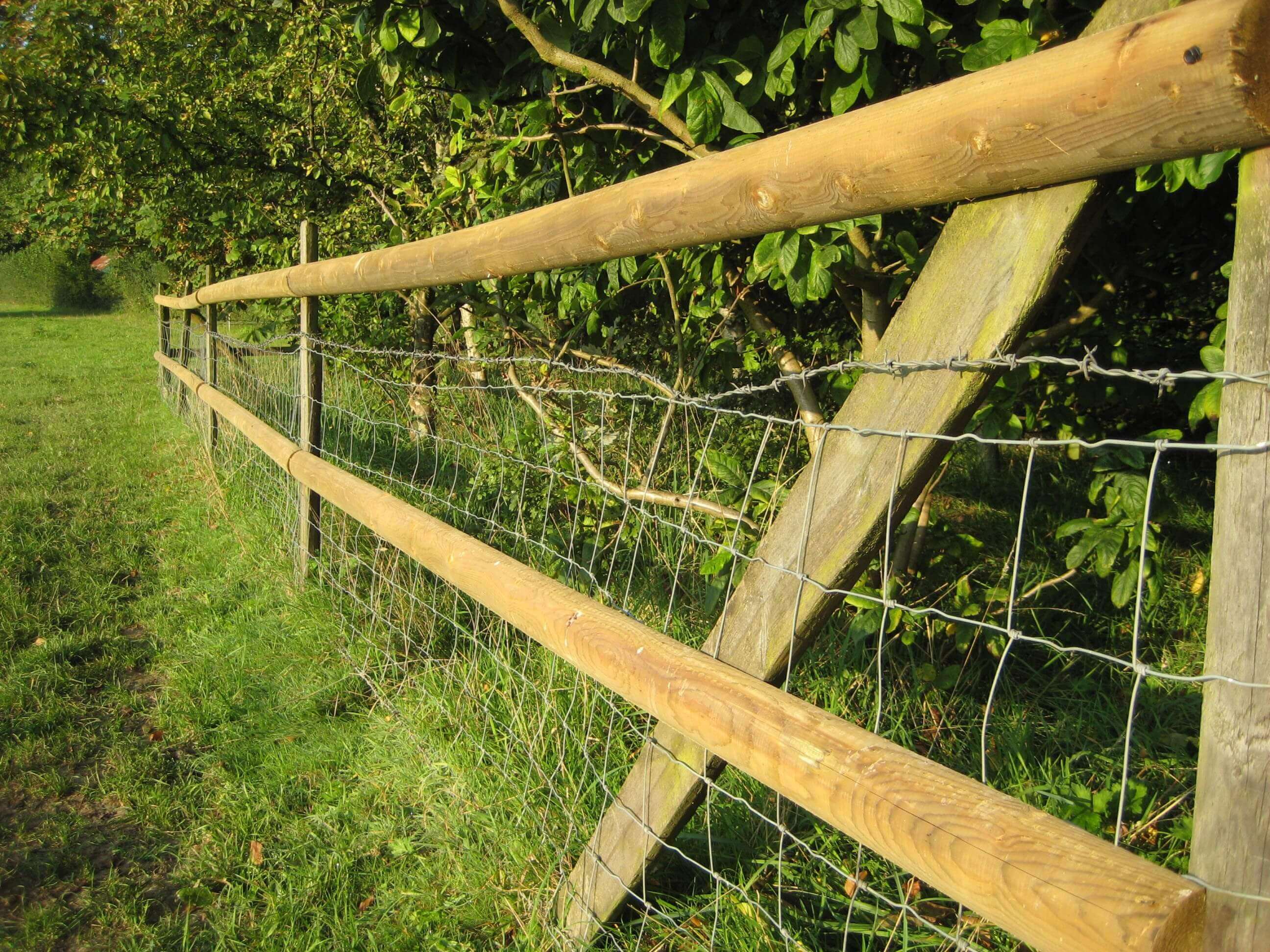 Well, they said, you should've gone to Jacksons first!
Chris Sparrow from Nutley in the Ashdown Forest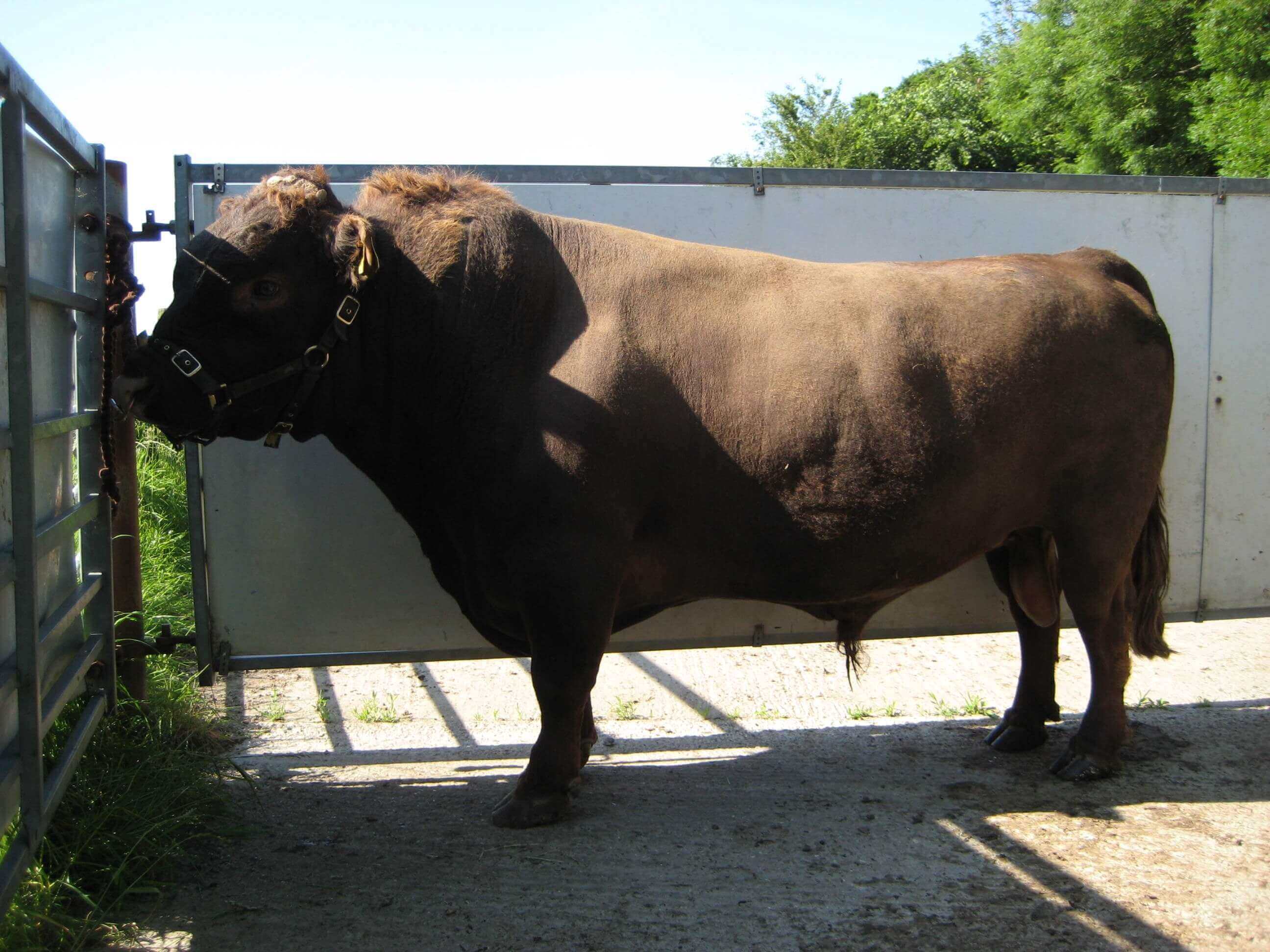 Dexters are the nearest modern breed to ancient cattle from 200 years BC. Typically they are stocky, and well built, but not particularly tall, the bulls mentioned in Chris's story, Plum and Poppadom are 43.5 and 45 inches tall respectively.
Sugar with her new calf 11 days old Polo.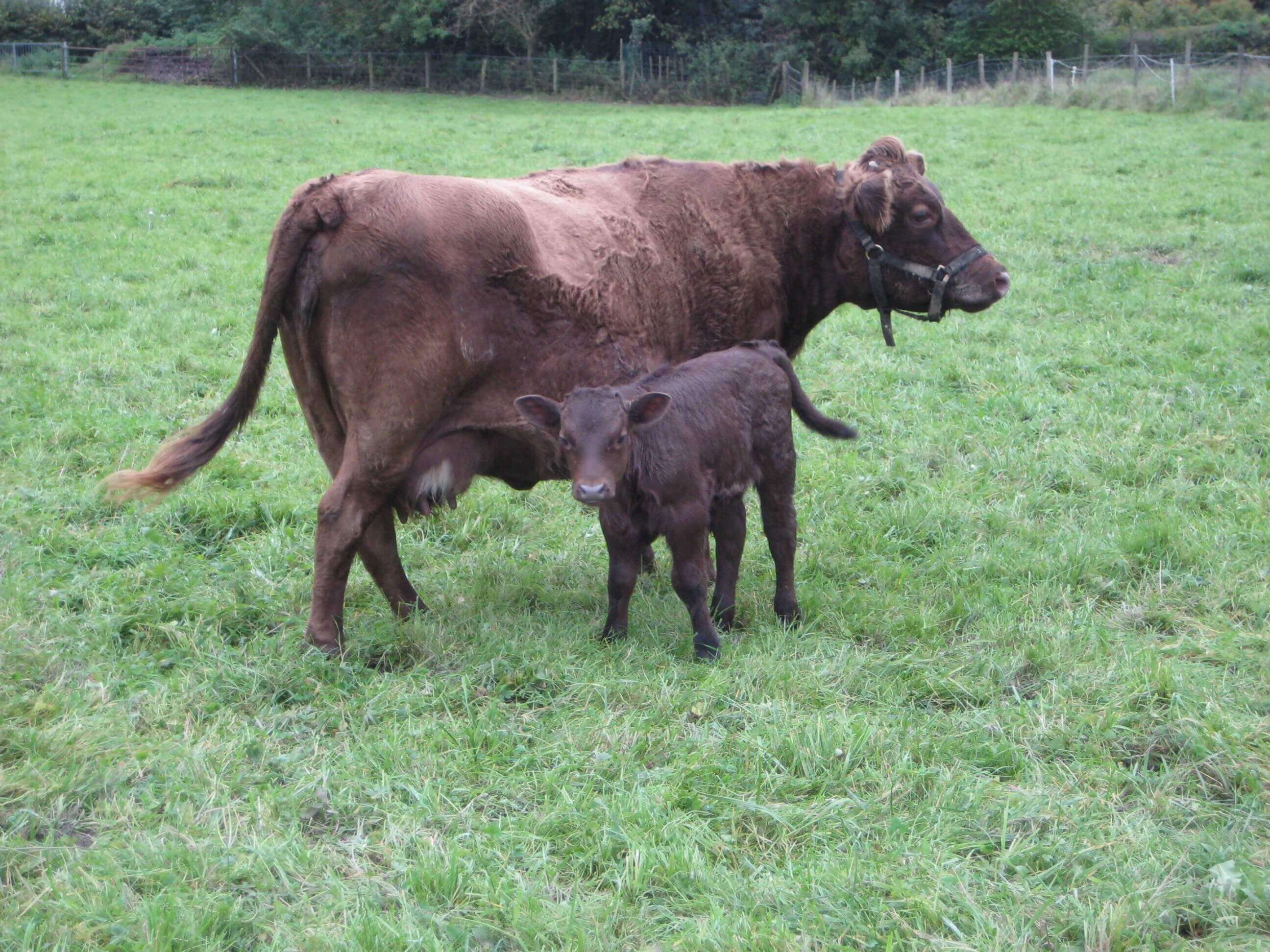 Noise mitigation is usually a complex problem, so to ensure that you arrive at the best solution for your specific situation, we always recommend consulting a qualified sound engineer before you make your purchase.