18/12/2017 09:25 AM
Brabourne Church of England Primary School nestles in the rolling hills between Canterbury and Ashford, in a part of east Kent not far from Jacksons Fencing's HQ in Stowting.
We had been invited by members of the school to come along and see how some of our products have been used in a recent development in the school's garden.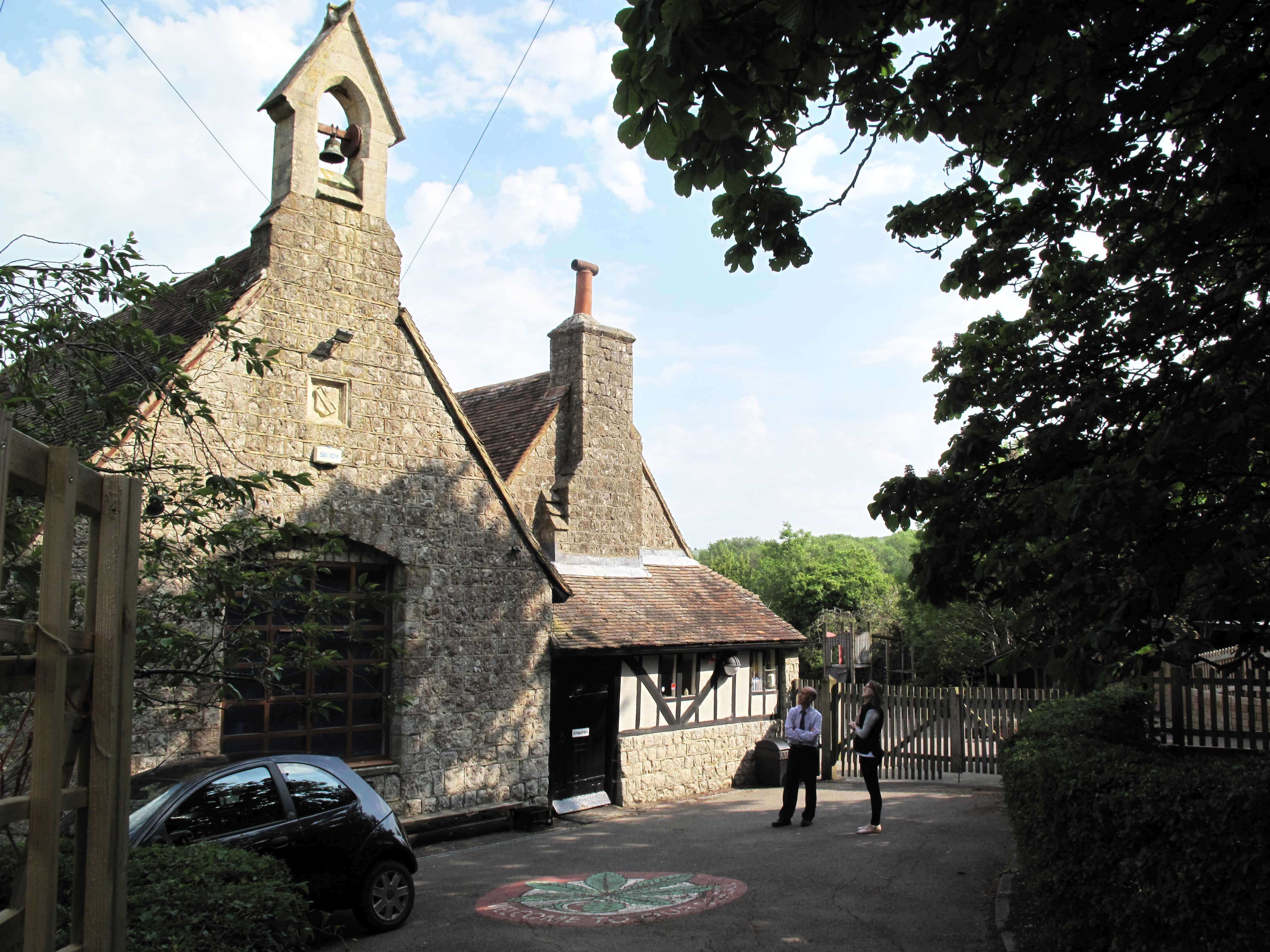 Enthusiastic volunteers: children, parents and staff from the school have reclaimed a "wilderness" that was previously an unused and overgrown part of the garden, in an area shaded by an enormous horse chestnut tree. After clearing the spot, they created banks and terraces using sleepers and
landscape timbers
from Jacksons to build it up into a seating area. Sturdy Jacksons posts have been installed at either side, which along with the tree, create three fixing points for a triangular shade sail.
Mr Chan explained to Emma Wallace, the Jacksons sales advisor who worked on the order for the school and who accompanied me for the visit, how the continuing project on the garden had created a great sense of community amongst everyone involved, with volunteers contributing to materials, giving their labour and when that wasn't possible, making the tea to keep the workers fuelled.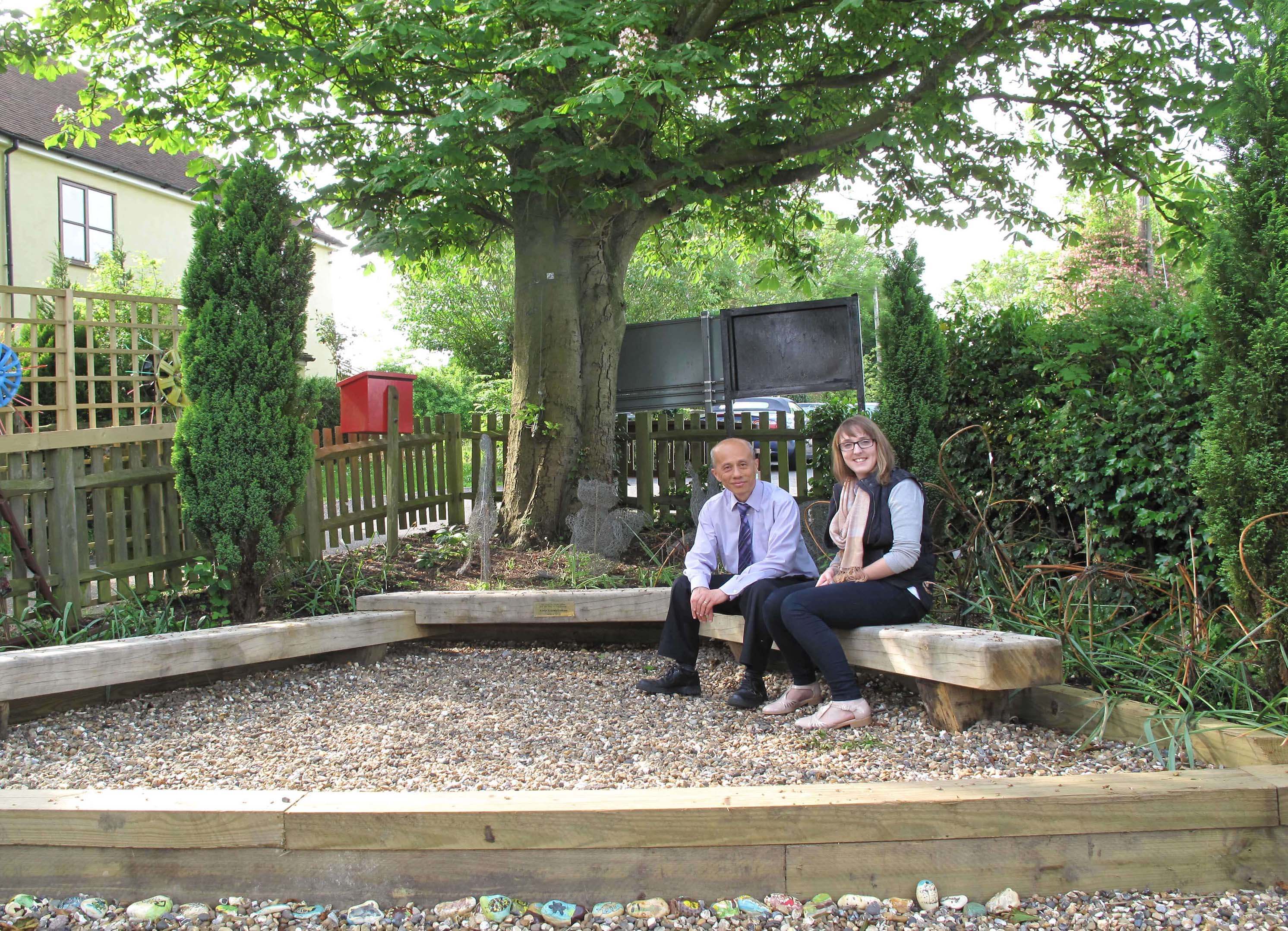 The school is relatively small with under a hundred pupils, so this project represents a fairly major achievement for all involved. What's more, it has made previously wasted space available for the pupils to gather in and enjoy.
I was pleased to see that the school has a history of using Jacksons' products as there were plenty on show as I wandered around the rest of their lovely garden with its greenhouse and shaped box hedge, grown and trimmed in the shape of '2000' which could quite possibly the year it was planted. Previous purchases include the Jacksons palisade gate and king tables.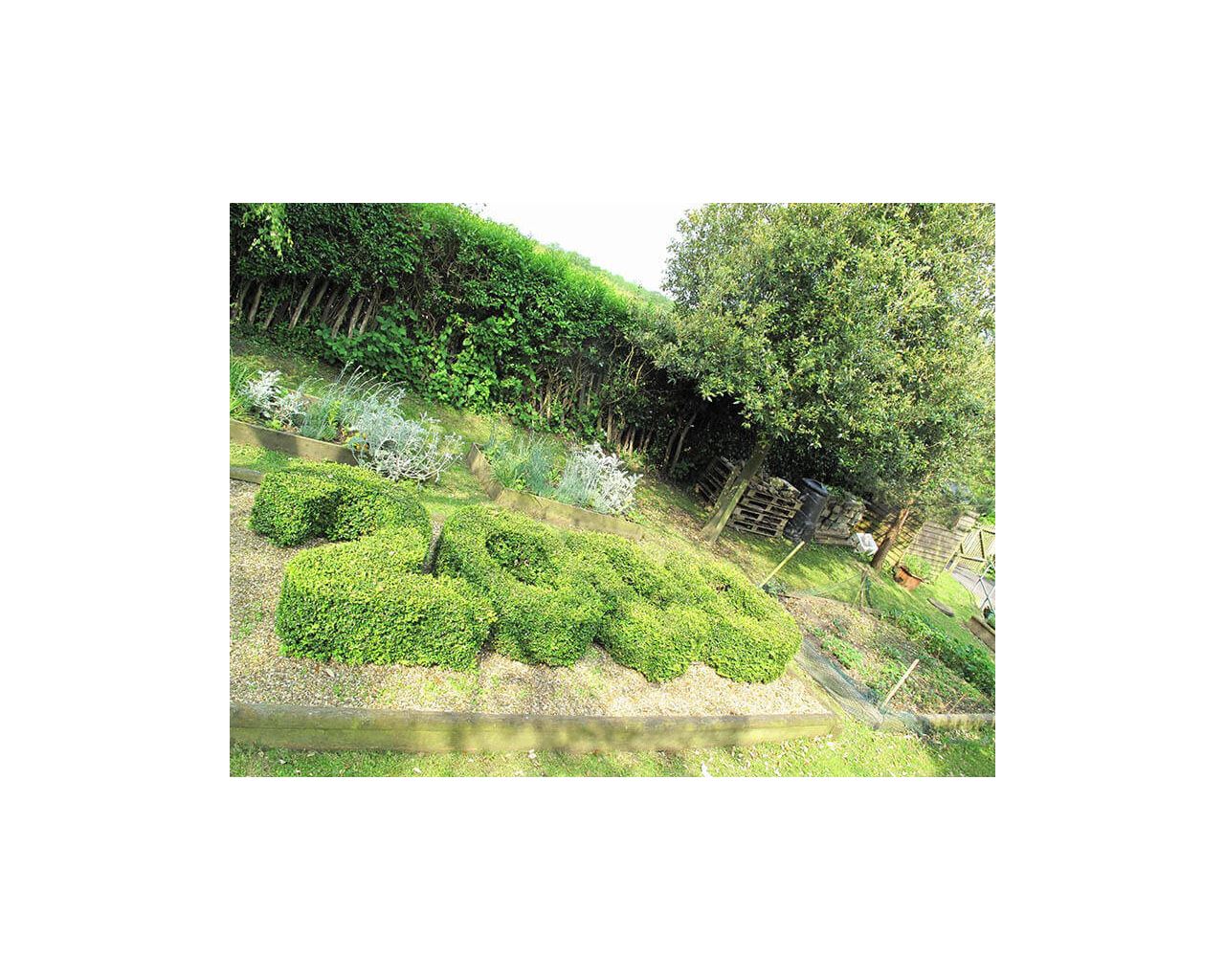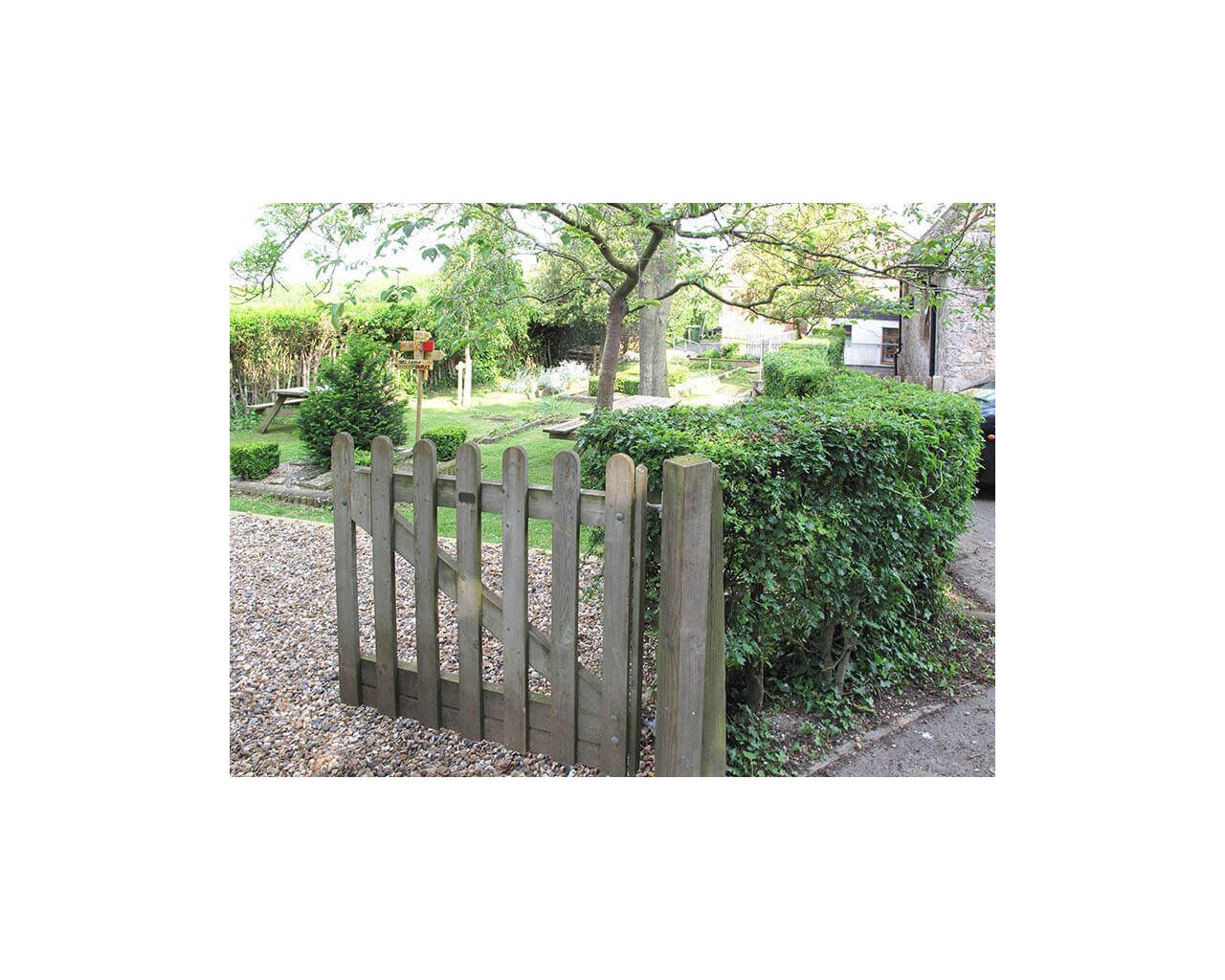 It was an enjoyable visit to Brabourne Primary, wonderful to see the fruits of a community working together and even better to see how the pupils are being encouraged to enjoy the outdoors and learning to appreciate their garden.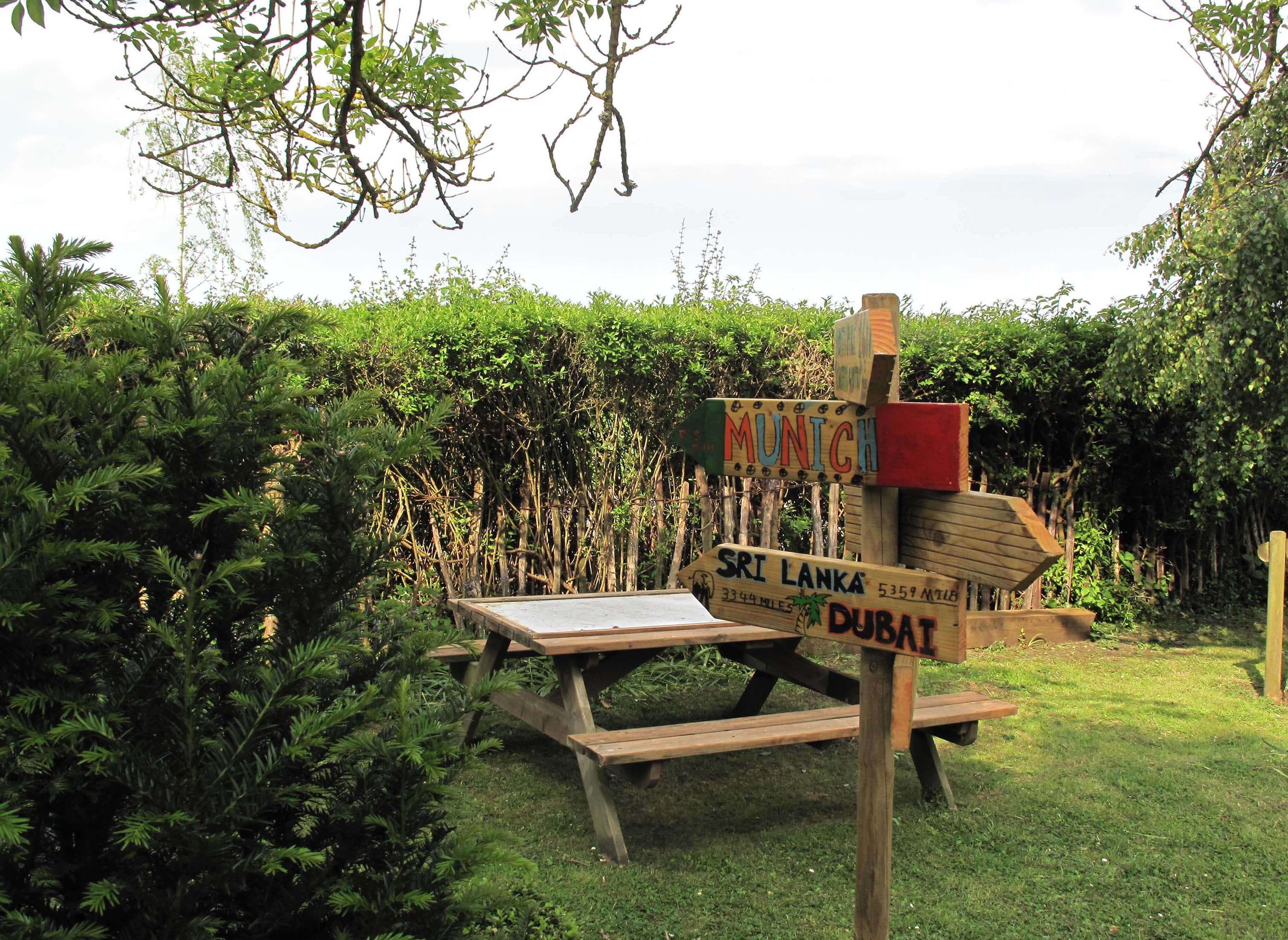 As we left we noticed the school motto on the sign:
'Sow the seeds…nurture…watch them grow' highly appropriate!
Thanks for a lovely visit Brabourne C of E School.
If you would like to see more photos of the school's garden please click here to visit the gallery.
Louise