22/04/2013 10:04 AM
A Fence Exposed to Strong Winds
Sometimes fences have to be installed in areas subject to strong winds. Whether a garden that backs onto an open field, the fence location is positioned near the coast or the fence needs to be placed at the top of a hill, all these locations will be have complete exposure to all natural elements.
Installing a fence in a location that's prone to windy conditions doesn't have one simple solution. Many different options are available when installing the fence but they depend on the requirements.
Installing a fence in a windy location without the loss of privacy
There are a few options when installing a fence without the loss of privacy. If a standard Featherboard or Closeboard Fence is installed with standard posts and a couple of bags of Postcrete, more than likely after the first gusts of strong wind the fence will blown over.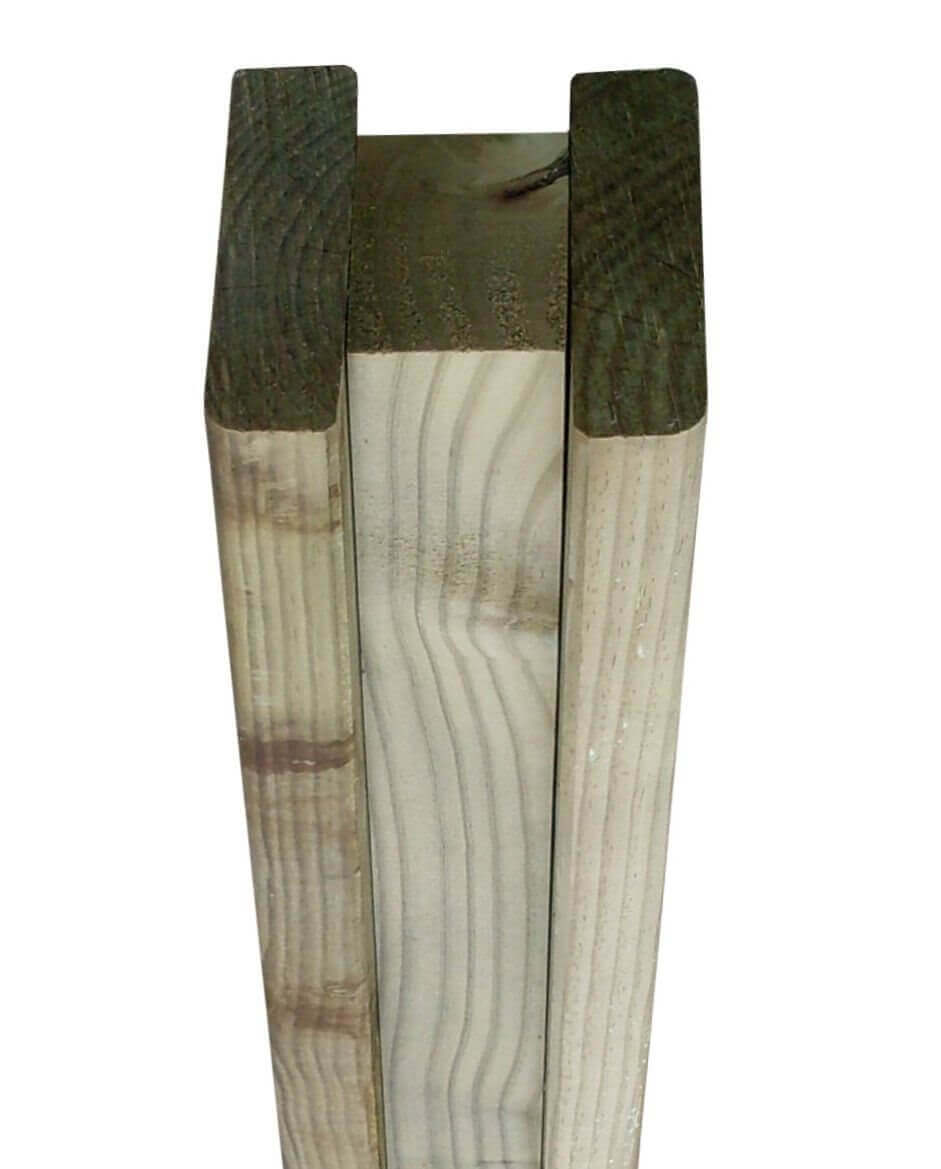 The first option is to install a fence using over-length Slotted Heavy Duty Fence Posts (shown to the right) and use extra Postcrete or a good mix or concrete. Heavy duty slotted fence posts will ensure the panels are secure and with the use of screws holding the panels to the slotted posts, they will be firmly held in place. If a combination of extra Postcrete or concrete mix and over-length are used, there is less chance of the post being blown out of the ground or becoming unstable.
If it's going to be incredibly windy, it may be best to go for the second option below.
The second option is using fence panels that allow wind to pass through, taking pressure off the fence but at the same time not losing the privacy the fence panels provide. A good example of this are hit and miss fence panels. These panels will allow gusts of wind to pass taking stress off the fence. It is probably best to take into account the option above with over-length heavy duty posts , just to make sure.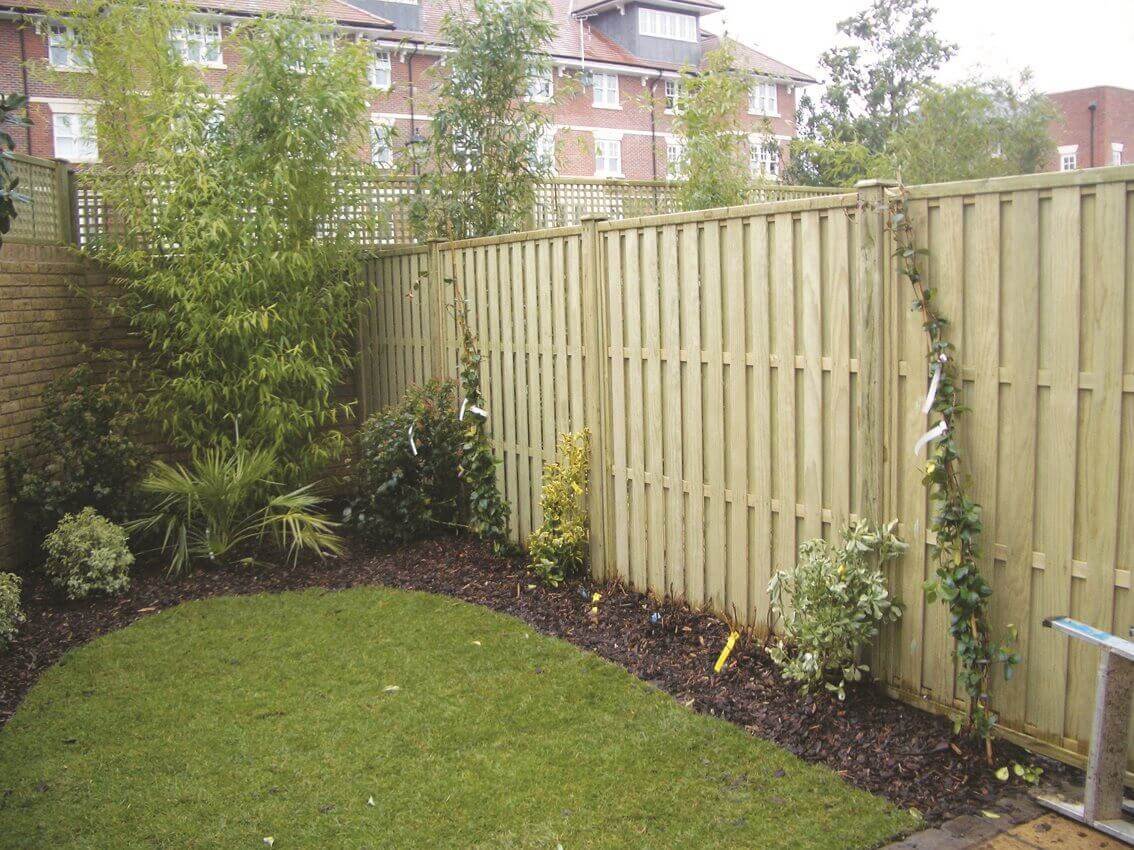 If privacy is not an issue
If privacy is not an issue and the fence is being used to mark a boundary then the problem is simple, use a fence that will not be effected by the wind. A simple Picket Fence or Jaktop fence is the solution.