Security Toppings Viper-Spike
Viper Spike
Two variations available - a flat topper for walls and fences, and an angled bracket to protect drainpipes
Easy to install
An effective deterrent against intruders
170mm long 10mm diameter spikes with extremely sharp points
Premium grade galvanised steel
25 year service life guarantee
Delivery
We aim to deliver most orders within 7-14 days.
Our products are handcrafted and it can sometimes take up to 30 days. You will be advised a week commencing date for your delivery upon us processing your online order.
See the Jacksons Difference
Drainpipe Protectors, Fence Spikes - A new dimension in security
Viper Spike is literally a new dimension in security - more imposing than unsightly barbed wire, it offers a forbidding deterrent to the would-be climber. Designed to form an ingenious three dimensional barrier, these strong 160mm long, 10mm diameter spikes have very sharp points.
Easy to install
No problem to install, Viper Spike can be so easily fitted to any solid surface, old or new, wooden or metal fencing, walls or gates. Even around drainpipes or cables, Viper Spike creates a virtually impassible barrier to even the most determined intruders.
Security that's finished to last
Viper Spike is made entirely from hot-dip galvanised steel, it is also available with an additional durable coating in green, black, white, blue or grey. (Other colours on request). So it stays looking good.
Viper Spike Specification
Viper 1
1.1m long - 40mm x 5mm bottom bar. Can be fitted either vertically or horizontally.
Viper 3
To prevent intruders climbing drainpipes, cable, etc. Frame is 150mm deep, 200mm wide as standard, but can be made to measure.
Fixing
All Viper Spikes are drilled with 12mm holes ready for fixing.
Other uses
Viper Spike is ideally suited to protect electricity masts and other important installations.
Rota-Spike and Viper Spike are exclusively supplied by Jacksons.
In some cases, the installation of security extras may require planning permission or Building Regulations approval, if in doubt, please consult your relevant Local Authority department.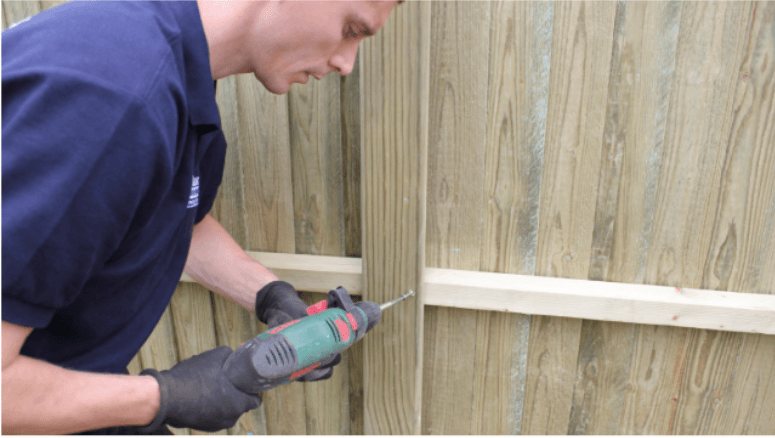 Delivering an exceptional fence installation service
Approved Installers Network
Our network of Approved Installers are high skilled, carefully selected, reputable fence installers who we trust to install our high quality timber products to the highest installation standards. If you are interested in installation by one of our Approved Installers please click "Add installation to basket" below. We will be in touch shortly after processing your order to discuss installation.
Products in Security Toppings Viper-Spike
Buying multiple products?
Just update the quantities of each item you wish to buy and click 'Add all to basket'
Buying multiple products?
Just update the quantities of each item you wish to buy and click 'Add all to basket'
Related Products
Jacksons Fencing have a large range of related products, all complete with our 25 year guarantee. If you cannot find the item you are looking for, please do not hesitate to call our friendly sales team.
Shopping with us
We offer the longest guarantee in the industry for manufactured timber products.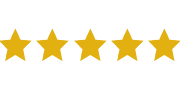 QUALITY, SERVICE AND VALUE
Established for over 75 years, our staff are ready to help with a wealth of knowledge and expertise
Find out more

Guaranteed peace of mind
Find out more about our market leading 25 year guarantees for service and timber treatment
Read more

Apps & online planning tools
Use our online tools to plan and price your Fencing, Gate or Decking project.
Get Started
Featherboard Fence Calculator
Enter the run length and height, to calculate the items required:
Calculate
You will need bays consisting of posts, pales, rails and Gravelboard(s).