17/03/2020 09:00 PM
We are delighted to have been involved in Series 10 (ep. 4) of ITV's Love Your Garden. In this episode Alan Titchmarsh and the team surprise a group of senior citizens at AGE UK, Thorton Heath, Croydon.
A well known community centre in the heart of the Croydon it is a hub of health and well-being information, daily activities and events for older generations to either help them with daily tasks such as laundry or enjoy a friendly environment.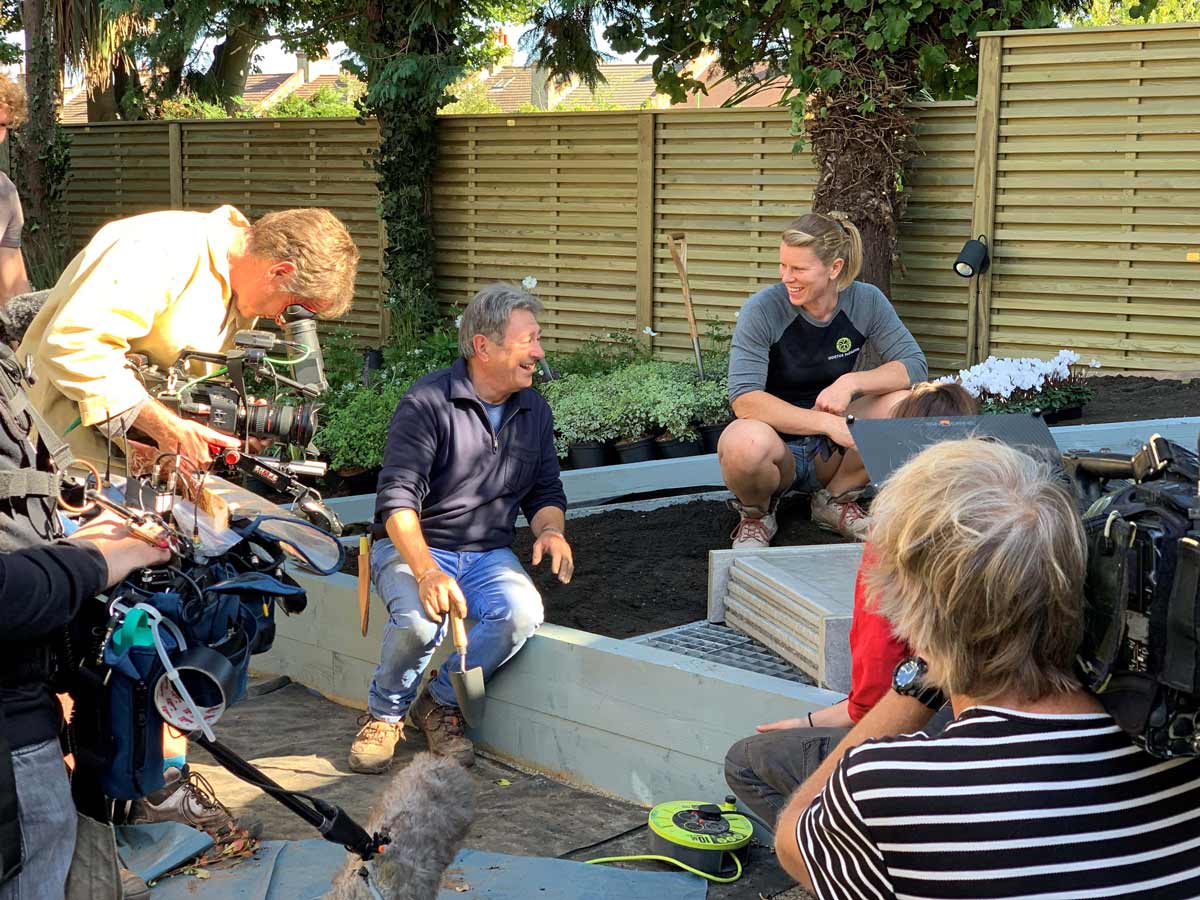 After meeting the community at Age UK and hearing that they wanted a space where they can continue their love of garden, Alan and the team set out to turn the large urban space into a gardening friendly, welcoming oasis for all the community to enjoy.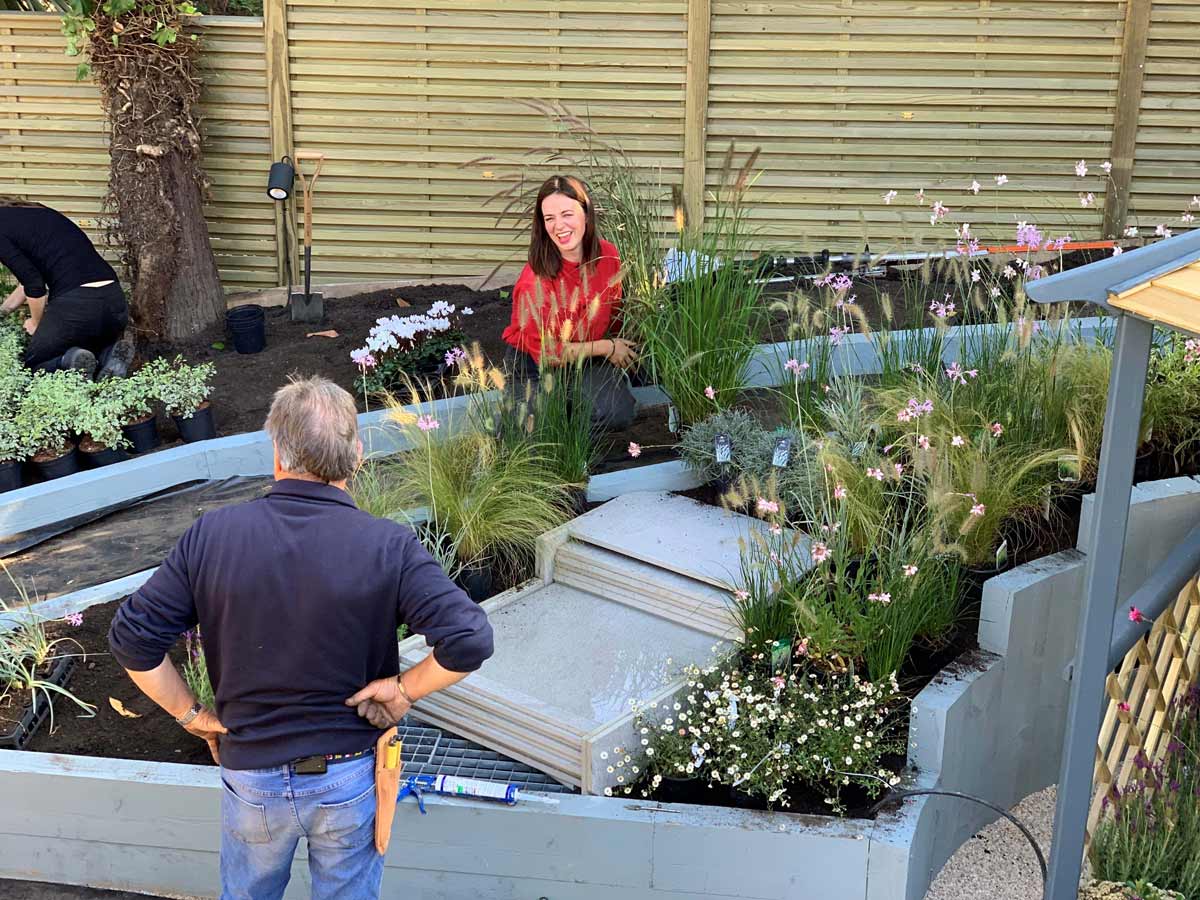 Alan, Katie Rushworth, Frances Tophill and David Domoney share tips on how to achieve the look of a miniature prairie even in a tiny space, the tricks to creating a cost-effective water feature from skip material, and how to choose the best low-maintenance shrubs to green up even the shadiest of spots.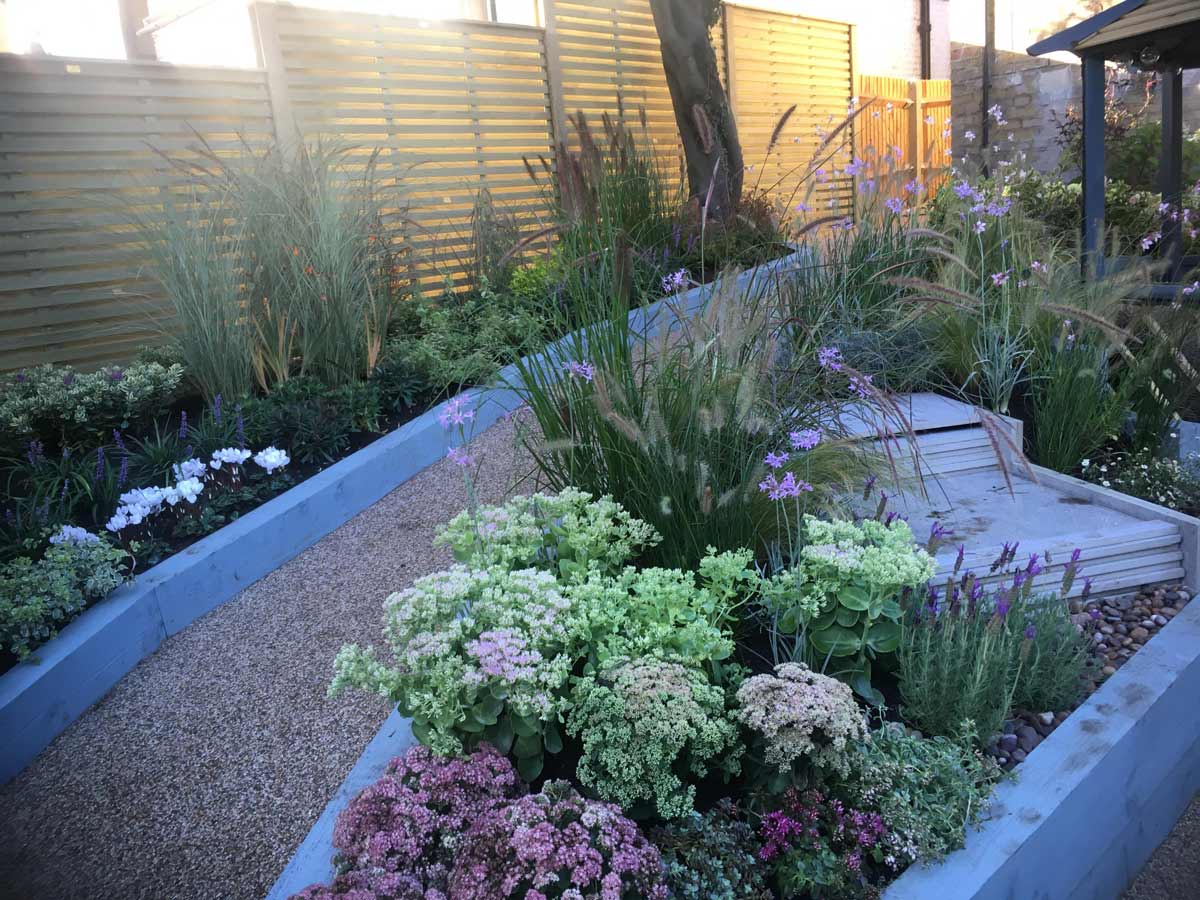 Jacksons Fencing was proud to have been able to support this great project through donating a number of Venetian Hit & Miss fence panels, and using our Approved Installer network to undertake the project Earthstone Landscapes. Our Venetian Hit and Miss panels were selected by Alan and the team for their contemporary design - they matched the project plan perfectly. The new fencing combines contemporary style and privacy with its attractive slatted design, ensuring a private and peaceful space for AGE UK residents to enjoy.
Watch our semi solid fence panel video