27/11/2019 12:50 PM
As we step into a new decade, the potential of your garden is only growing. It may be the year to re-landscape your garden completely, or just add that raised bed like you said you would when you moved in.
Whether you're a garden enthusiast or you just want a little more from your garden, our 2020 garden trends this year focus on important issues and key trends we predict will be a hit.
Sustainability
As you may have heard, sustainability has been a key topic in recent years. As environmental awareness has grown mounting pressure has been put on organisations and businesses to reduce their use of plastic, their consumption of fossils fuels and hold a responsible supply chain. With this in mind, we hope you feel an individual desire to be greener and more eco friendly.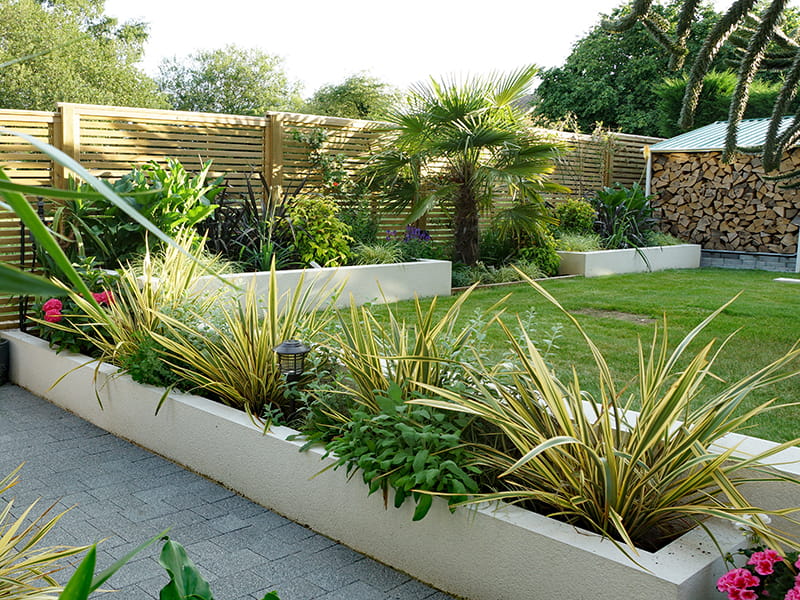 There are plenty of ways to be more sustainable within your garden, and we'd like to start with the fence, of course. To support the continued use of timber in a responsible manner it is essential that timber products are responsibly sourced. When buying a fence or any timber product in fact, it's also important to look out for the PEFC or FSC logos which demonstrate the supplier has achieved certification under the environmental chain-of-custody for either scheme.
You may also want to consider products with a long lifetime guarantee as these are made to last longer and therefore ensure a lower carbon footprint. At Jacksons the majority of our products are carbon neutral due to their longevity reflected in our unrivalled 25 year guarantee.
Find out more ways to be sustainable below.
Top Tips for Sustainable Eco Fencing
Grow your greens
Growing your own is not only cheaper, but more eco friendly, and more of us are opting to utilise the growing potential of our gardens. Skipping out the supermarket reduces your carbon footprint whilst also providing a fun outdoor activity. If you chose to grow organically with no pesticides and herbicides, you'll also spare the unnecessary air and water pollution impacting the world.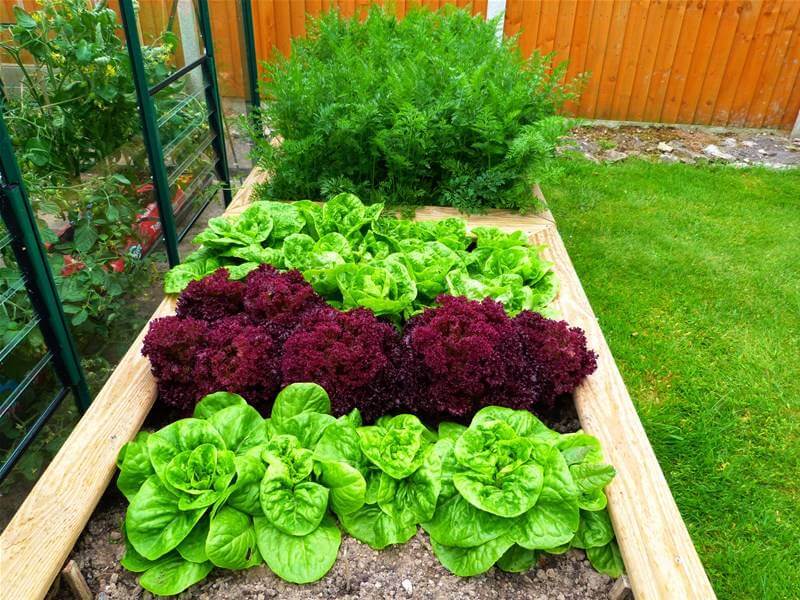 As more people choose a plant based diet or try to reduce their meat intake, your own leafy pantry just outside your door gives you no excuse.
Wildlife helpline
Britain's animal species are in decline; over two fifths have declined significantly across the last 50 years and we can have a significant impact on this. Your garden can be used to feed, house and nurture animals if you are willing to give them a helping hand. We supply a helpful tool for Britain's hedgehogs that you can place in your garden, or you can create your own. Our hedgehog friendly gravel board, has a small hole which allows our prickly friends to move from garden to garden in search of food and mates.
How to help hedgehogs in your garden
Hedgehog Friendly Gravel Board
Accessorise your fence
We are finding more and more of you are asking us which fence panel is best for growing climbing plants, but you shouldn't feel limited to a single panel. Any panel can be adapted with simple wire to train climbing plants up and around.
Take a look at some examples below.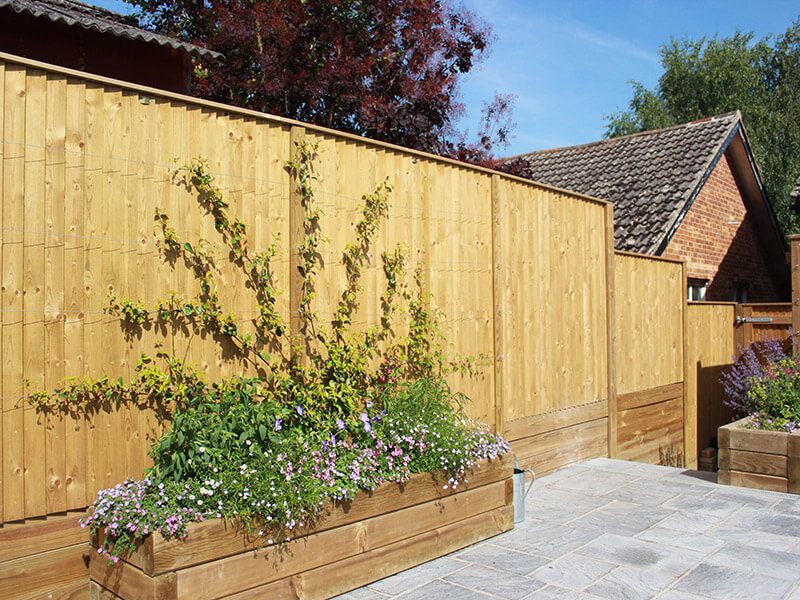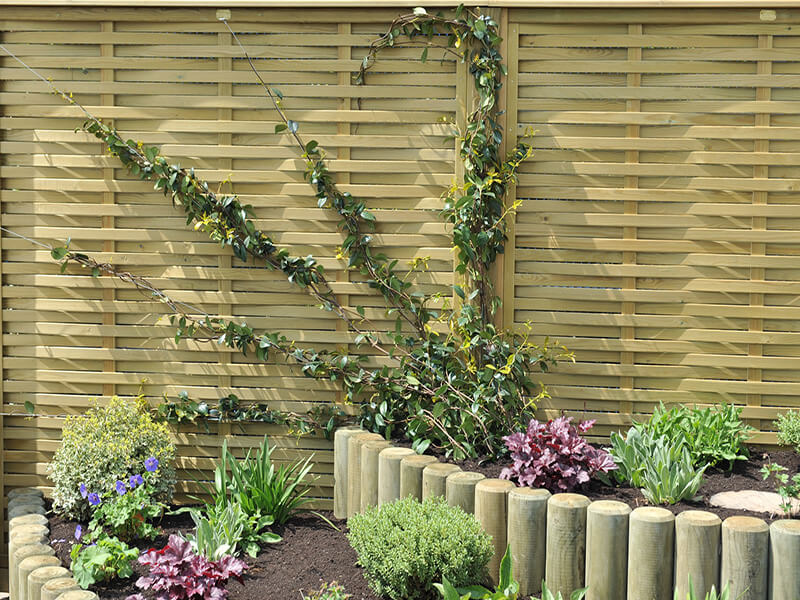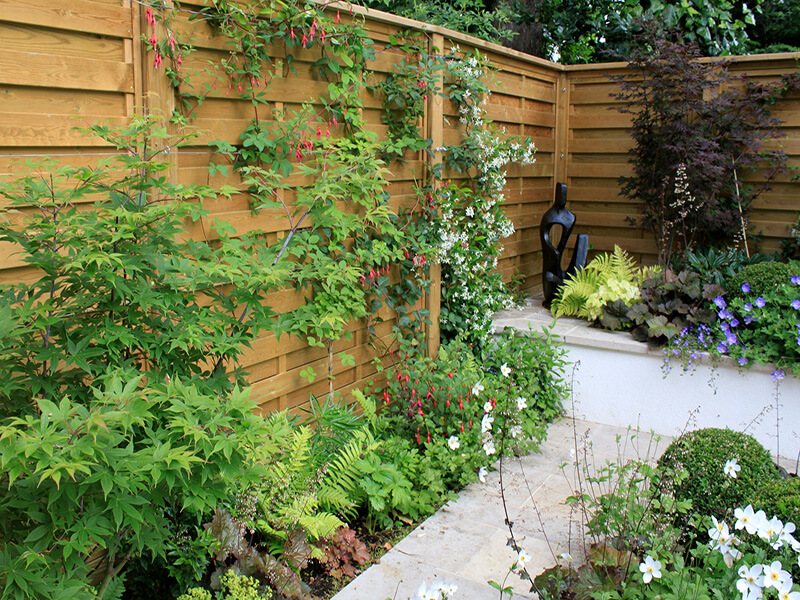 Get creative too; you can be quite artistic with shapes and patterns that you can train your plants into.
Vertical growing is an increasing trend within smaller gardens to utilise space. Our Venetian panel works perfectly as a frame to hang your plant pots on.
It doesn't have to be plant focused. You can simply add a capping rail or a trellis topper to your panel to give it a more artistic flare.
Water
One trend we noticed whilst exploring the many garden shows this year, is the incorporation of water within gardens. Water features, ponds or even just bird baths can provide a beautiful focal point whilst simultaneously adding another dimension to your garden. The sound of flowing water can draw attention away from other sounds like traffic helping to create a place to relax.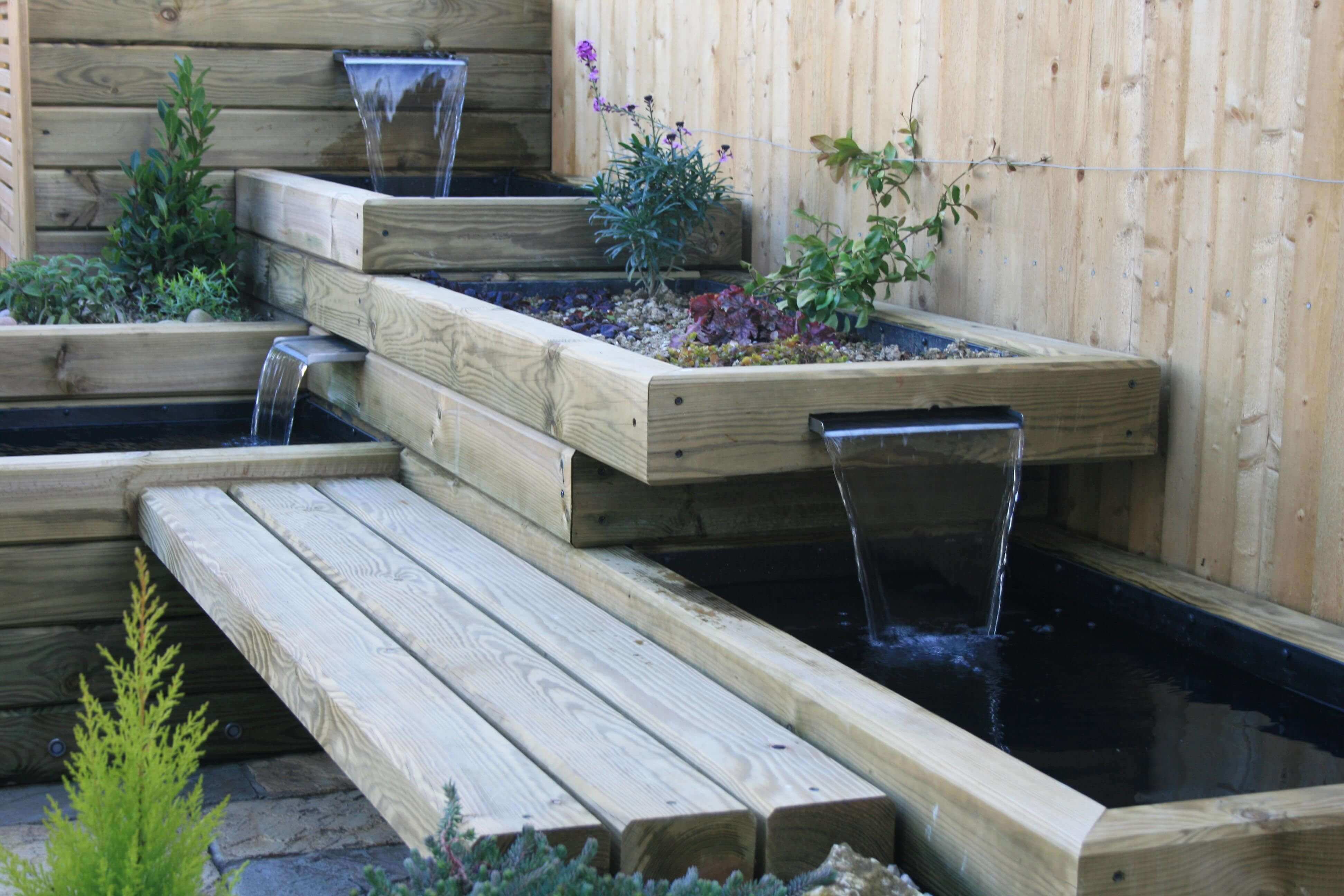 Have a read of this customer project, where an owner built a stunning water feature using our landscaping timbers.
Garden Security
Increasing trends government initiatives have been highlighting the importance of garden security. Whilst beautiful gardens are what we all want, there's no point in having a nice garden if it's not secure. In a recent project we partnered with Essex Police, Secured by Design and RHS Hyde Hall to create a show garden highlighting security techniques that you can implement in your garden to make it more secure. Make sure you have a read.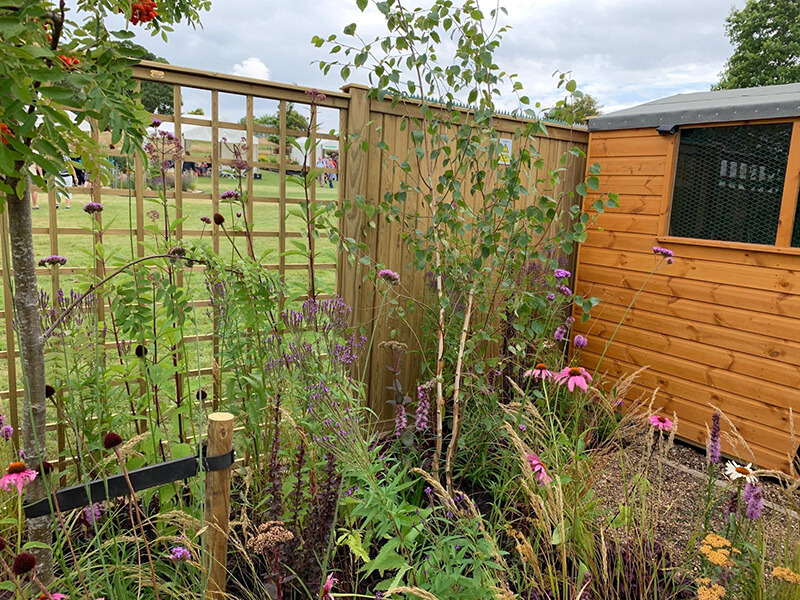 2020 could be the year of your garden. If you want any advice or guidance we have Approved Installers near you who transform gardens everyday that could help your ideas come to life.
Now is the perfect time to plan ahead, and look at ways you can enhance your outdoor space. With the mild weather upon us, you may even be able to complete some of these now! We have picked our favourite garden trends for 2019 so you can be inspired to keep up.
To download or request our brochure click the button below.
Request a Brochure
Fence Comparison Tool
Compare all the different types of fence panels we offer using our handy comparison tool.