07/07/2021 10:41 AM
Based at our Headquarters in Ashford, Tim has been part of the Jacksons team since 1994 years. Here he shares some insight knowledge on the automation world.
Specialising in Gate Automation
Automatic gates offer convenience, security, and also add value to any residential or commercial property. People have reported to us that once they have installed automatic gates they feel more secure (especially at nights), and that they are delighted with the operation and their property feels more exclusive.
In effect you move your front door to beside the road. This deters unwanted callers and potential burglars who will not want to park visibly on the road while they enter your premises. A benefit is that the property does not look especially security conscious as normal gates are simply closed.
My History
Before joining Jacksons I was employed by a company specialising in installing car-parking equipment. I was one of the project engineers who designed a system and managed the complete installation.
Why Jacksons Fencing
For me it was the prospect of working for a market leader in an industry where I could employ my skills in various disciplines. I.e. product development, system building, installation etc.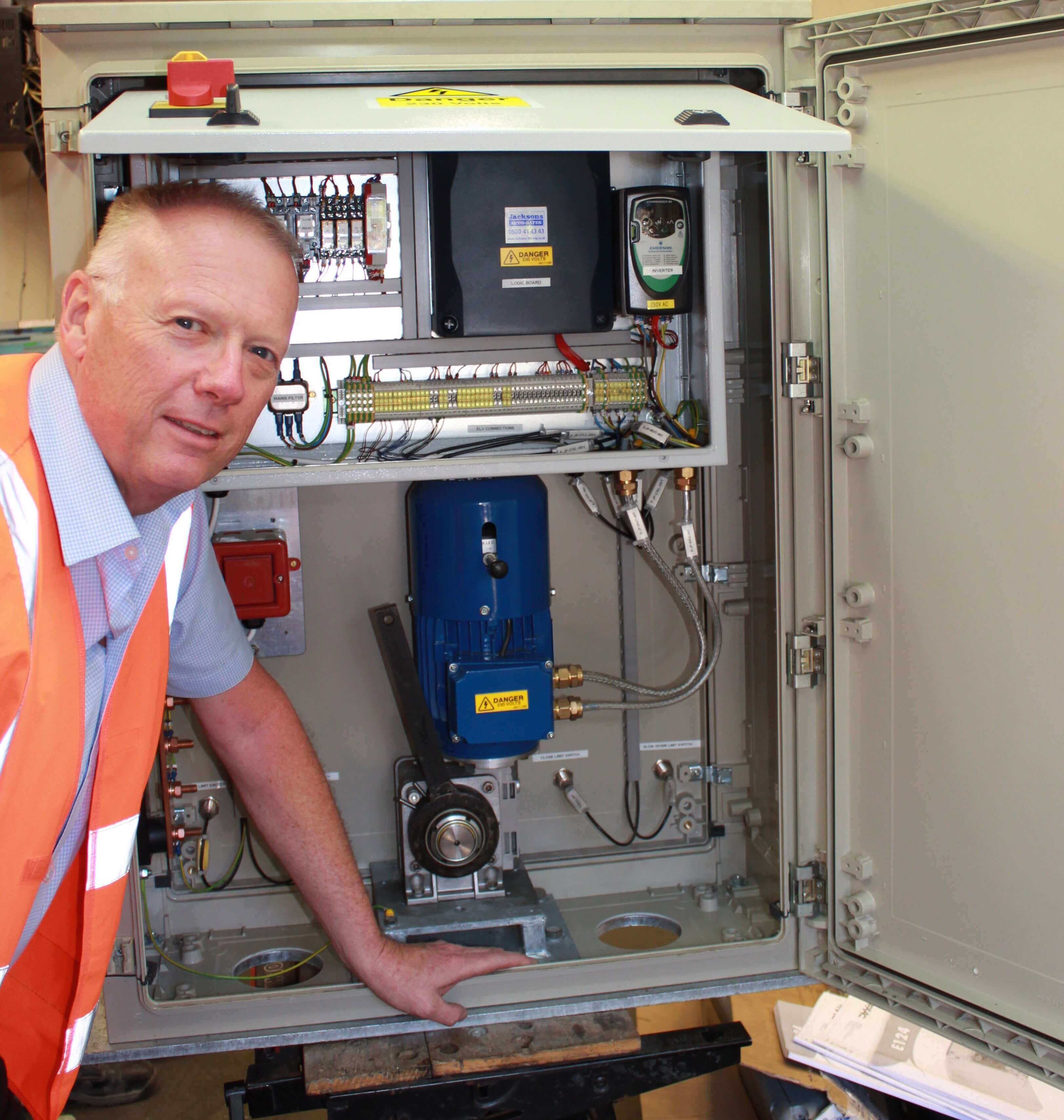 My Current Role
What does your current role entail and what do you enjoy about it?
Wow, where to begin! The job is really varied, which is what makes it so interesting. I guess one way to describe it is that I am one of the technical 'go to' channels for anything to do with the range of automated products sold by Jacksons. This means that I work with our sales team to ensure we have accurate specifications details and I support the field sales force by liaising directly with customers (and prospective customers), either on site or via the telephone to discuss their requirements and where necessary to resolve any technical issues. This includes ensuring that when we agree a sale of a product, it is the correct and most suitable solution to meet the customer's specific needs. I am also actively involved in identifying new products and regularly attend exhibitions or visit suppliers to review any emerging innovations relevant to our sector.
What does your day entail?
From the above you can see it is multi-role job, so that each day is never the same.
Jacksons Gate Automation
Jacksons can offer a variety of automated swing gate operators for the domestic, residential and commercial markets with visible above ground systems or concealed below ground systems.

The equipment is now more complex then it was back when I started in 1994, together with the enhanced safety regulations – makes for an interesting life!

We also offer a range of slide gate operators, high-speed bi-fold gates, automatic bollards, traffic control barriers and turnstiles.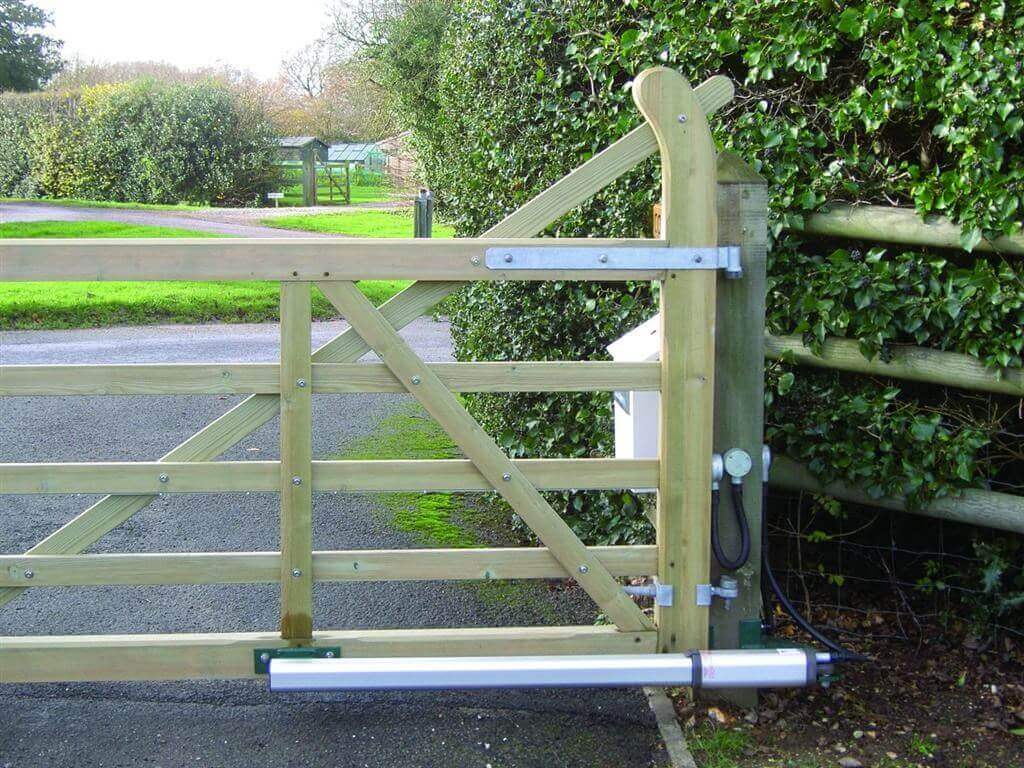 The Future
With more systems being installed with new smart technology also making operations and equipment more 'green' which allows the redaction of energy consumed.