11/02/2015 12:00 AM
Jacksons timber fencing - 20 years old and still in excellent condition!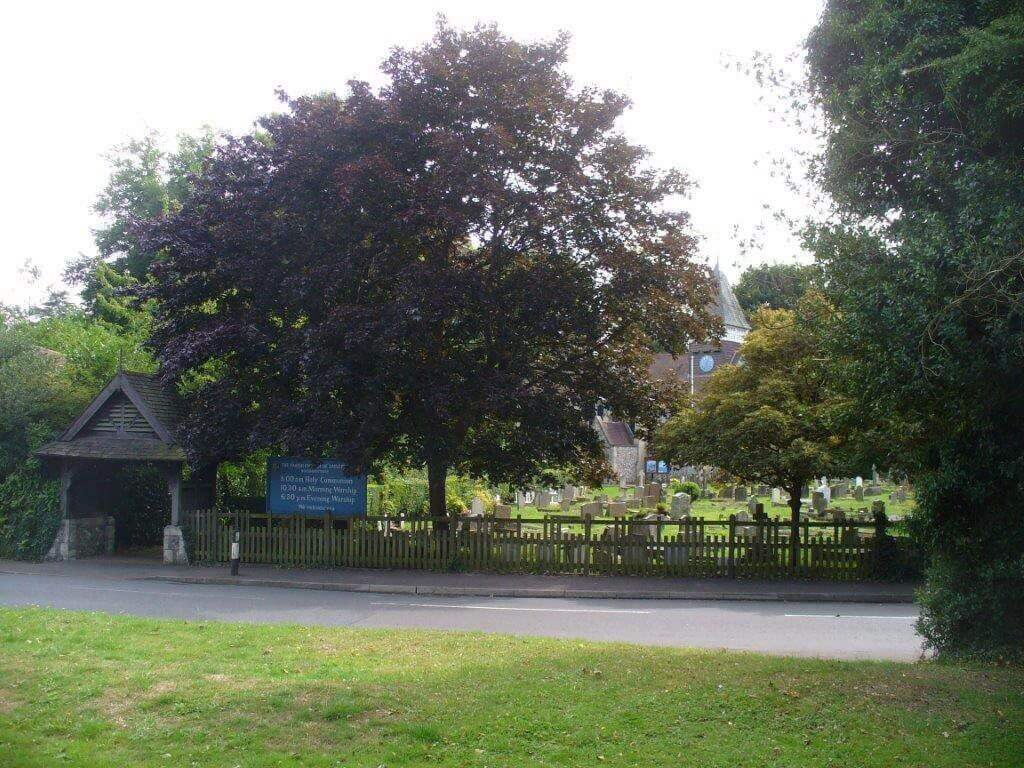 Dear Jacksons
I have been meaning to send theses pictures to you for months! They show the phase 2 run of the fence I designed in 1995, for St Peter's, Woodmansterne, Surrey, which is the Church of England church I still attend. The timber sizes were all special.
Timber for Phase 1 was from a local supplier, but, for Phase 2, I selected Jacksons Jackcure treated timber, with its guaranteed 25-year life.
The fencing supplied by Jacksons is the churchyard boundary fence along Woodmansterne Street, facing the Village Green, and is seen by hundreds of passers-by each day. The fence replaced an ugly concrete block wall, built in the early 1950's, which, together with a conifer hedge, completely blocked any view of the church and churchyard from the road and the Green.
The new fence re-opened the attractive view from the Green, as seen today. The fence is similar to the style of a fence that enclosed the Green in the late Victorian period. Prisoners from our local prison installed our new fence, working with the church Verger!
The timber you supplied is as sound now, as when we took delivery from you back in 1995. None of the posts have rotted below ground. The above ground timber is still in excellent condition.
Sadly, I cannot say the same about the Phase 1 posts, most of which have "gone" below ground, and now require replacement. I now wish we had used Jacksons timber for both phases!
I really wish we had used your posts and timber for the whole of the project!
Thankfully, your timber was used for the all important main frontage, along the street facing the village green, which as you see here, still looks really good.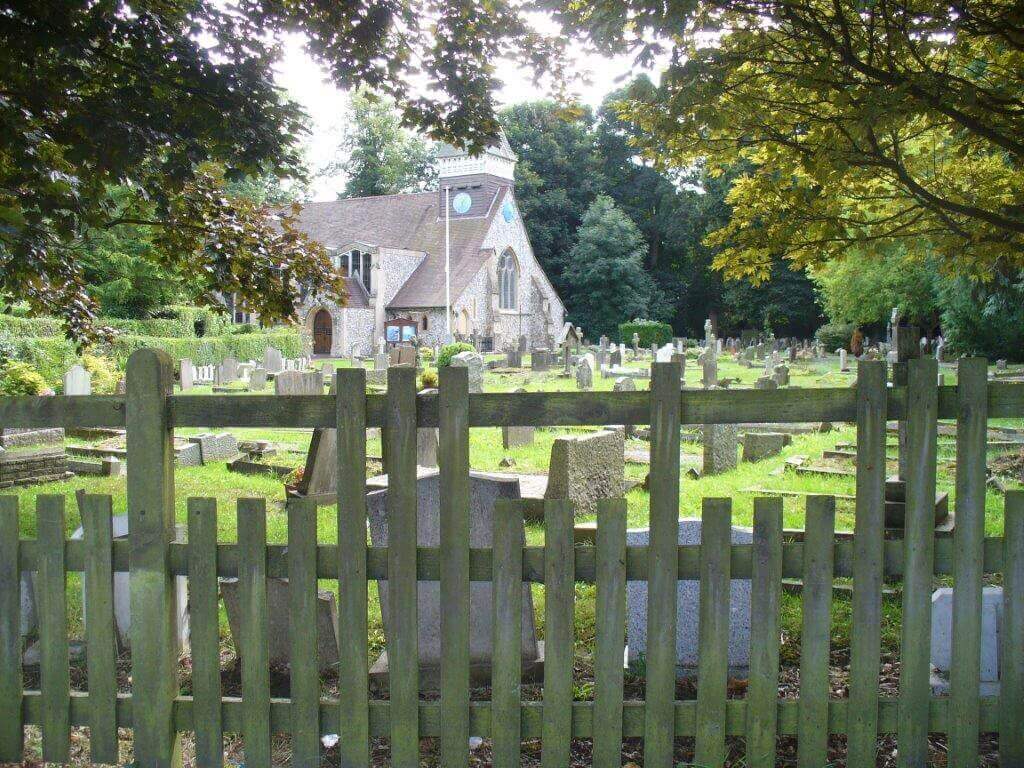 So thanks Jacksons for your superb quality. As I think your old catalogue says -- you only want to install a fence once - so use Jacksons!
I also like other phrase you used to use about 'keeping the Barbarians out*'.... I often think of that phrase when designing fencing projects, whether metal railings or wood.
With the recent changes in timber treatment, I think it's fantastic that you still can offer a 25-year guarantee, I am a landscape architect and found your booklet The Definitive Guide to Timber Treatment, about a year ago very useful.
Lewis White
Chartered Landscape Architect, Coulsdon, Greater London