16/02/2022 12:00 AM
Godstone Vineyards, established in 1985, is a beautiful Vineyard in Surrey specialising in producing top quality wines.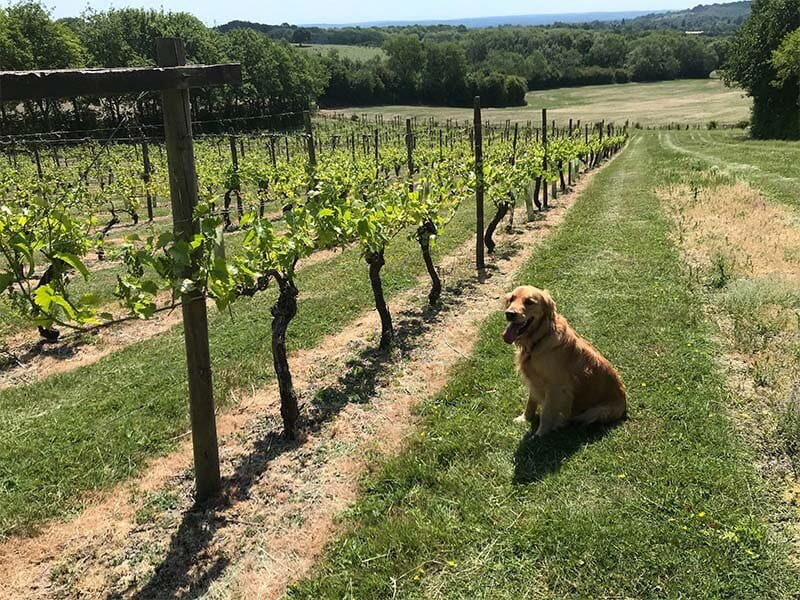 The site was chosen for its free-draining greensand soil, with vines planted on a magnificent south facing slope for the best exposure. Growing two grape varieties, Seyval Blanc and Bacchus, Godstone make their sparkling wine from the vines using the 'traditional method' used in the Champagne region of France.
The first vines were planted in 1985. To grow grapes, a structure that not only supports the growing weight of the grape vines, but also withstands the elements on top of rolling hills is required. It will need to provide sufficient support throughout the trellis system. Proper construction and installation of vineyard trellis is integral for the establishment and success of a vineyard, something Godstone knew and therefore invested in at its conception, 38 years ago.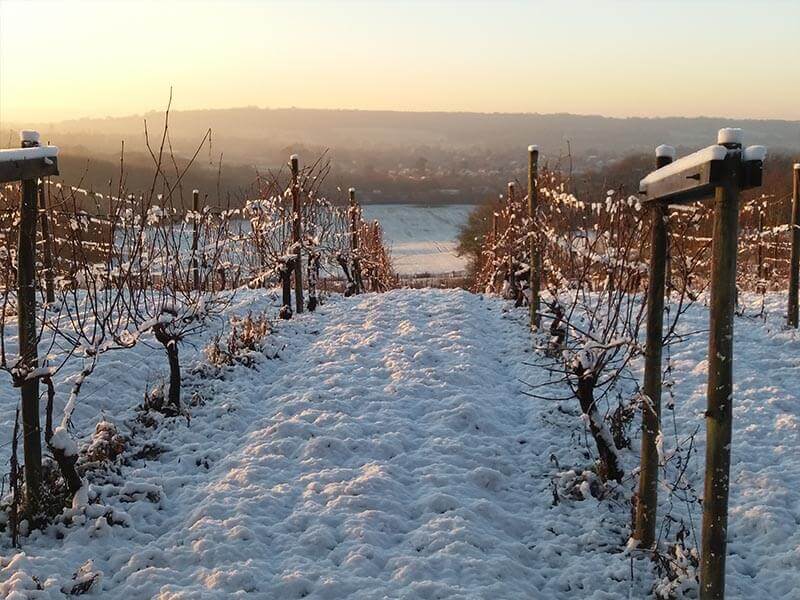 The trellis is made up of cordon wires, line posts and end posts. If any part were to fail, it could jeopardise the crop and therefore how successful that year's grape growing is.
Godstone Vineyards chose to use Jacksons' timber posts, to create the trellis system that is still in place today, over 38 years later!
We manufacture two forms of timber posts, slotted and square, and available in standard or heavy-duty sizing. All our posts are treated with a more concentrated solution of a unique timber treatment to enable them to have a long service life in the ground.
In 1975 we launched what was called our Jakcure® Double Life Treatment, now called our Jakcure® 25 year guarantee. Our timber products are vacuum pressure treated in our on-site facilities at our head office near Ashford with the unique Jakcure® timber treatment after kiln-drying. Our unique timber treatment protects the timber from rot and insect attack and prepares it for external and in-ground. Our way of protecting our timber allows us to confidently guarantee our timber for 25 years, which in this case has more than exceeded this figure.
This case study highlights just how long our timber fencing and posts can last. Godstone Vineyards still have our posts, 38 years later and counting.
"Our vineyard was established in 1985 and we used Jacksons' posts for our trellising system. The vast majority of these posts are still doing a great job 38 years later, which speaks volumes for their quality. A few years ago I made the mistake of sourcing replacement posts from an alternative supplier whose quote came very reasonably priced - except that all these posts had rotted away at the base within two years and needed to be replaced, which proves that cheap is often expensive!
I know that posts from Jacksons' will stand the test of time and are ultimately an excellent long-term investment. They have always been an extremely efficient and reliable company to deal with and their sales and delivery team always deliver first class service."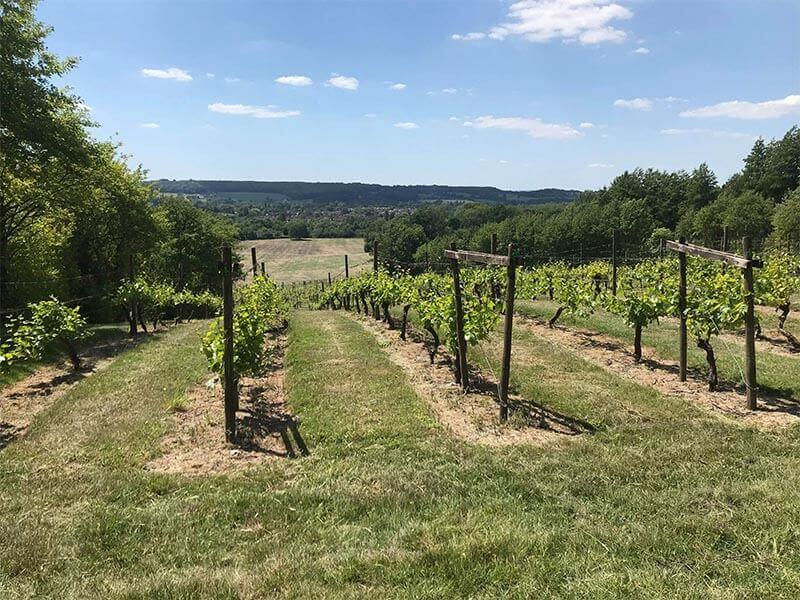 Godstone Vineyard has worked on its sustainable practices to strengthen wildlife habitats and enhance local biodiversity. It has rewilded unproductive areas of lands, planted perennial grass between vines to maintain soil structure and prevent erosion, and planted new trees where possible. This has all contributed to making Godstone Vineyards carbon negative, and amazing accolade.
With sustainability at the forefront, choosing our products that are designed to last and therefore have a low carbon footprint was a no brainer. Buying timber fencing or posts that need replacing every 5-10 years is not only bad for the environment but also costly. By opting for quality products with a long life and guarantee, your carbon footprint reduces.
We were delighted to find out about this story from Twitter after the vineyard recommended us to someone in despair about their rotten fence posts. If you have a similar experience with our products and want to be featured, please get in touch.