20/02/2018 02:28 PM
If you've ever completed a major garden project, you'll know that the work doesn't end as soon as the landscaping is done. Whether you've gone for a complete garden re-design, or just updated certain aspects of your garden, it's not unusual for the finished look to feel a little, well, unfinished. So what's missing?
Well, think about it in the same terms as an interior project: you wouldn't just decorate a room, install a new carpet, add the furniture and expect it to look finished, would you? It's the same with garden design: you need to add in the 'wow' factor. Those little finishing touches that stamp your personality on the space and deliver impact and interest. Here are some ideas for areas you can focus on to pull your new design together beautifully.
Colour scheme
Have you thought about a colour scheme for your garden? If you've replaced all the plants, chances are the answer will be yes, but if not, a colour scheme will really help to give the space a sense of coherence. Don't stop at the plants; consider echoing your colour scheme in accessories, furniture and timber paint.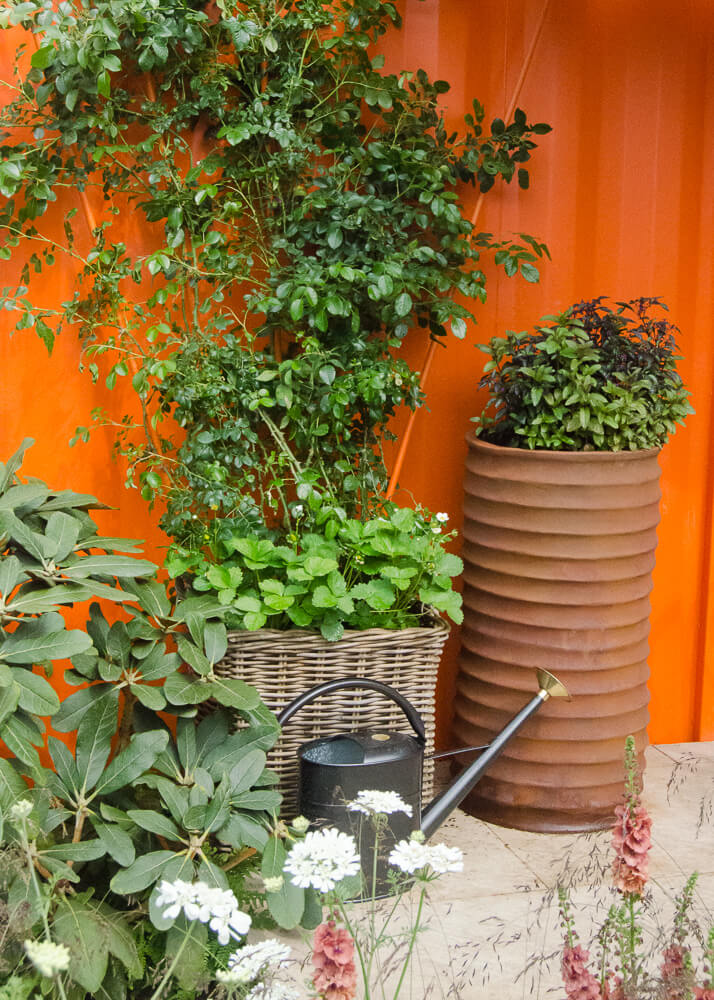 Lighting
If you're going to use your garden in the evenings, the right lighting can completely transform it.
It doesn't have to be complicated either; there's a huge variety of solar-powered lights available which avoid the need for an outdoor power supply. Consider carefully the position of your lights: perhaps you want to draw the eye towards a particular area of the garden, or showcase a specimen plant with an uplight. Make sure you choose fittings that look good and complement your garden's style during the day too.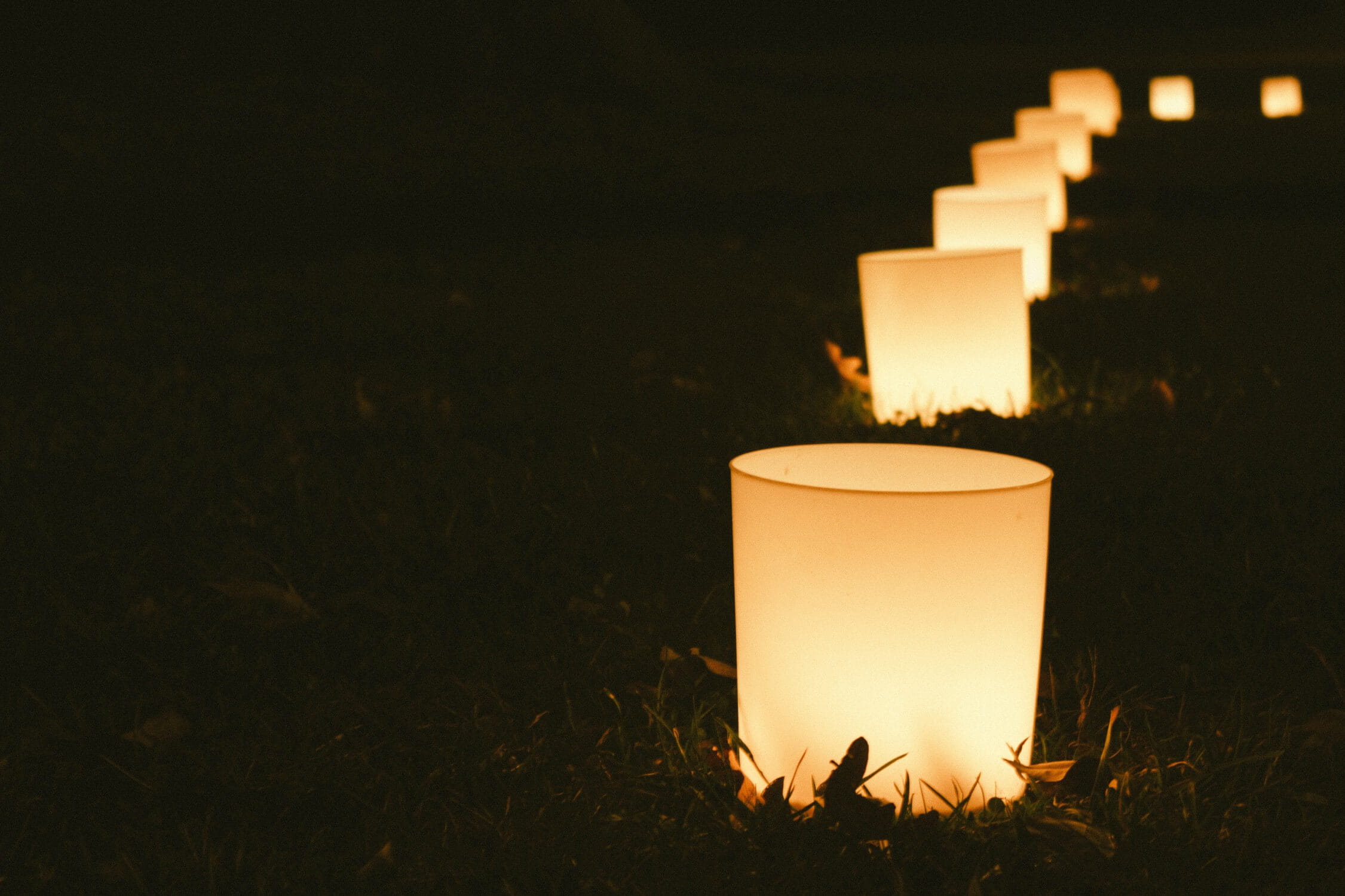 Accessories
Accessories are such an easy way to add colour, texture and personality to your garden. Plant containers, decorative trellis, ornaments, bird feeders and water features are all great options. It's a good idea to choose items that complement your garden's style; for example, rustic containers would look fabulous in a cottage garden, and a sleek, modern water feature would suit a contemporary garden perfectly.
Fencing
As well as serving a practical purpose, quality fencing can really enhance your finished garden. There's a wide range of wooden fence designs to complement all garden styles, including beautiful decorative options such as the Canterbury Combi range and semi-solid Venetian panels. Decorative panels are also brilliant as garden dividers, allowing you to hide practical areas such as bin storage, or create privacy in a particular spot.
Furniture
New patio or outdoor dining furniture can give your garden an instant wow factor, defining it as a personal space for socialising and relaxing. Another lovely option if you've got the room is to add occasional seating to parts of the garden where there's a secluded view, or a particularly lovely border or plant to enjoy. As with accessories, aim to complement your garden's style, and consider reflecting your garden's colour scheme in the finish or the cushions.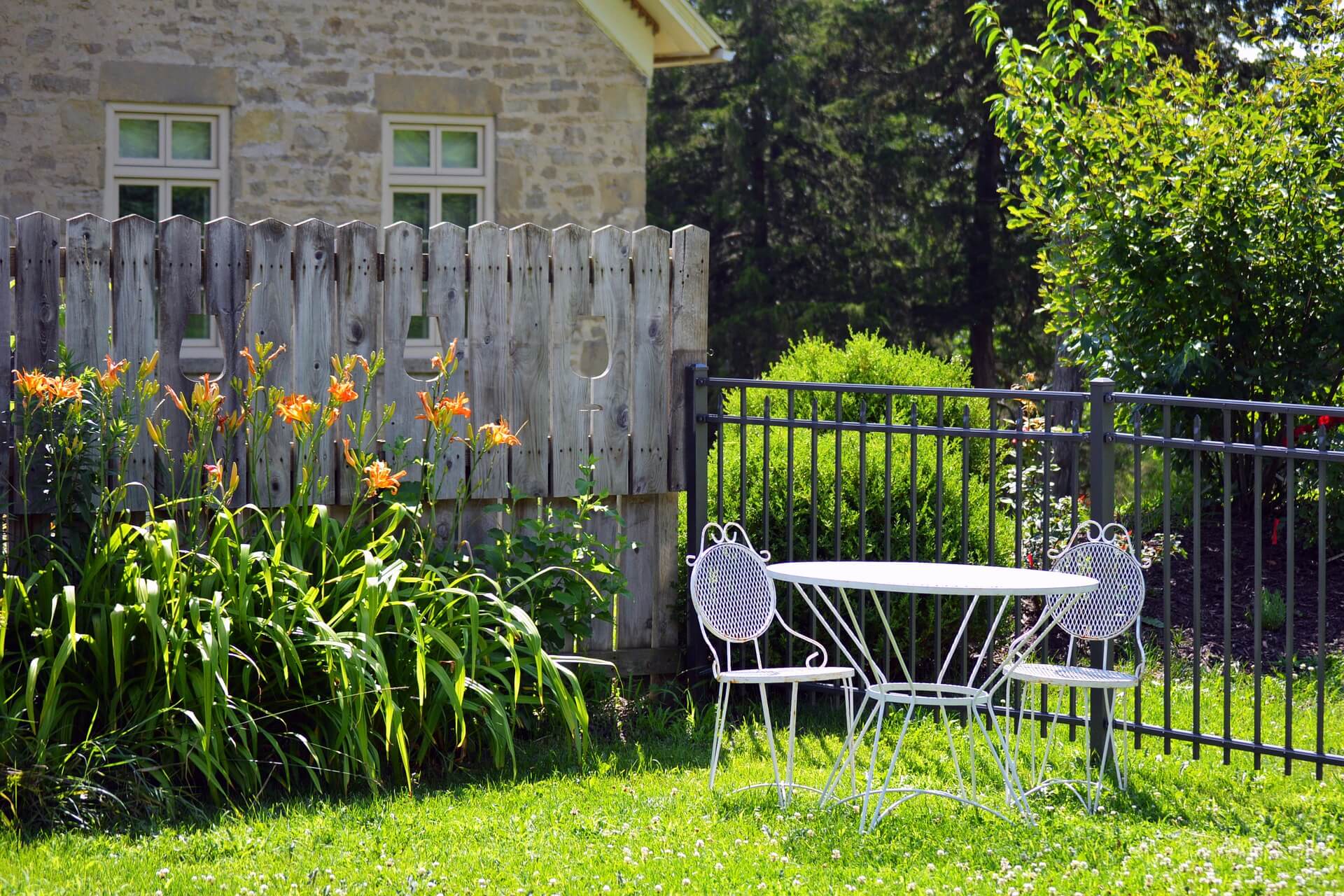 Storage
Nothing ruins a lovely garden design as quickly as lack of storage. If you haven't already nailed it, you need to find somewhere to keep things like wheelie bins, toys and gardening equipment out of sight. If you're not concealing your storage area behind a screen or trellis, go for a design that blends in with the garden, or that you can paint in a complementing colour.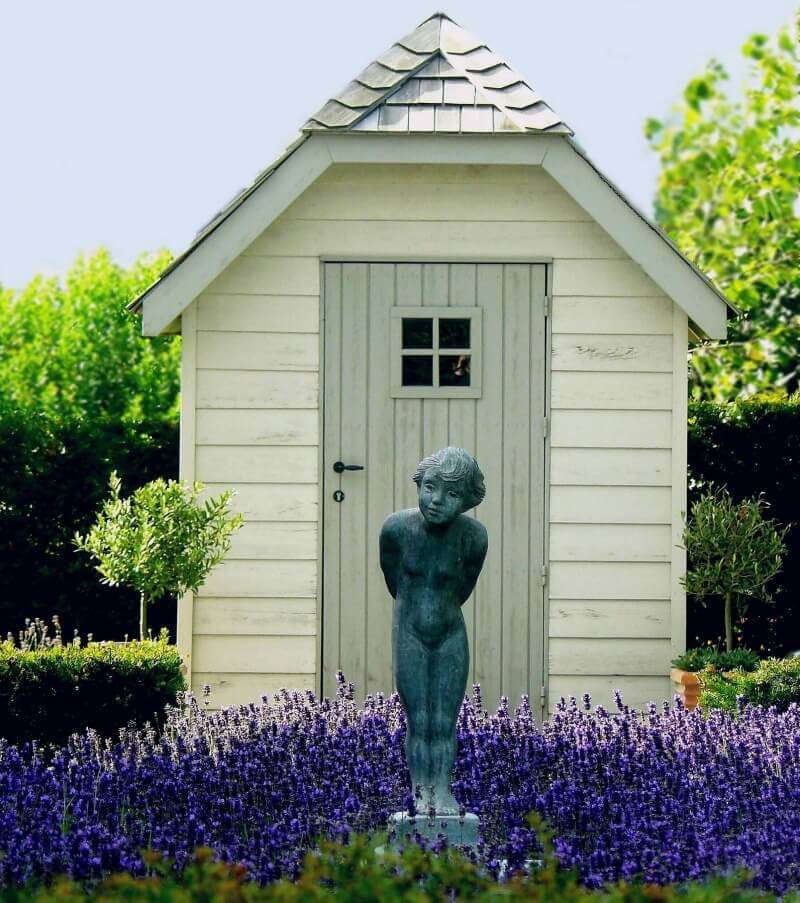 A garden landscaping project may be hard work, but you can have lots of fun adding those all-important finishing touches. Hopefully these tips will help you create real wow factor, so you can sit back and enjoy the view!
Visit Growing Family blog