03/02/2017 04:00 PM
Whether your green fingers are newly sprouted as part of a New Year resolution, or you've long been into the gardening game, trends are always changing - so it pays to keep one finger on the pulse of garden design themes.
2017 design themes
As the new year commences, so does preparation for the months ahead - and if you're in search of some garden design inspiration, that you can achieve simply and easily for yourself, we've got a few ideas to help turn your outdoor space into the cream of the crop. Inside/outside gardens, challenging traditional conventions of what belongs where in the home, has increased in popularity around the world. You can still do things to achieve this, even if your budget doesn't run to installing expensive bi-folding doors across the rear of your property, to really blur the boundary of what is garden and what is the house. You can create a dining and outdoor cooking area on your patio, that gives you an additional entertaining and living space outside, weather permitting, of course. Horizontal slatted fence panels are very 'on trend' at the moment, as shown in the photo on the left. By choosing contemporary fencing you can give your whole garden a more modern and stylish look.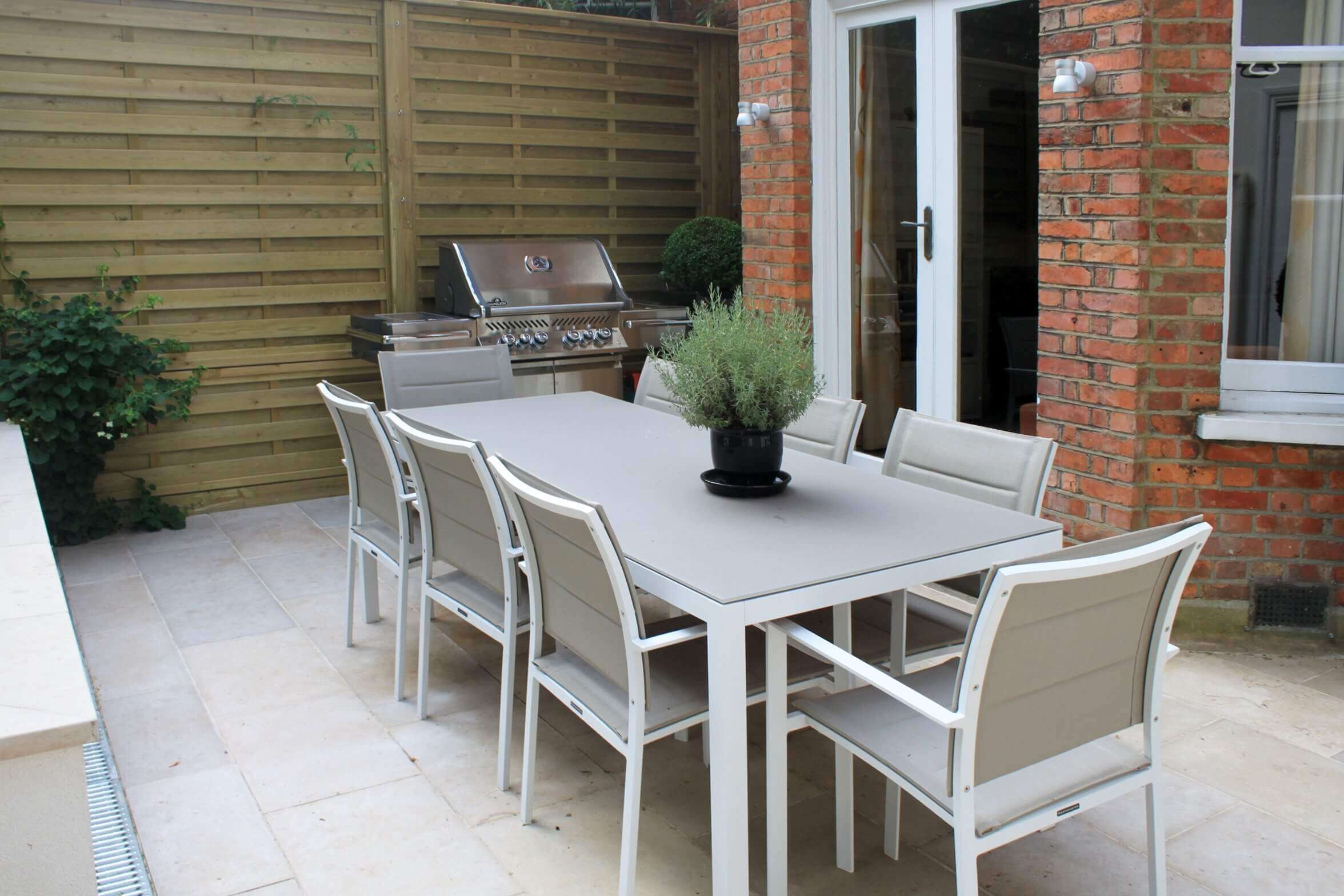 One of the real pleasures of gardening is enjoying the environment you've created once the hard work is done - a recent idea that has become popular is up-cycling wooden crates that with the addition of water proof cushions become sofas, in an outdoor seating area.
You can reverse this process, meaning the boundaries of these domestic spaces continue to blur. Bringing the outside indoors can be as easy as migrating potted plants into the kitchen area - adding a splash of greenery or a colour from the outside plants into your home's interior, to link the two.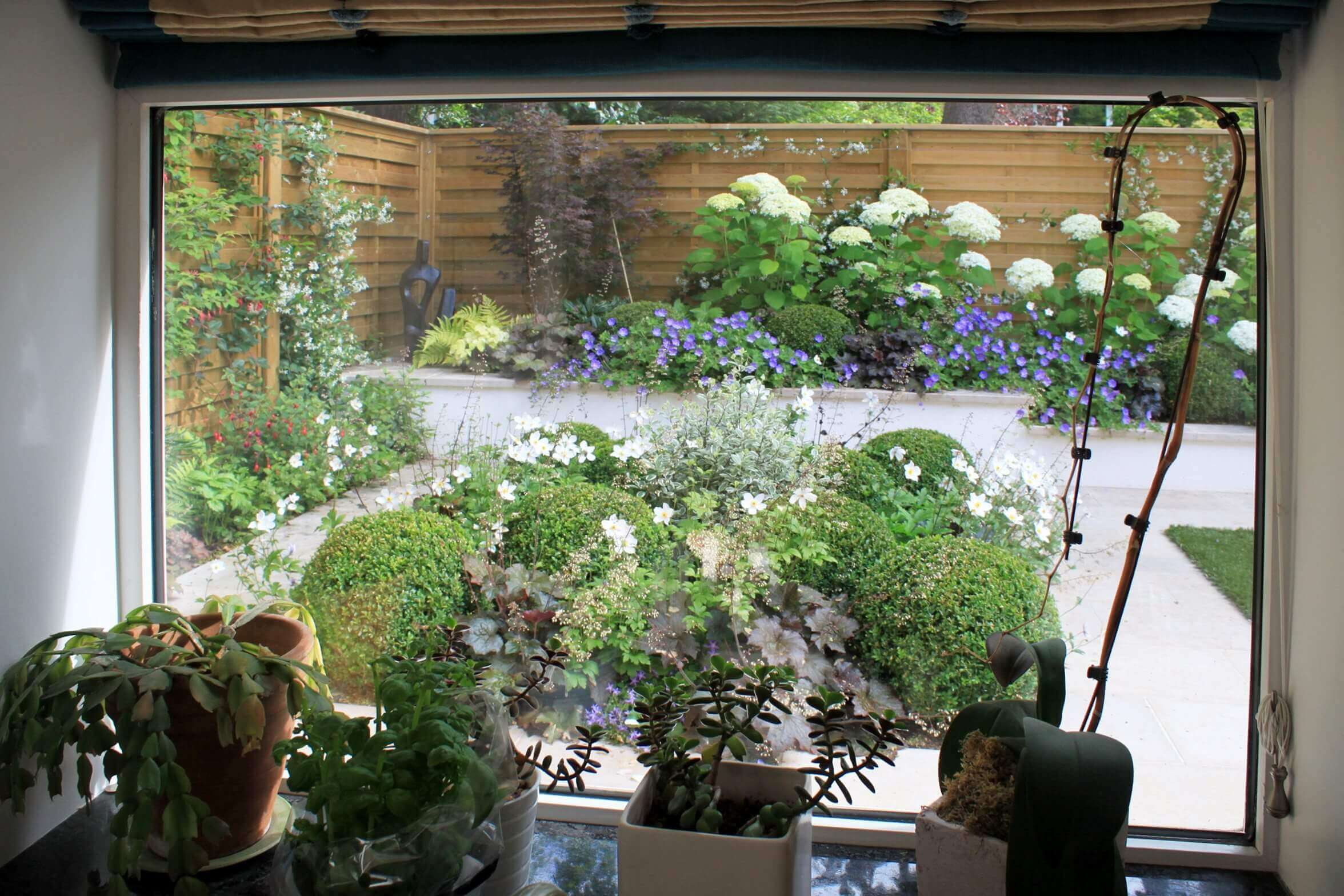 Vertical gardening or living walls
This fashion draws on exotic urban inspirations and is perfect for gardeners hoping to make the most of the limited space in their garden. Using vertical spaces such as fencing and the sides of sheds or buildings, living walls allows the garden to spill out of ground level and upwards in to the surrounding areas. In some instances foliage can take over to the extent that only the plants are visible, so the vertical surfaces really do resemble a green or living wall.
The trend could have been inspired by Italian alleyways, which are often seen flourishing with plants overflowing from the windows of surrounding homes. More creatively, gardeners are increasingly using vertical objects such as a flower towers and flower planted photo frames to adorn their outdoor spaces with quirky alternatives.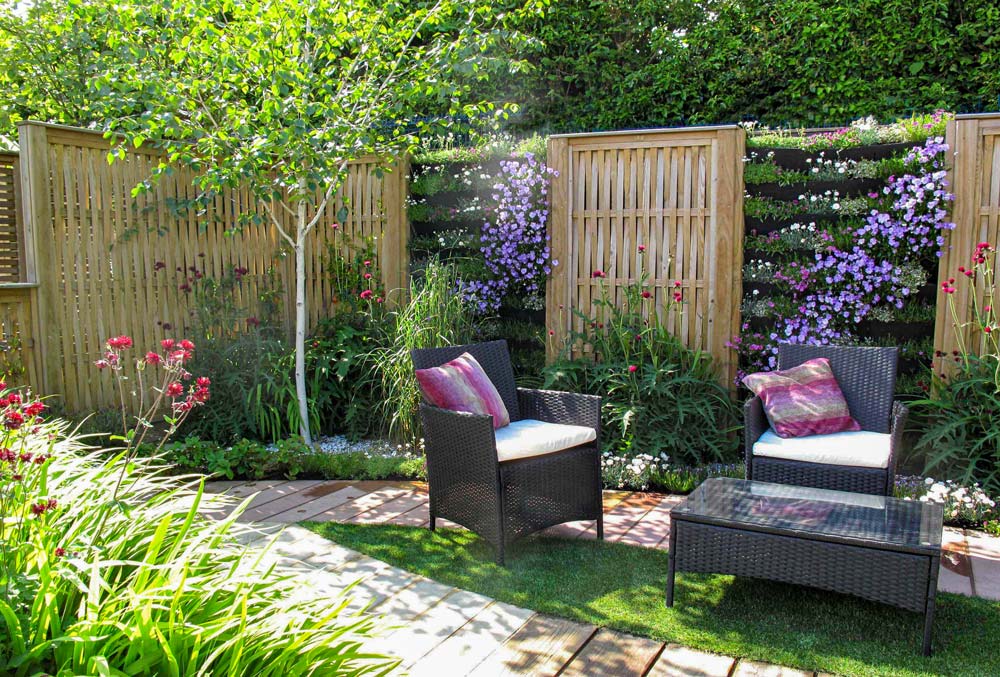 Use colour imaginatively
When it comes to staying on trend in 2017, colour will be important. Colours let you know what's flourishing and what's not and serve as a visual reward for the hours spent working on your own slice of paradise.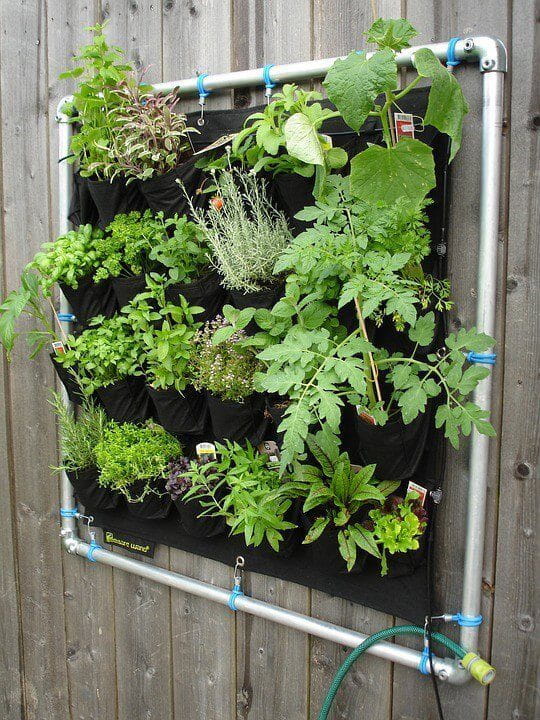 This year, block colours are being employed in gardens to add a modern twist to the natural space. Both inexpensive and exciting, you can sow your seeds, or plan your planting in accordance with your garden's design, so that you'll see bright and bold blocks of colour popping up throughout the year.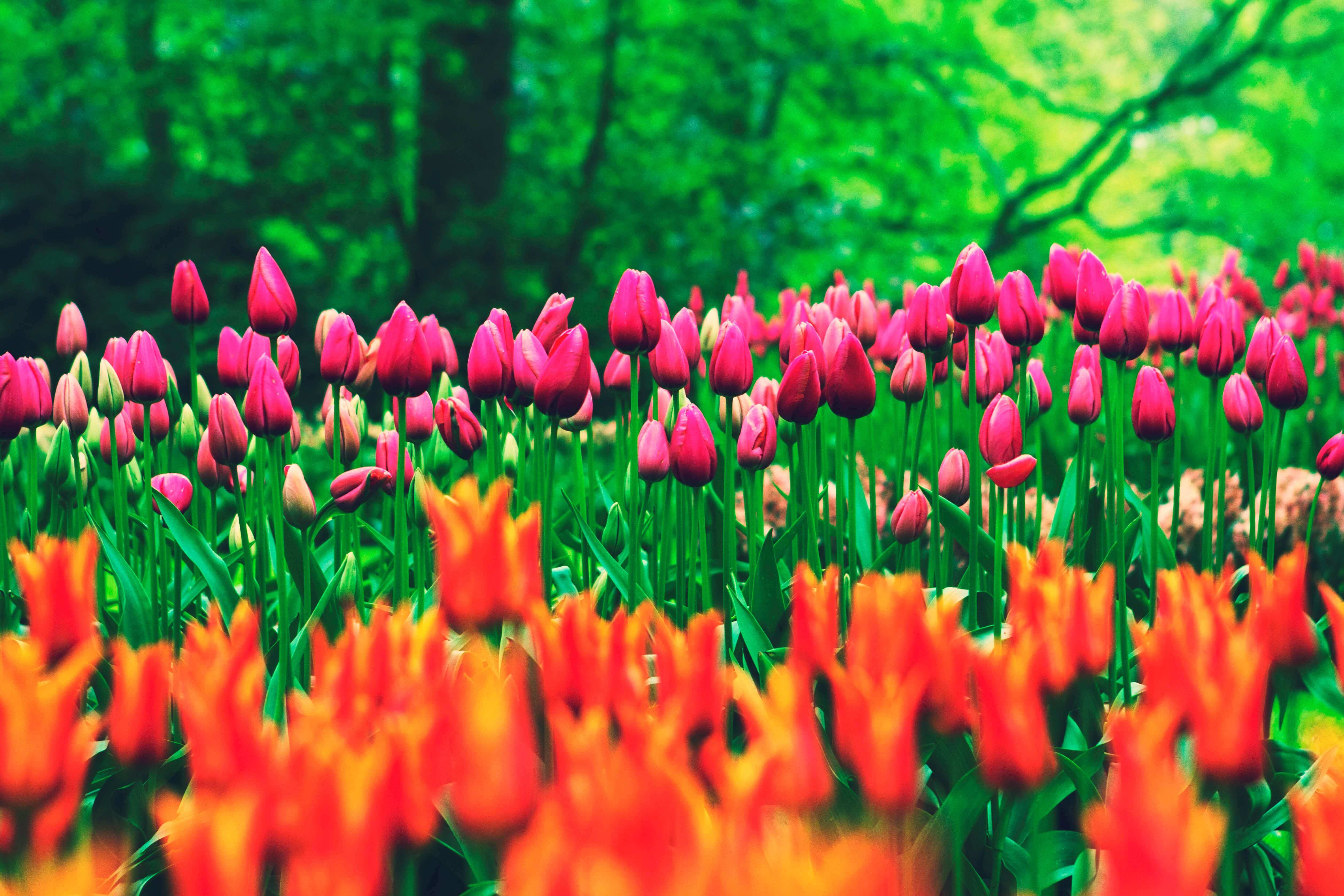 Natural materials like stone and timber, will continue to be in vogue, with strong blocks of colour used as accents complementing more neutral and subtle pallet of the stonework and wood.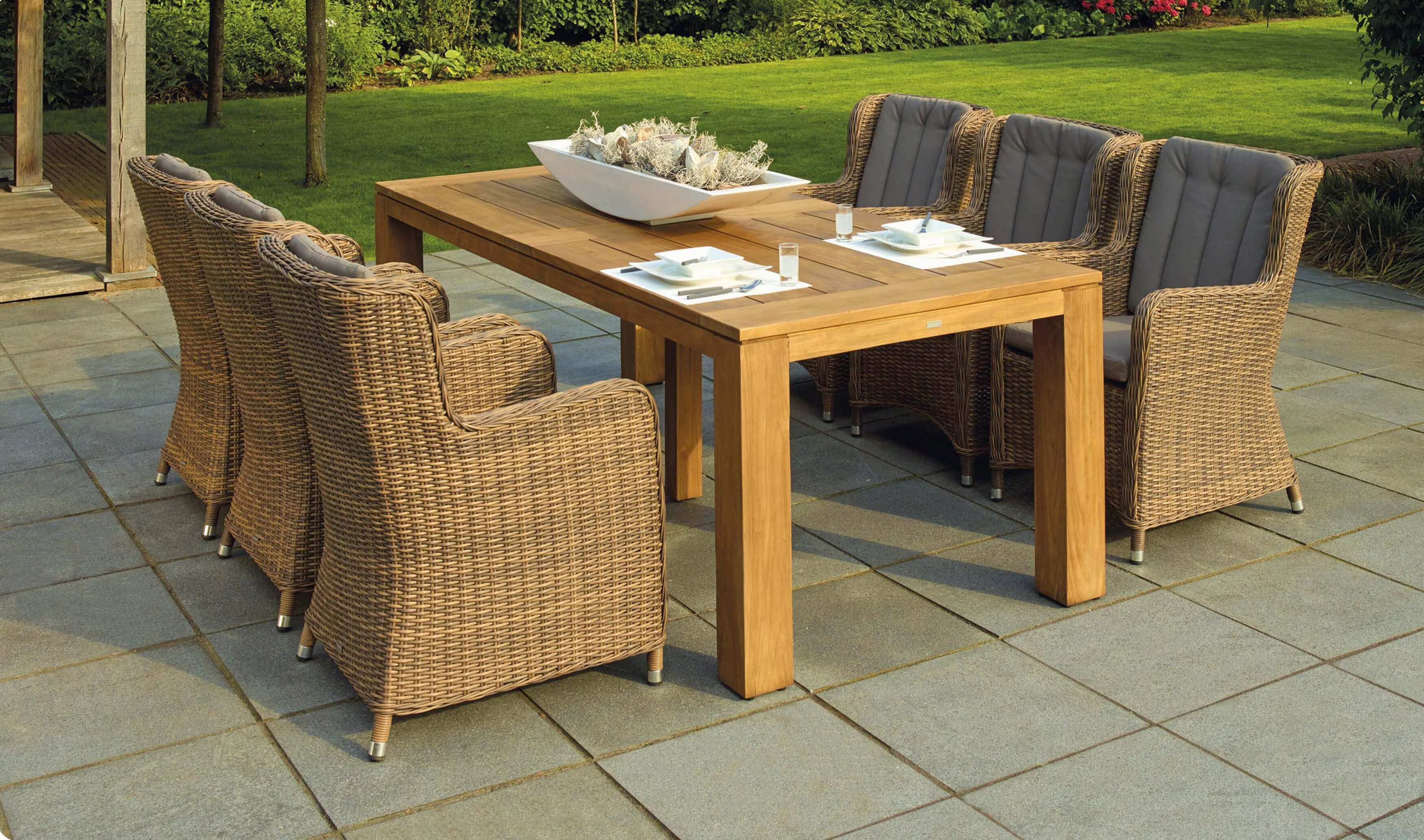 You can also think about using colours to liven up key areas of your garden, by using coloured floor tiles to create quirky outdoor table tops, or painting one area of your walls in a different colour, this simple and effective additional of a block of colour will brighten up your outdoor space and give the tired areas a new lease of life.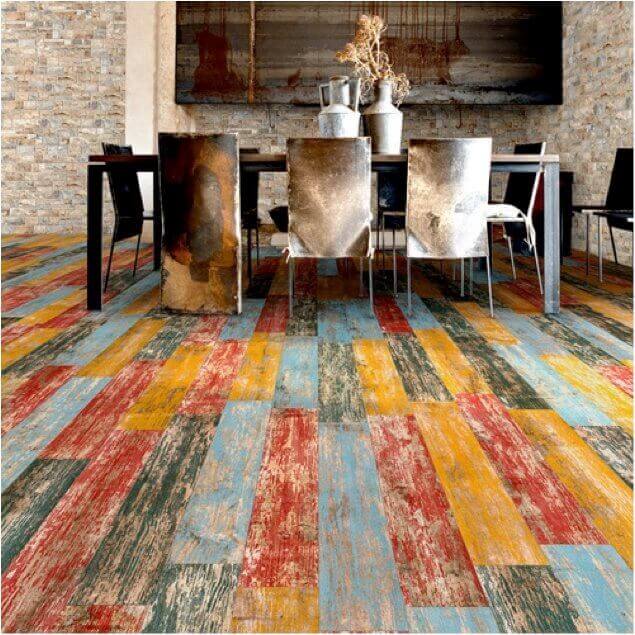 Lush lawns
Neat and tidy lawns will always be important to any gardener who takes their outdoor space seriously, but more recently, walkways and lawns have undergone a transformation. Grid path designs - which involve leaving a gap between concrete or stone tiles to create a grid pattern - are an easy example of this innovative technique, while allowing flowers to grow in and around your paved garden area is another way to create an eye-catching aesthetic.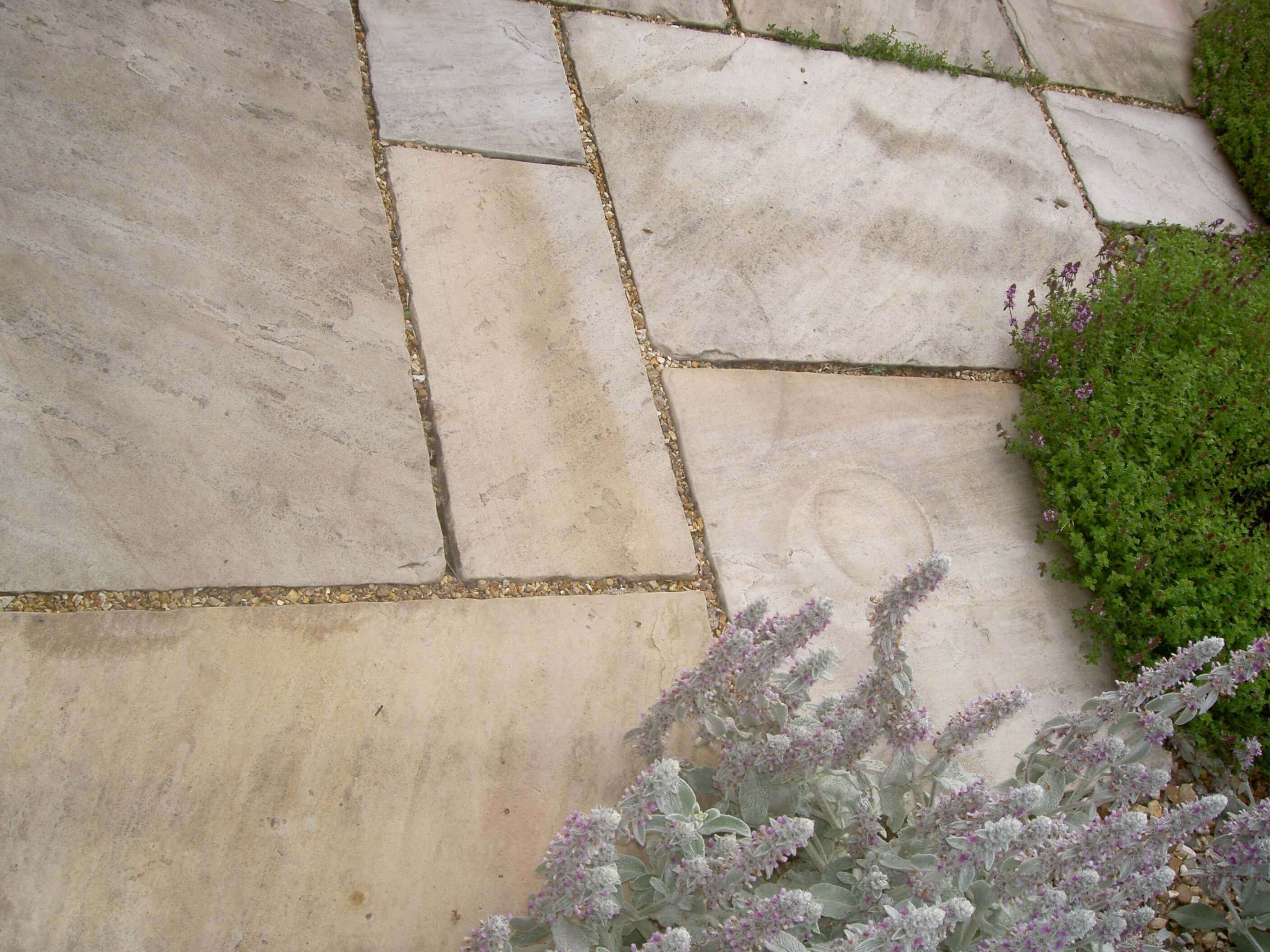 Mini environments
This new trend is definitely for the gardener wanting to get more from the hours spent on bended knees and involves growing miniature environments. This rewarding trend is perfect for gardeners of all skills and experience and is perfect for those low on space, as the environment you create can be made to suit the area you're working with.
Whether you want your own miniature allotment or just an area of peace and tranquillity, there are endless options for making your mini outdoor haven. All you need is a section of space and a handful of plants to get you started - then accessorise as you see fit.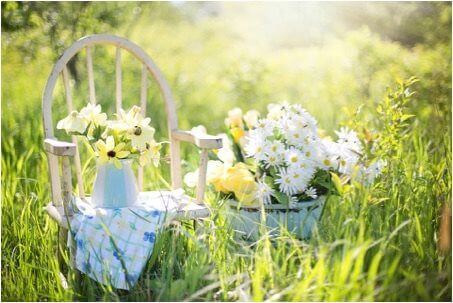 Whatever time or resources available, the creative and diverse nature of 2017's trends mean they can be efficiently and inexpensive brought to your home. So, when you're ready to tackle this year's turf trends, pull on your wellies and get ready to welcome the sunshine in style.
Our guest blogger, Suhayl Laher works at Tiles Direct – one of the UK's largest independent tile distributors and retailers, bringing design inspiration to homeowners, architects and developers.