11/09/2010 11:00 PM
Christmas time and crime rates are at their highest, especially domestic robberies, with all the Christmas gifts bought and in the house. This can make your home an attractive target for thieves.
At Jacksons Fencing we have a wide range of secure garden fencing and gates which can help reduce the likelihood of being a victim of crime around the Christmas period.
Having a secure, lockable garden gate in place can prevent any intruders from accessing your property through the garden. All of our gates come complete with galvanised ring latches and adjustable hinges with the option of adding a secure lockable gate latch.
If your home has a driveway then another security measure that could be put in place is having an automated entrance gate, adding convenience and security when entering or leaving your property, allowing you as the home owner to control entry to your property. A standard driveway gate that is not automated is a cheap and simple option, stopping a passersby from looking into your property.
Adding garden fencing around your property or garden can also add security from unwanted visitors through the winter. Garden Fencing can act as an obstacle / deterrent for any intruder. A garden fence designed so the boards are close together cannot only stop potential burglars looking in to your home and garden but can also make climbing access over the fence almost impossible. There is a wide variety of garden fencing designed to add security to your garden without compromising on the look from Timber fencing panels to garden railings.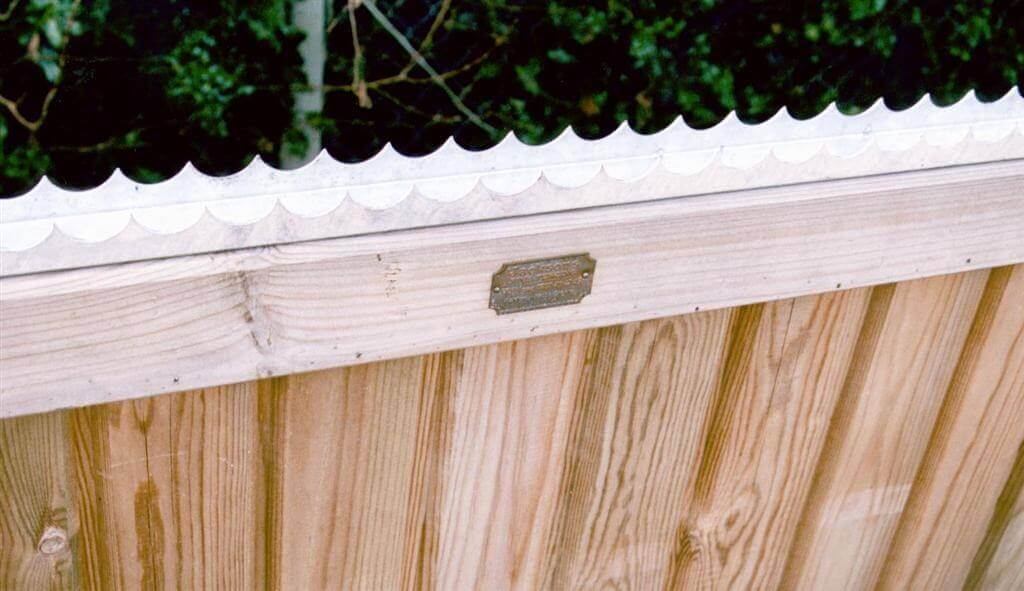 If its an ultimate deterrent you need then security fencing is always an option.
Noise mitigation is usually a complex problem, so to ensure that you arrive at the best solution for your specific situation, we always recommend consulting a qualified sound engineer before you make your purchase.