12/05/2020 12:00 AM
For those practically minded people see our list detailing essential fence DIY tools for installing a fence to a professional standard.
Here is a quick overview of the tools you need to install a fence
Cable avoidance tool (to check for any underground cables before digging)
Post hole spade
Shuv-holer
Tape measure
Spirit level
Trowel
Pegs and multipurpose string length
Screwdriver
Post hole digger
A solid stable fence run begins with well-installed posts. If you want your posts to withstand the elements and securely hold up panels, you must set the posts deeply in the ground (600mm minimum) and anchor them. A post hole digger is the tool responsible for digging the holes in which the fence posts set into. Different from a conventional shovel Post Hole Diggers are longer, narrower and heavier in weight compared to an everyday builders shovel. The spade is also narrower in shape with a smaller face so they're ideal for digging downwards in the shape of a post hole. Our rabbit hole digging tool is made with a 1.7m long tubular steel handle, spade size is 124mm x 320mm and is the perfect tool to get the job done.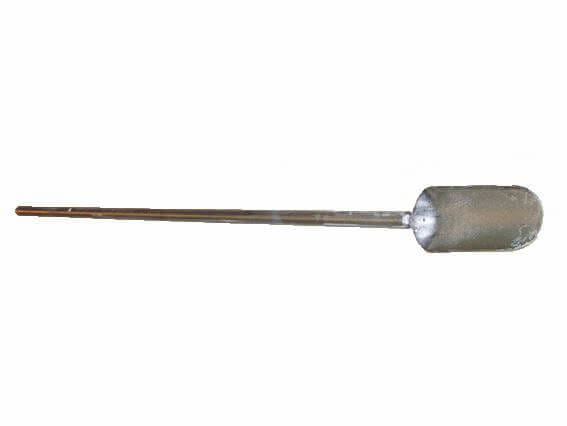 Digging bar (solid forged fencing bar)
Used to aid the digging process particularly if you are digging posts in hard or tough terrain. This tool can be useful if you are working in tight spaces as you may not always have the ability to freely move when digging holes for posts. Ideal for almost all environments this Solid Steel Crowbar comes with a chisel point for helping dismantle even the toughest of ground.



Level
Perhaps the most important tool on this list because once posts are installed they need to be upright and level otherwise this will effect the rest of the installation. With three durable adjustment free acrylic vials to read plumb and level this handy tool is a lightweight simple option perfect for use when establishing plumb or level fences, posts or gravel boards. We recommend using a Level for every fence post, gravel board and fence panel in every bay as even the slightest change in reading will result in your fence run being uneven or off.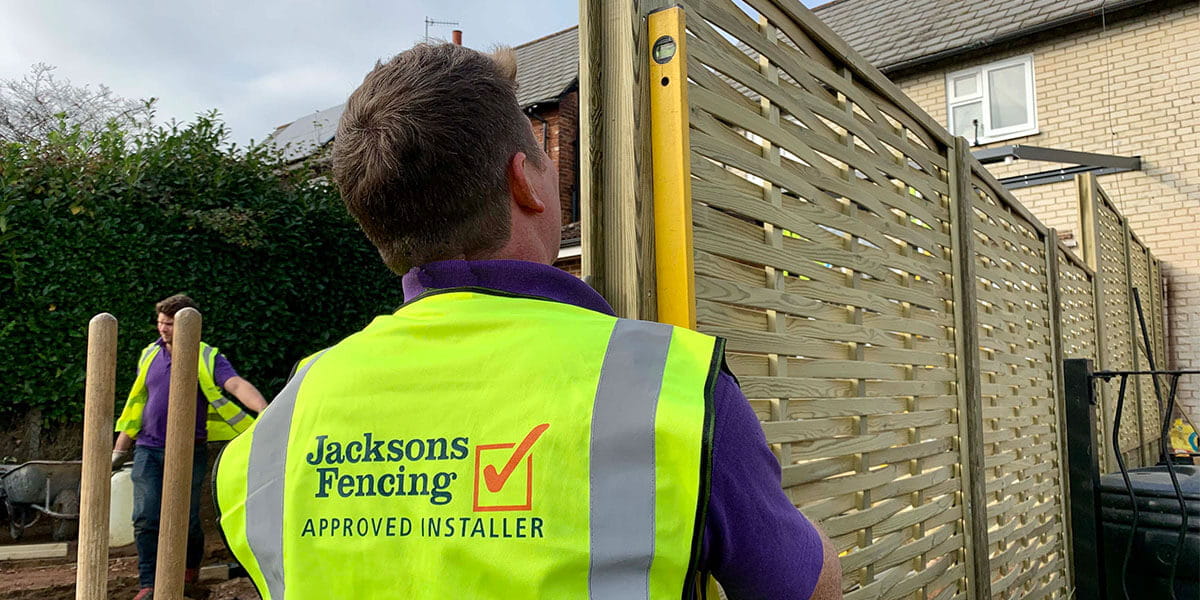 Post fixing mix ( Postcrete)
Sold in 20kg bags and ready-to-use with no mixing needed simply pour from the bag into the post hole containing the fence post with water. Our rapid setting Post fixing mix usually sets posts within 5 - 10 minutes saving time and effort for the installer. Weatherproof plastic packaging allows cement to be stored outside in all weather saving waste and indoor storage space. This is the best tool available for anchoring your fence posts in place, keeping them as sturdy as possible.

We recommend 60kg (3 x 20kg) per fence post for soft ground or 1.5m high panel fencing or above 40kg (2 x 20kg) per fence post for hard ground or lower panel fences.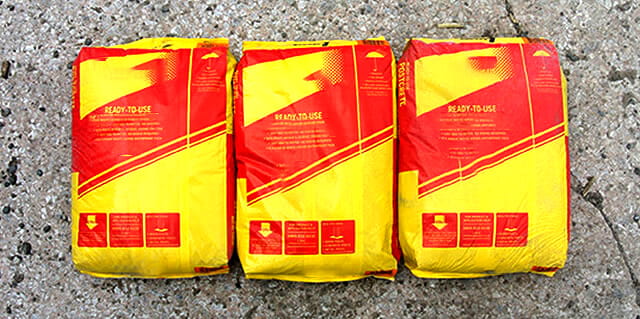 Learn how to install a garden fence
FENCE INSTALLATION: TO DIY OR HIRE AN EXPERT?
Installing a new fence can transform the look of your entire property, so how can you make sure you get the result that you want? We discuss how experts can be an alternative option to build a fence for you safely and efficiently, giving you complete peace of mind and years of enjoyment in your home.