05/01/2018 09:24 AM
The project brief was to create a modern open space that reflected the client's style and interior of the property, with an emphasis on low-maintenance, good quality products and installation that will stand the test of time.

Thanks to Exotic Landscapes Ltd for sharing this fantastic makeover project - transforming a dark and dated garden into a light and contemporary area.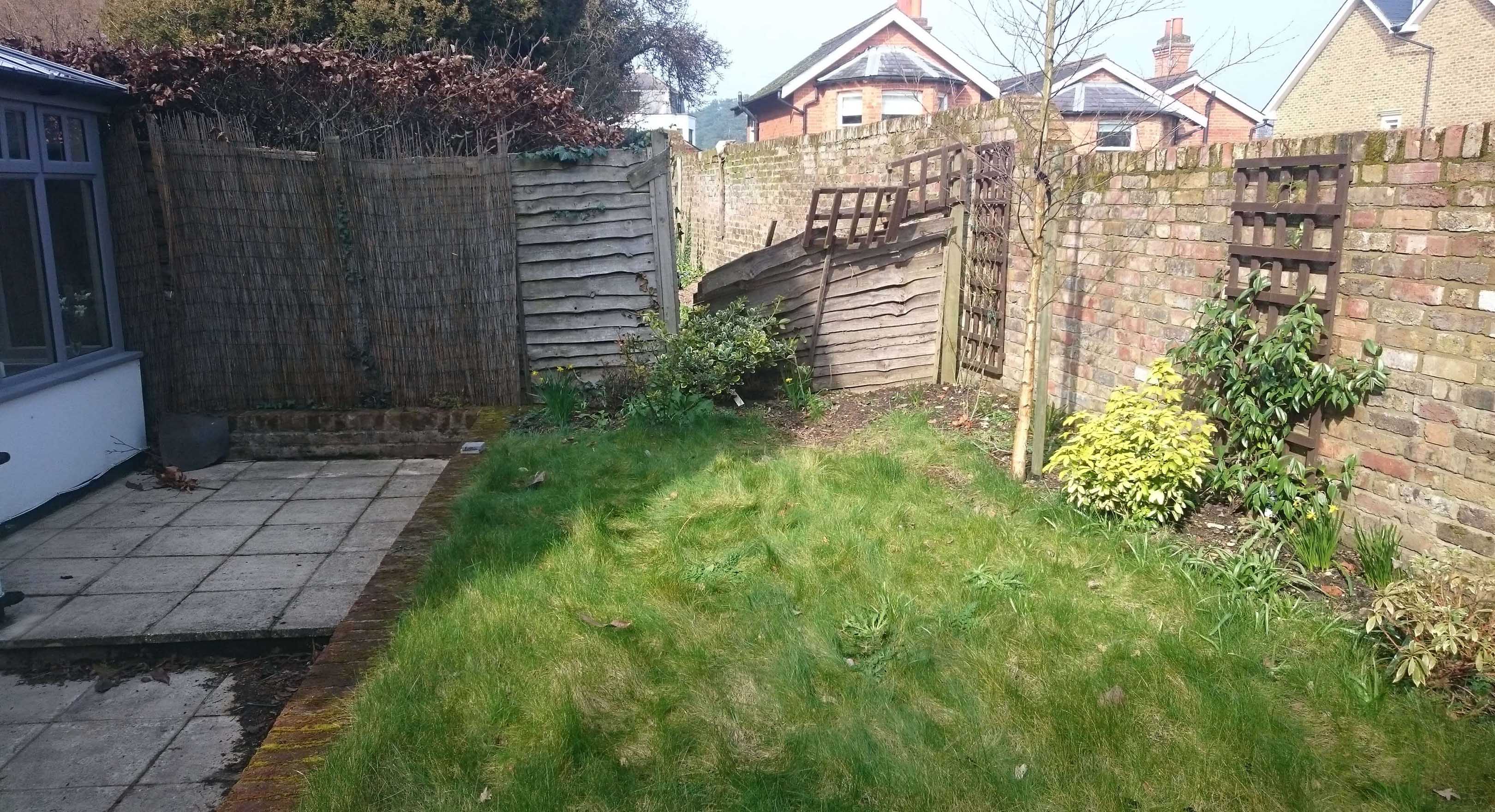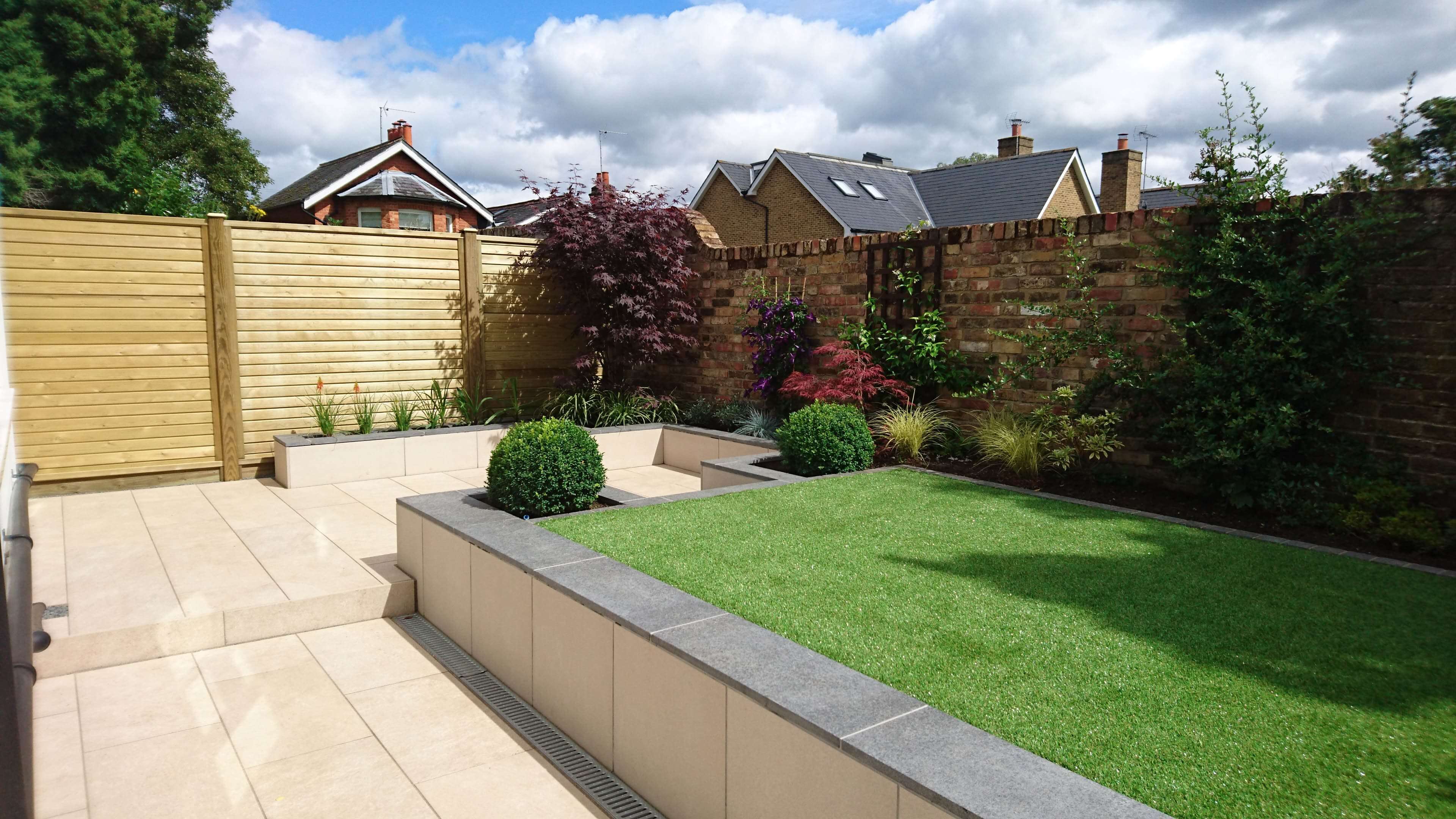 The garden was in a very poor state, dark with minimal usable space. It had drainage issues that needed to be rectified and the fence was falling down. The planting was unsuitable for the new style of garden, with a tree that needed to be taken away from the rear retaining wall before it became a problem.

The garden was designed by Peter from Exotic Landscapes with the client and took 3 weeks to complete.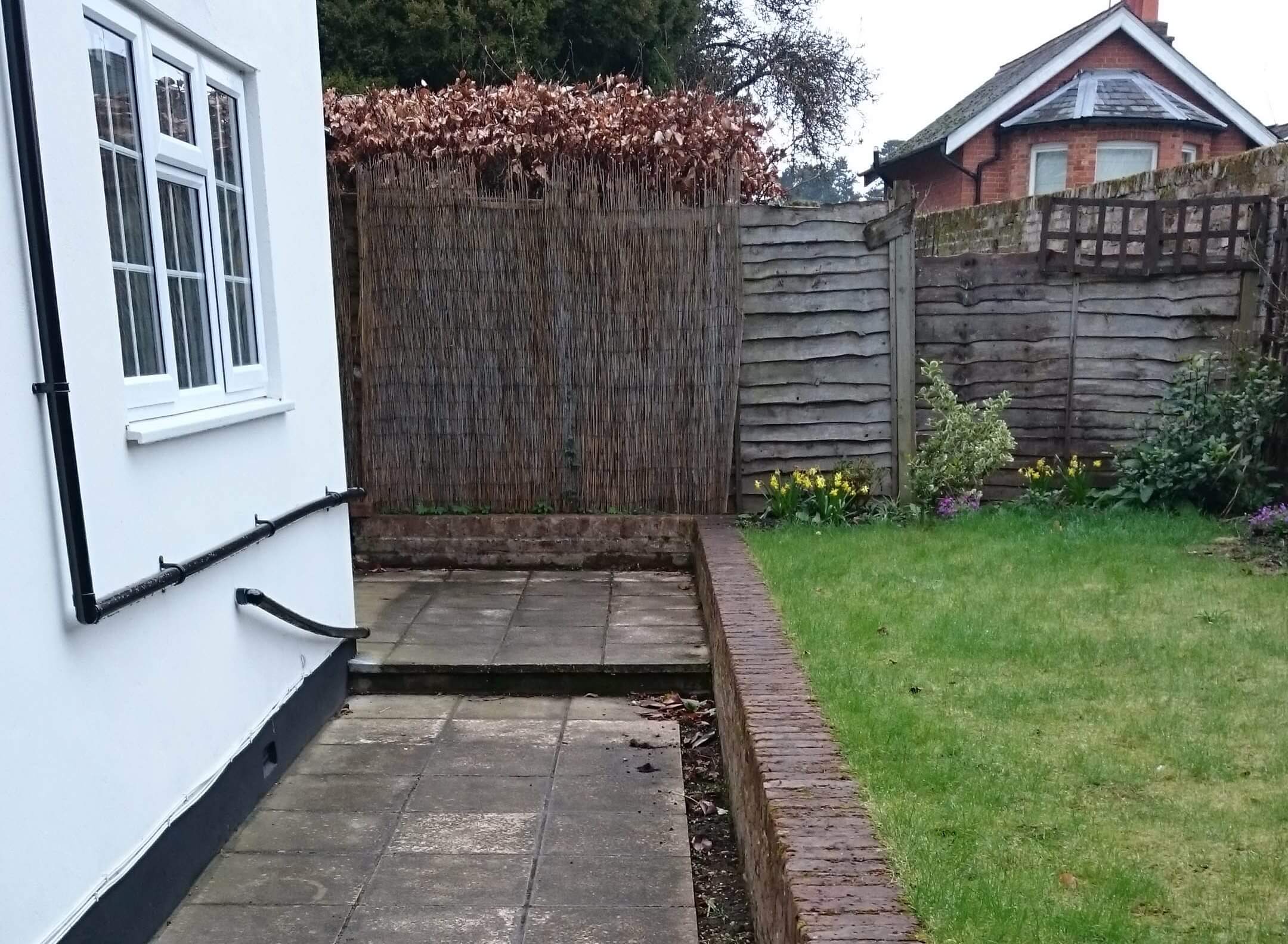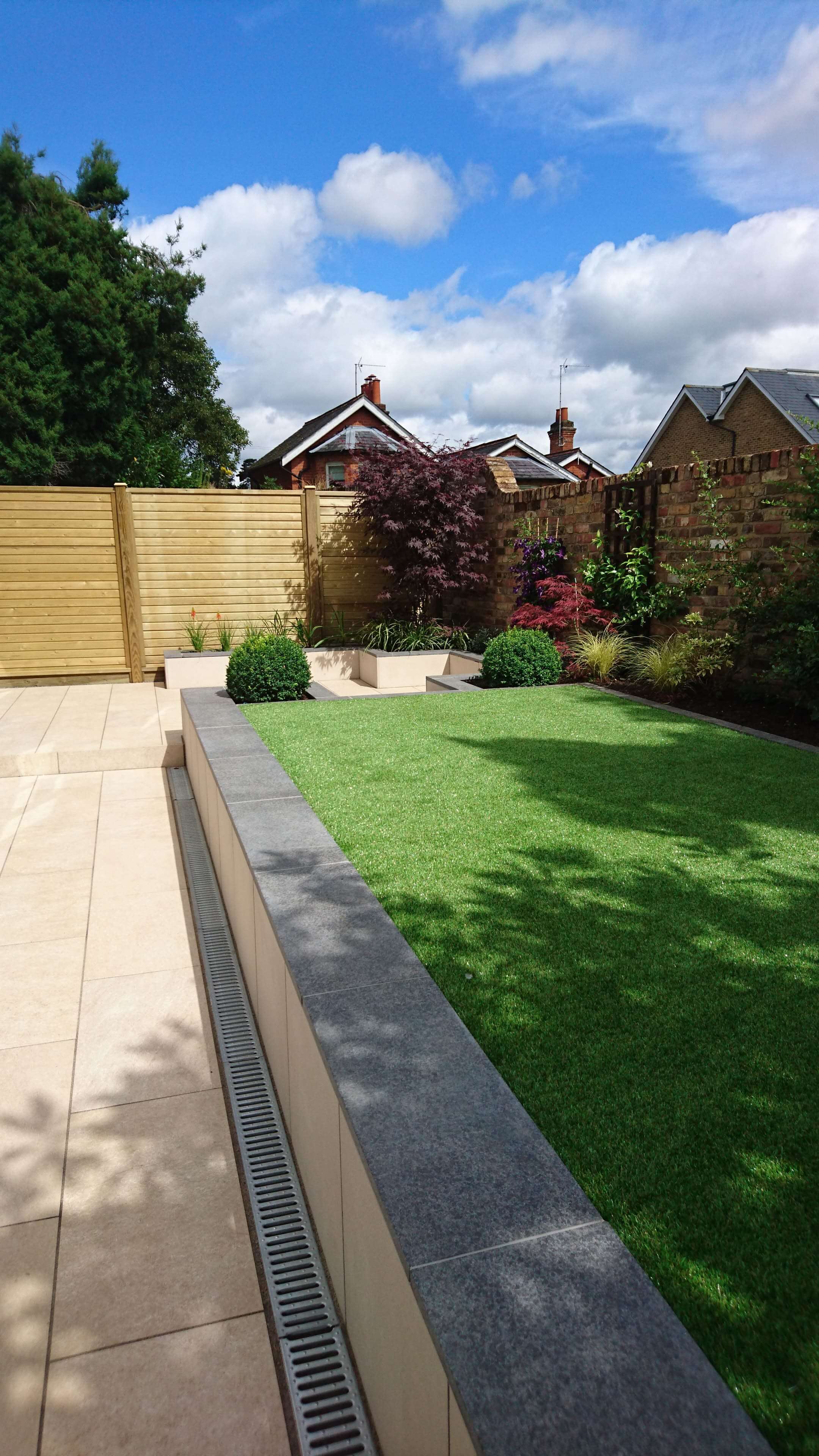 Featuring Jacksons' Tongue and Groove panels, installed horizontally – the client chose Jacksons after visiting the Kent display area. The garden also featured Marshall's vitrified paved and wall cladding with black basalt copings and edging with Verde artificial lawn.

The planting scheme uses a mixture of evergreen and deciduous architectural plants that complement the stunning fence panels.

Peter from Exotic Landscapes added; 'My client is overjoyed with the final results! The project backed onto a doctors surgery car park and the amount of complimentary comments we have received on the fencing and landscaping was amazing, we have already won another contact as result of this project and hope to win more!'