14/02/2020 11:51 AM
The way garden boundaries are treated can so often make or break the finished look of a garden makeover. The choice of materials and products is wide and varied. The ideal is to choose something that is in keeping with the overall style of the garden but what do you do when faced with a shared boundary? This was an issue in this small garden makeover project recently undertaken by Christine Wilkie Garden Design in Bourne End, Buckinghamshire.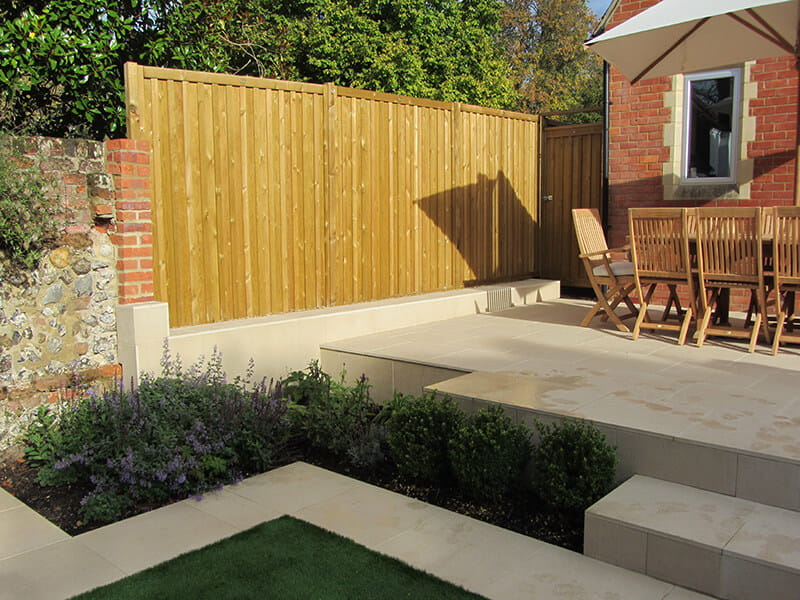 The house is a converted former chapel with an 85m2 garden to the rear. The design aim was to bring the garden up to date giving it a contemporary look that would stand the test of time and yet still be in keeping with the owner's interior style. Initially, the idea was to build a new brick and flint wall to match in with an existing one however this would have proved very costly and time-consuming (the garden had to be finished before the school holidays). So, for reasons of time and budget, timber fencing was agreed as the best option.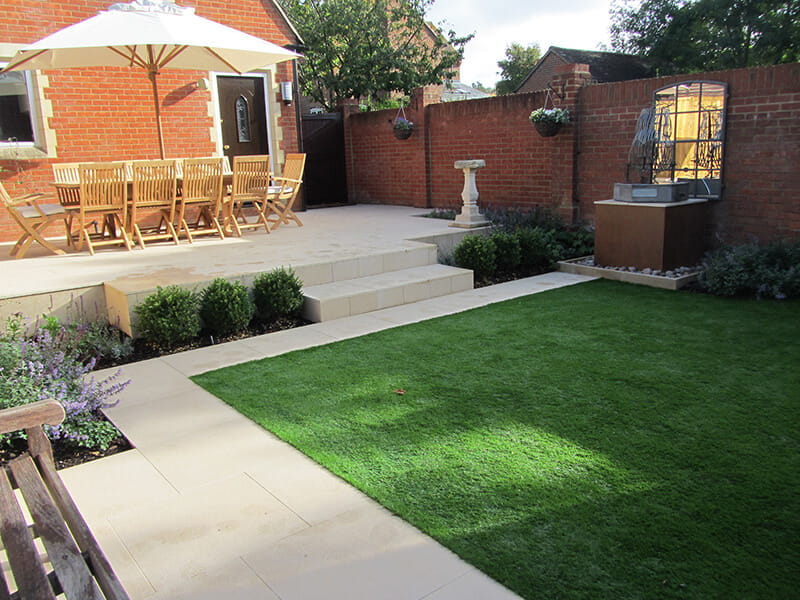 As it was a shared boundary it was essential that the owner and their neighbour were both happy with it and thus avoided one of them getting 'the ugly side'. As a result, it was key to find a fence panel that looked great on both sides. After some research, the Chilham double sided fence panel from Jacksons Fencing was agreed upon and installed along with a matching Chilham gate.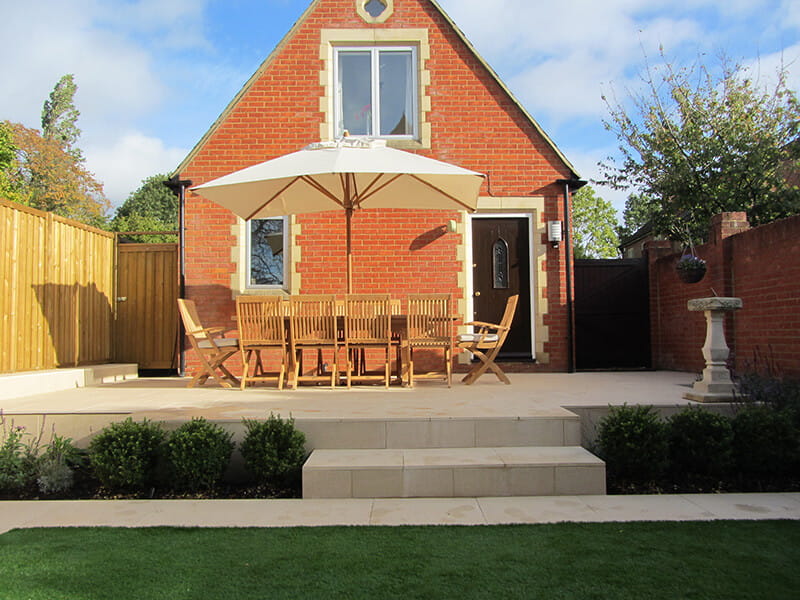 As the Chilham fence panel is constructed without the usual rails it looks beautiful on both sides. While the fence itself is not a focal point in the new garden, there is no doubt that it has contributed to delivering the modern, timeless look the client was after.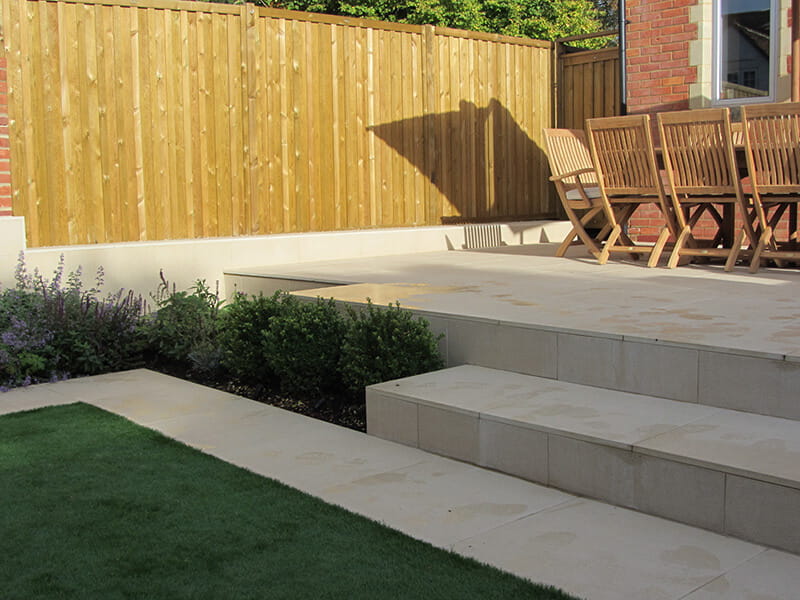 Written by Christine Wilkie