28/11/2018 10:22 AM
Now is the perfect time to plan ahead, and look at ways you can enhance your outdoor space. With the mild weather upon us, you may even be able to complete some of these now! We have picked our favourite garden trends for 2019 so you can be inspired to keep up.
Invest in fencing that will last
Having to replace broken items, no matter what they are, is frustrating. When it's something as permanent as your garden fence, it becomes even worse, as it's not simply something you can replace without careful consideration, planning, time and investment. The reason we supply our fencing with a 25 year guarantee is for this reason – we want you to be satisfied, and get the most out of your beautiful new garden fence for as long as possible.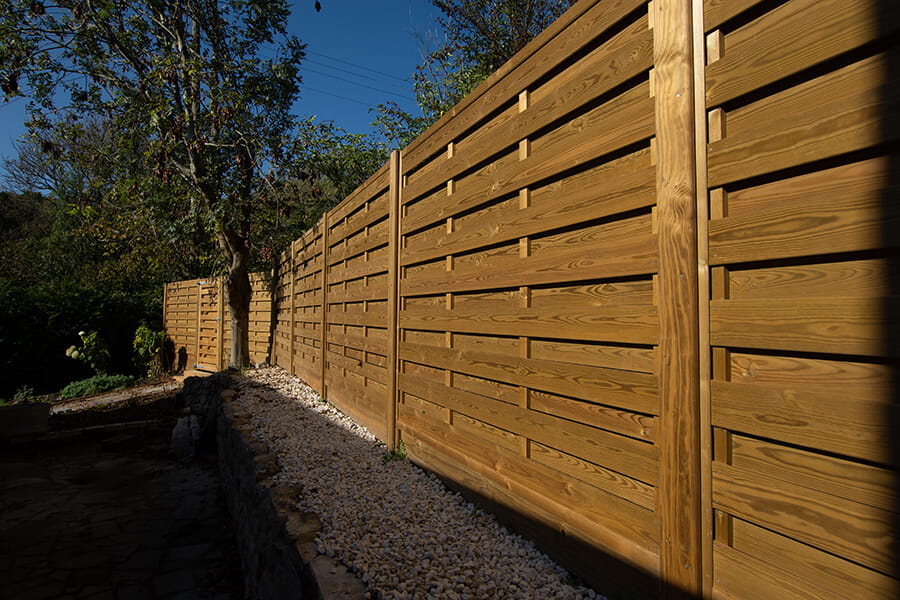 Good quality fencing not only keeps your garden looking amazing all year round, it can also have a direct impact on the value of your home, so even if you're looking to sell soon and you feel like you won't feel the benefit, it's something to consider. Investing in good quality fencing doesn't only save money; it's also more beneficial for the environment. Discover our range of fence panels below. We manufacture contemporary and traditional styles, whether privacy or maximum light in your garden is your must-have.
Create a staycation spot
You can make your garden feel like a holiday destination all year round by creating secluded areas for seating and dining. Use slatted fence panels like Venetian or Louvre to screen off areas, or ones that plants can grow up like Paliframe and Trellis. You can also install them around hot tubs to create more privacy.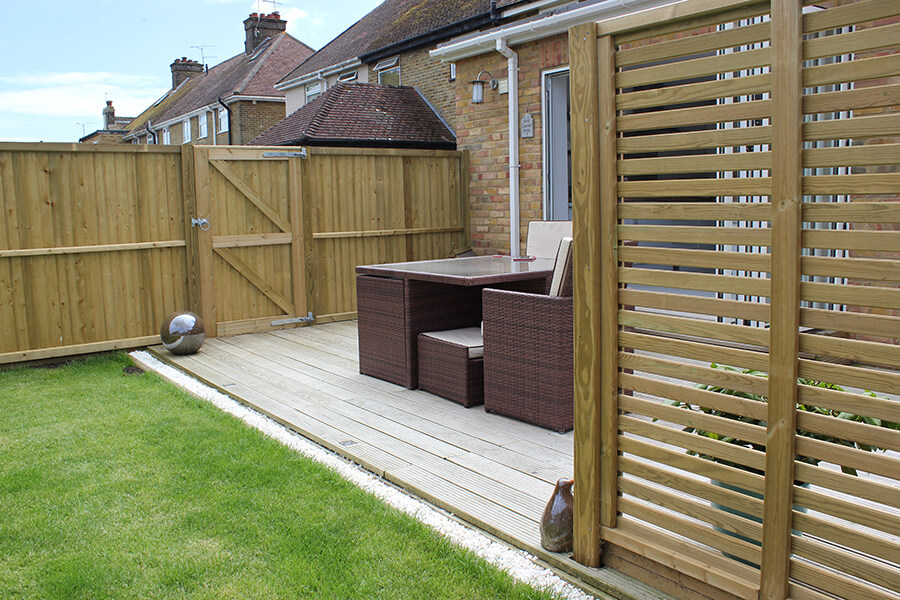 Wildlife watch
According to Wyevale's annual report, 82% of the British public would like to attract more wildlife to their garden and encourage birds, bees, butterflies and hedgehogs. You can make wildlife friendly gardens by planting flowers that grow up trellis to attract bees, using butterfly and bird feeders, and installing hedgehog gravel boards that allow them to roam freely.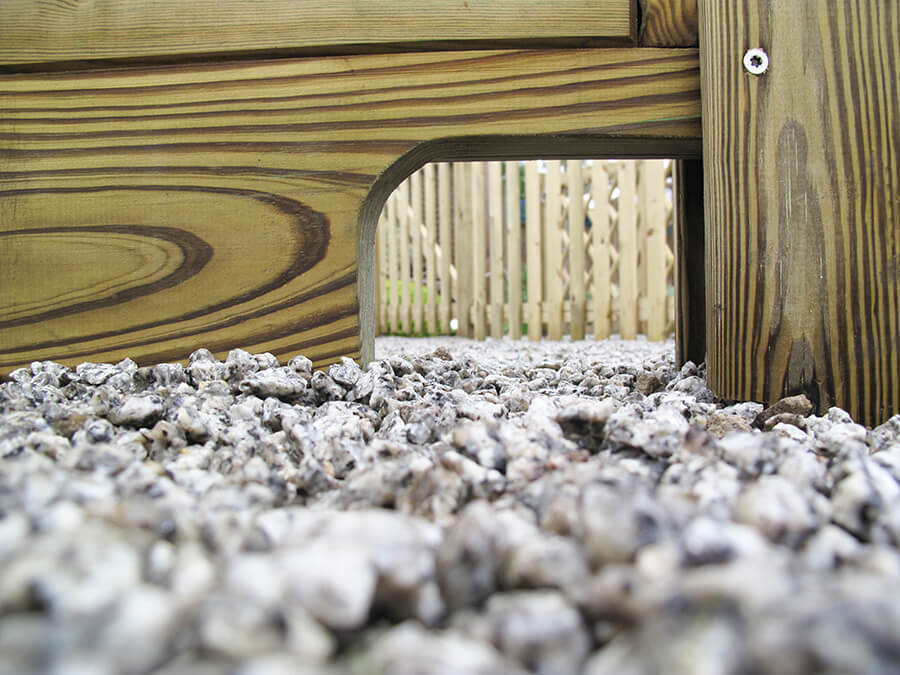 Timber sleepers
Combine timber sleepers with gravel to create a feature path with alternate stepping stones. You could also add them as feature elements within flowerbeds to add height and structure. Use them to line your garden and separate lawn from planting beds by placing sleepers horizontally or alternatively, place them vertically to create striking designs.
Make focal points out of essential items
Nothing spoils a beautiful garden or home entrance like an unattractive bin, but there are ways you can turn dull every day objects into interesting features. You could use fence panels to create enclosures around bins, or invest in a wheelie bin store. Wheelie bin stores are perfect solely for storing wheelie bins between collections and not only do they disguise odours and hide unsightly objects, but they transform mundane household objects into stylish focal points.
Grow your own
Rising food prices and a need to cut down plastic packaging and increase consumption of organic produce has urged many to grow their own food in their back gardens. Peas, broccoli and spinach are great outdoors, while tomatoes and chillies can yield excellent results in sunny windows. We were inspired by Jane, who used Jakwall® to create beds in her garden which are perfect for planting different fruit and vegetables in manageable sections. The great thing about Jakwall® is that it's so easy to customise and build to your desired arrangement. It also has different design options; you can choose a realistic grooved wall effect, or plain design similar to railway sleepers.