Get Set For Winter
Prepare
Late summer, early autumn is the perfect time to start preparing your garden for winter.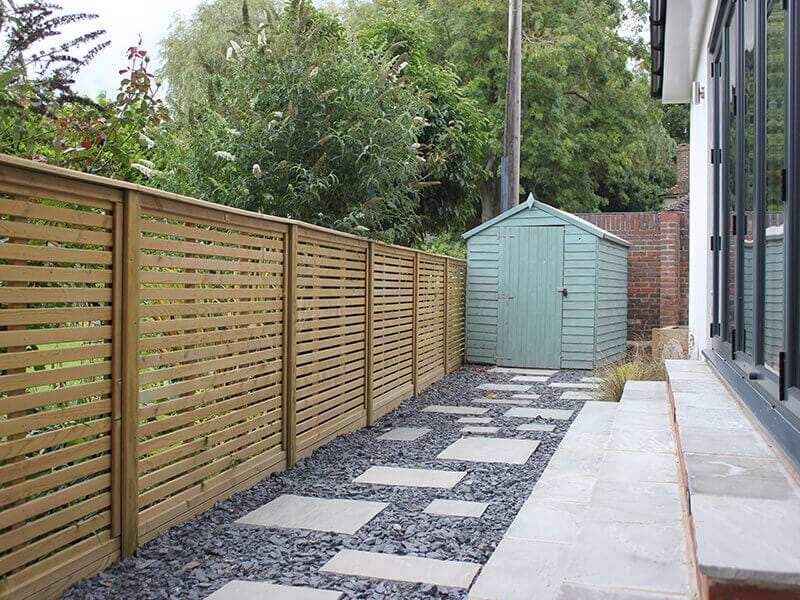 5 Tips for preparing your fence for winter
5 tips to being prepared and ensuring your fence lasts the winter season
Don't let winter get the best of you
Protect
Vulnerable garden items that need to be protected against the winter winds.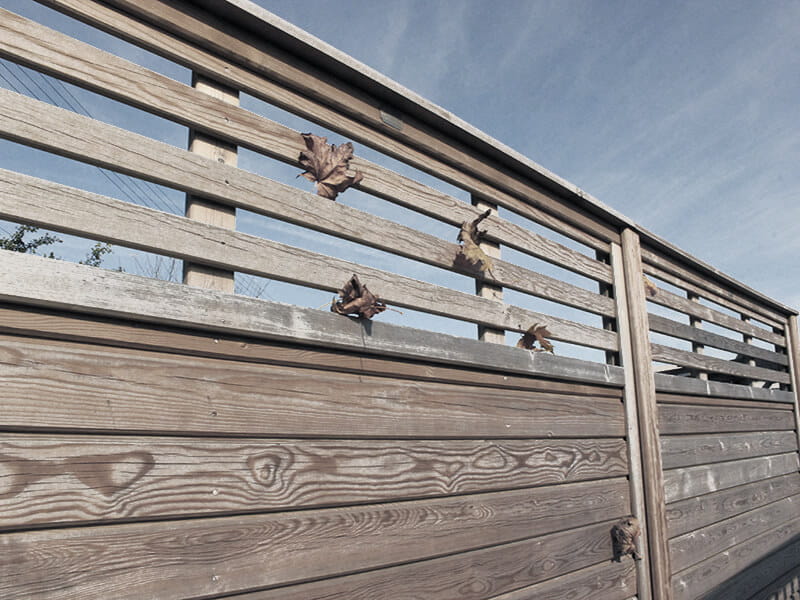 Protect against the winter storms
Read our garden advice on how to stand up to the winter storms. This page is designed to help you choose the right fence panel, offer handy tips and has useful blogs to stop fencing being damaged by a storm.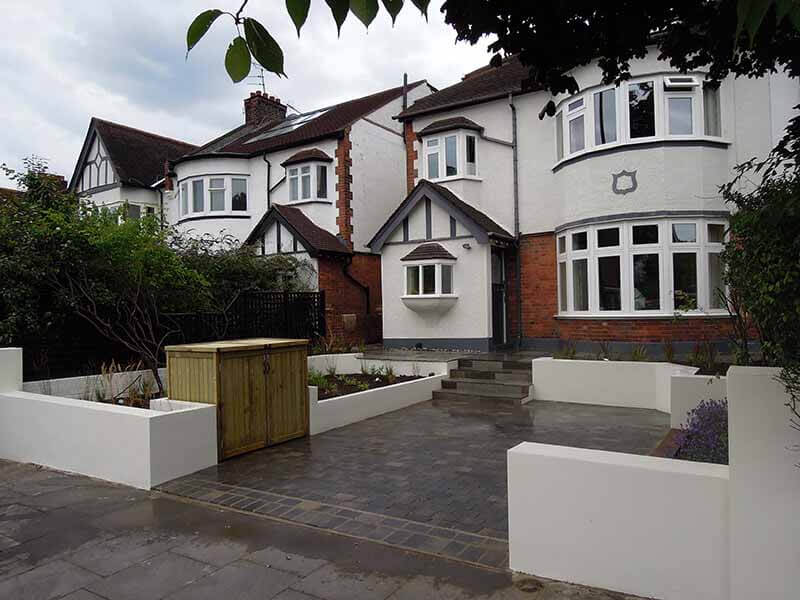 Protect your bins
Wind and bins do not go together; protect your bins from ending up half way up your street or in your neighbour's garden by giving them a place to stay.
Bin Stores
Easily forgotten must do jobs for the garden
Don't Forget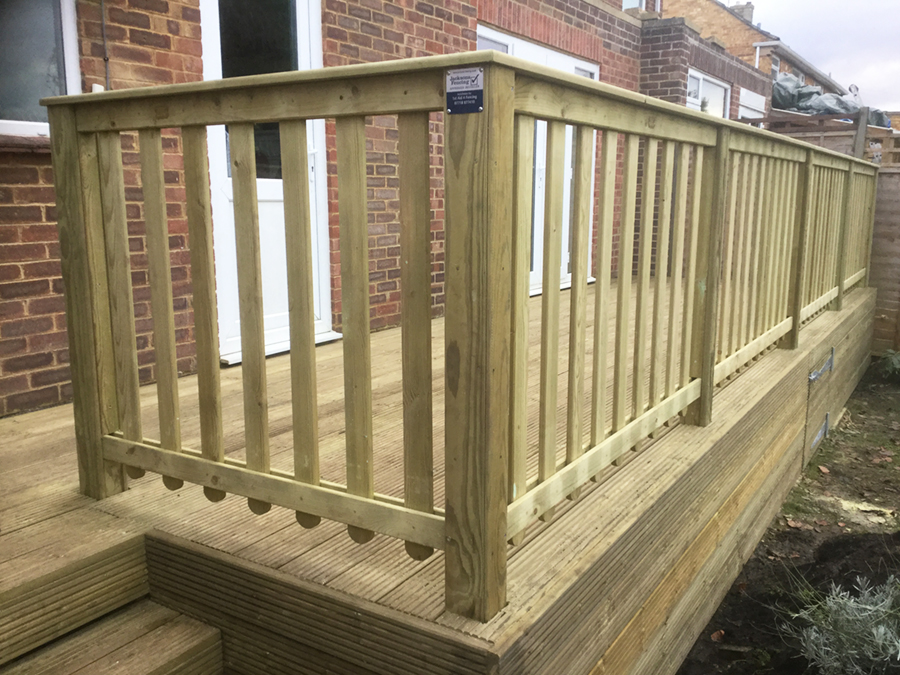 Maintain your decking
During the colder months decking can be susceptible to moss and lichen growth which both pose as slipping hazards. Make sure you remove any before the wet weather sets in.