Security Toppings Rota-Spike
Rota Spike
It's the ultimate deterrent.
Easy to install anywhere.
Fearsomely sharp rotating steel blades that offers insurmountable protection against intruders.
Delivery
We aim to deliver most orders within 30 days
Most orders will be delivered within 7-10 days. Due to supply chain constraints and stock availability, this may be longer on some items. Please call for latest lead times. Delivery charges are calculated at checkout based on order value and postcode.
See the Jacksons Difference
Rota-Spike - Security Topping
The ultimate deterrent
With fearsomely sharp rotating steel blades on a steel tube, Rota-Spike offers insurmountable protection against intruders.
Easy to install almost anywhere!
Rota-Spike can be supplied with brackets that are available for fixing above any type of fence, gate or wall. This makes it easy to utilise on buildings, to protect vulnerable points, for example upstairs windows where it can be possible for intruders to gain access from adjacent buildings or roofs.
Security that's finished to last
Rota-Spike is made entirely from hot-dip galvanised steel, it is also available with an additional durable coating in green, black, white, blue or grey, (other colours on request) so it stays looking not only fierce but good too.
Note: We recommend "Danger Signs" are used with all security toppings, please order Code 329330.
Note: for corners use 2no. End Brackets 019991
In some cases, the installation of security extras may require planning permission or Building Regulations approval, if in doubt, please consult your relevant Local Authority department.
Guidelines on anti intruder toppings.
Rota-Spike is sold in 6m lengths comprising of :
Sizes:
Supplied in 6m lengths.
Inner tube 41.5mm diameter x 2mm thick.
3no. blades 90mm long rotating on outer tube
48.3mm diameter.
Brackets at 3m centres when vertical (on top of wall) and 2m when horizontal (on face of wall).
Alternative brackets for fixing to Triple Point Palisade fencing
Please note we also supply Rota Spike Brackets for use with existing installations of Corrugated, Triple Point Palisade fencing (Although we do not supply Triple Point Palisade we do supply and manufacture our own more robust Barbican Range of security fencing, for more information please visit
Fittings available for Corrugated/Triple Point Palisade:
010985 Intermediate Brackets 248mm high (including spike) 65x6mm flat bar with 44m diameter hole drilled 350mm to centre line from bottom of bracket to take top rail.
010986 End Brackets 248mm high (including spike) 65x6mm flat bar with spigot fixed 350mm to center line from bottom of bracket to take the top rail.
Intermediate brackets drilled twice, Ends and Corners drilled 4 times for self tapping screws 5.5x25mm.
073162 Tamper-Drive Security Screw Delivering an exceptional fence installation service
Approved Installers Network
Our network of Approved Installers are high skilled, carefully selected, reputable fence installers who we trust to install our high quality timber products to the highest installation standards. If you are interested in installation by one of our Approved Installers please click "Add installation to basket" below. We will be in touch shortly after processing your order to discuss installation.
Products in Security Toppings Rota-Spike
Buying multiple products?
Just update the quantities of each item you wish to buy and click 'Add all to basket'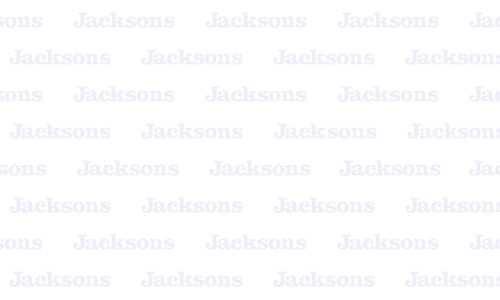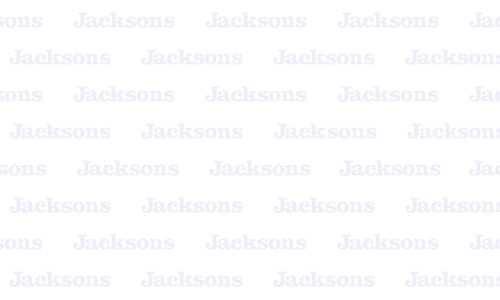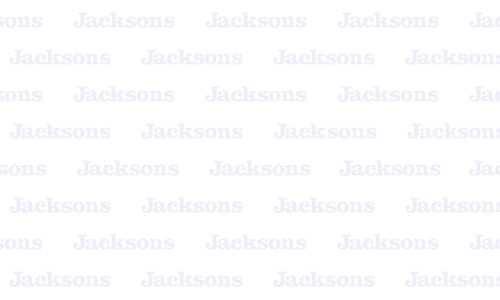 Buying multiple products?
Just update the quantities of each item you wish to buy and click 'Add all to basket'
Related Products
Find related products for your order. If you cannot find the item you are looking for, please do not hesitate to call our friendly sales team.
Shopping with us
We offer the longest guarantee in the industry for manufactured timber products.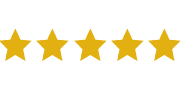 Established for over 75 years, our staff are ready to help with a wealth of knowledge and expertise
Find out more

Find out more about our market leading 25 year guarantees for service and timber treatment
Read more

Use our online tools to plan and price your Fencing, Gate or Decking project.
Get Started
Featherboard Fence Calculator
Enter the run length and height, to calculate the items required:
Calculate
You will need bays consisting of posts, pales, rails and Gravelboard(s).