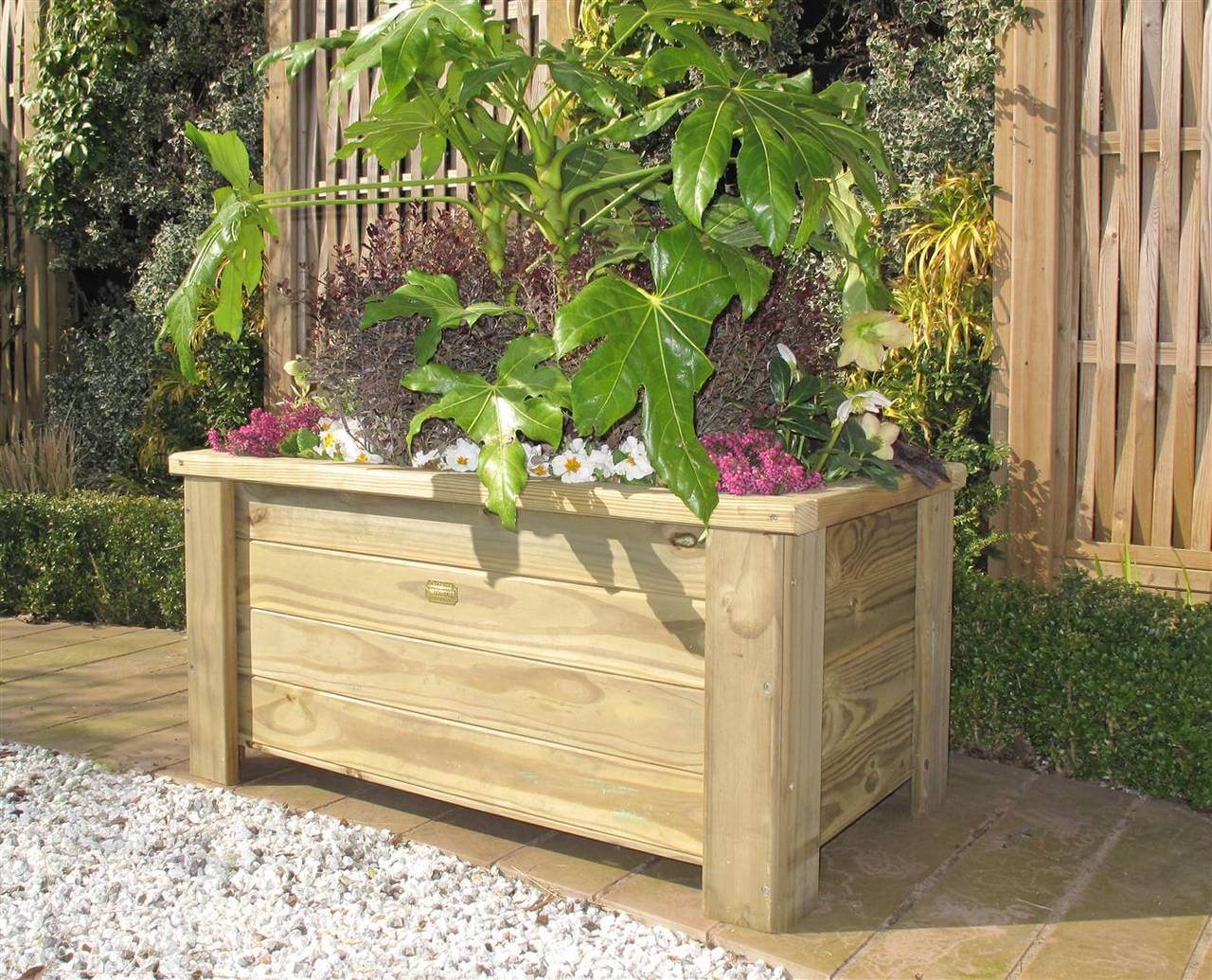 Wooden Planters
Sissinghurst Wooden Planters
Please note, this product has been temporarily suspended
Perfect for storing a collection of small plants
Stainless steel fixings used throughout
Available in two sizes
Produced from attractive tongue and groove boards
All timber is planed for a high quality finish
Jakcure® treated for a 25 year guarantee
Whether you are to bring interest to your garden with a small tree or create a splash of colour with bedding plants, our range of wooden planters are a great way to combine style with function.
Our Sissinghurst wooden planters are available in two sizes (nominal). Both planters are produced from attractive, 25mm thick x 100mm heavy duty tongue and groove boards.
The corners are produced from 95x22mm boards in an L formation and the base consists of 95x22mm slats with small drainage gaps. These sit approx 80mm off the ground, on 38x19mm battens.
The internal dimensions of the planters are 440 x 400mm, for the smaller square planter (753200) and 440 x 900mm, for the larger long planter (753201). Both styles of wooden planter have a depth of 380mm internally.
All timber is planed and also Jakcure® treated for a rot-proof life, making our wooden planters built to last.
Plants not included.
The fencing behind the planter are our Woven panels
Jacksons products and planters are renowned for their quality and sturdiness, this does mean they are heavy and require assistance when moving.
Related Products
Jacksons Fencing have a large range of related products, all complete with our 25 year guarantee. If you cannot find the item you are looking for, please do not hesitate to call our friendly sales team.
Shopping with us
We offer the longest guarantee in the industry for manufactured timber products.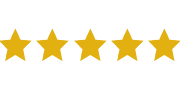 QUALITY, SERVICE AND VALUE
Established for over 75 years, our staff are ready to help with a wealth of knowledge and expertise
Find out more

Guaranteed peace of mind
Find out more about our market leading 25 year guarantees for service and timber treatment
Read more

Apps & online planning tools
Use our online tools to plan and price your Fencing, Gate or Decking project.
Get Started
Featherboard Fence Calculator
Enter the run length and height, to calculate the items required:
Calculate
You will need bays consisting of posts, pales, rails and Gravelboard(s).