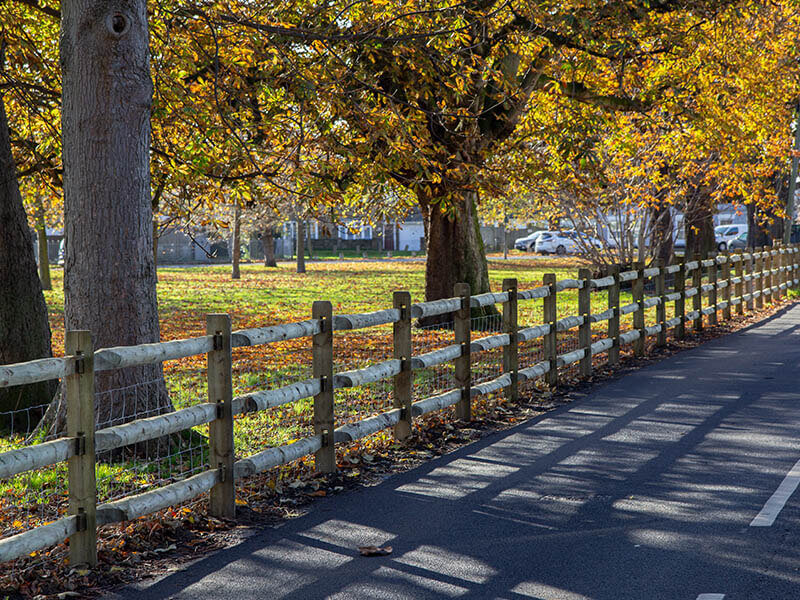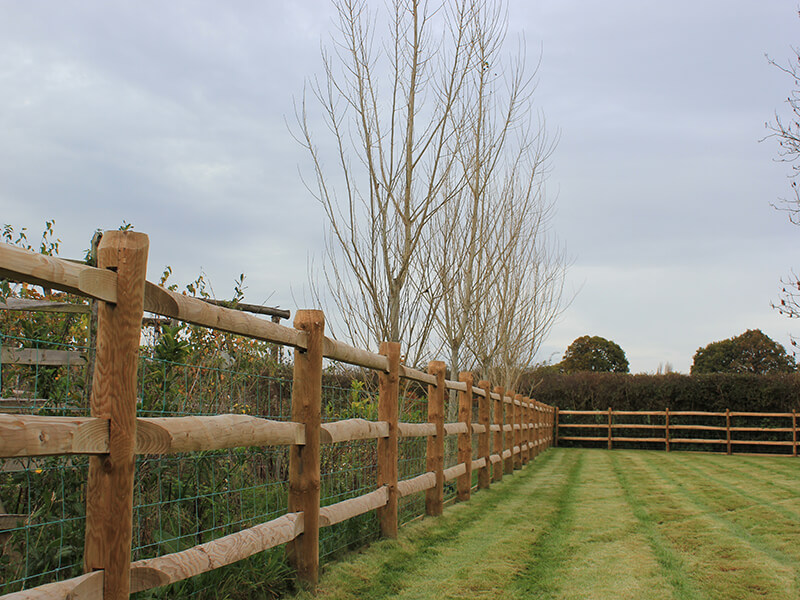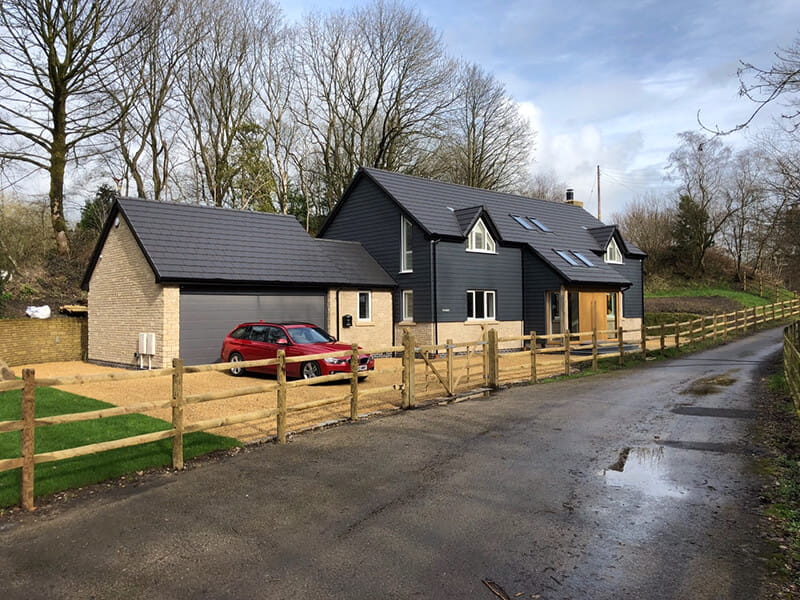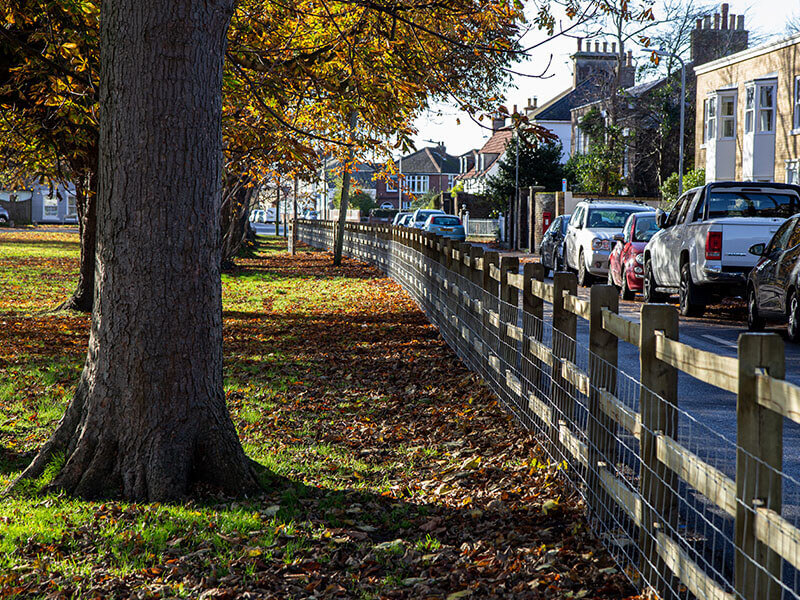 Heavy Post And Rail Fencing
Special Post & Heavy Rail Fencing
Morticed and tenoned rail and post joints
Fence posts with mortices in have special galvanised fitting embedded in top to prevent splitting
Now with extra strong tapered rail ends
All fixings are galvanised
Half round stump at the end of the posts for increased stability
Follows uneven ground and still stays looking good
Delivery
Our lead times on some products may have been extended.
Our stock situation has much improved since the timber shortage and a lot of products are readily available, speak to us to find out the lead time for the products you would like.
See the Jacksons Difference
Heavy Post and Rail Fencing
This attractive fence design will appeal to those who want a more retro look to their fence. Comprising of half round vertical posts, with either three or four mortices, for the irregular sawn horizontal rails to insert into.
Allow one post for every 1.85m of fence, plus one for the end of the run.
For a 3-rail fence allow three rails per 1.85m. And for a 4-rail fence also allow four rails per 1.85m.
Nails: use 50mm galvanised wire nails approx 441 per kg. code 800110 1kg, 800150 5 kg, 800100 25kg. 2kgs for 180m of 3-rail fence or 3kgs for 180m of 4-rail fence
If you are installing the fence yourself explore our fencing tool range.
Aids for erecting posts - Shuv Holer and Monkey Hole Bore
View our fence nail range below.
Recommendation:
When erecting post and rail fencing in the summer, it is advisable to set posts in concrete as it is difficult or impossible to ram dry soil tight.
If you are interested in specifying our products please view our commercial website for more technical information.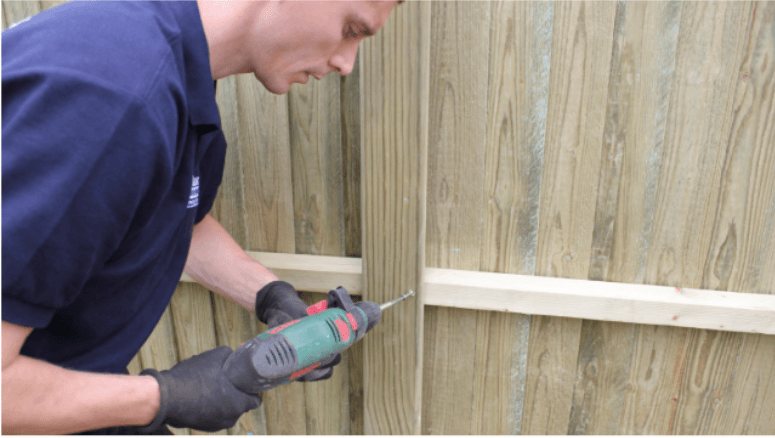 Delivering an exceptional fence installation service
Approved Installers Network
Our network of Approved Installers are high skilled, carefully selected, reputable fence installers who we trust to install our high quality timber products to the highest installation standards. If you are interested in installation by one of our Approved Installers please click "Add installation to basket" below. We will be in touch shortly after processing your order to discuss installation.
Products in Heavy Post And Rail Fencing
Buying multiple products?
Just update the quantities of each item you wish to buy and click 'Add all to basket'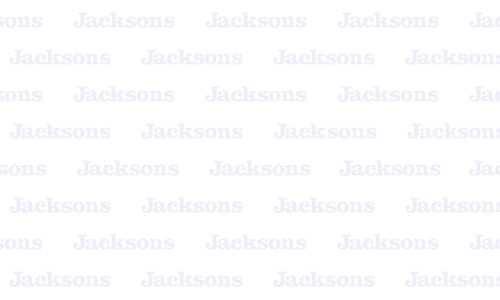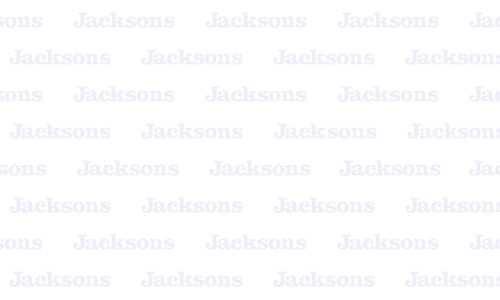 Buying multiple products?
Just update the quantities of each item you wish to buy and click 'Add all to basket'
Related Products
Jacksons Fencing have a large range of related products, all complete with our 25 year guarantee. If you cannot find the item you are looking for, please do not hesitate to call our friendly sales team.
Shopping with us
We offer the longest guarantee in the industry for manufactured timber products.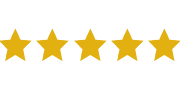 QUALITY, SERVICE AND VALUE
Established for over 75 years, our staff are ready to help with a wealth of knowledge and expertise
Find out more

Guaranteed peace of mind
Find out more about our market leading 25 year guarantees for service and timber treatment
Read more

Apps & online planning tools
Use our online tools to plan and price your Fencing, Gate or Decking project.
Get Started
Featherboard Fence Calculator
Enter the run length and height, to calculate the items required:
Calculate
You will need bays consisting of posts, pales, rails and Gravelboard(s).