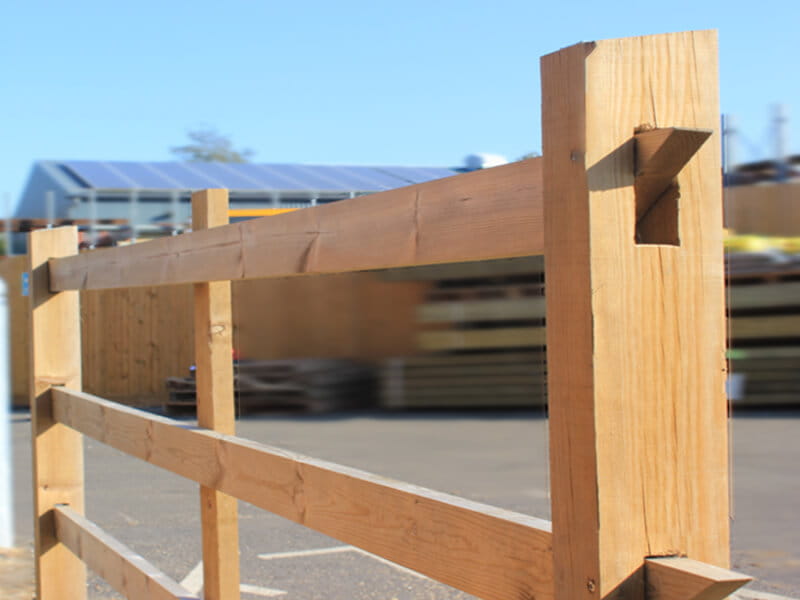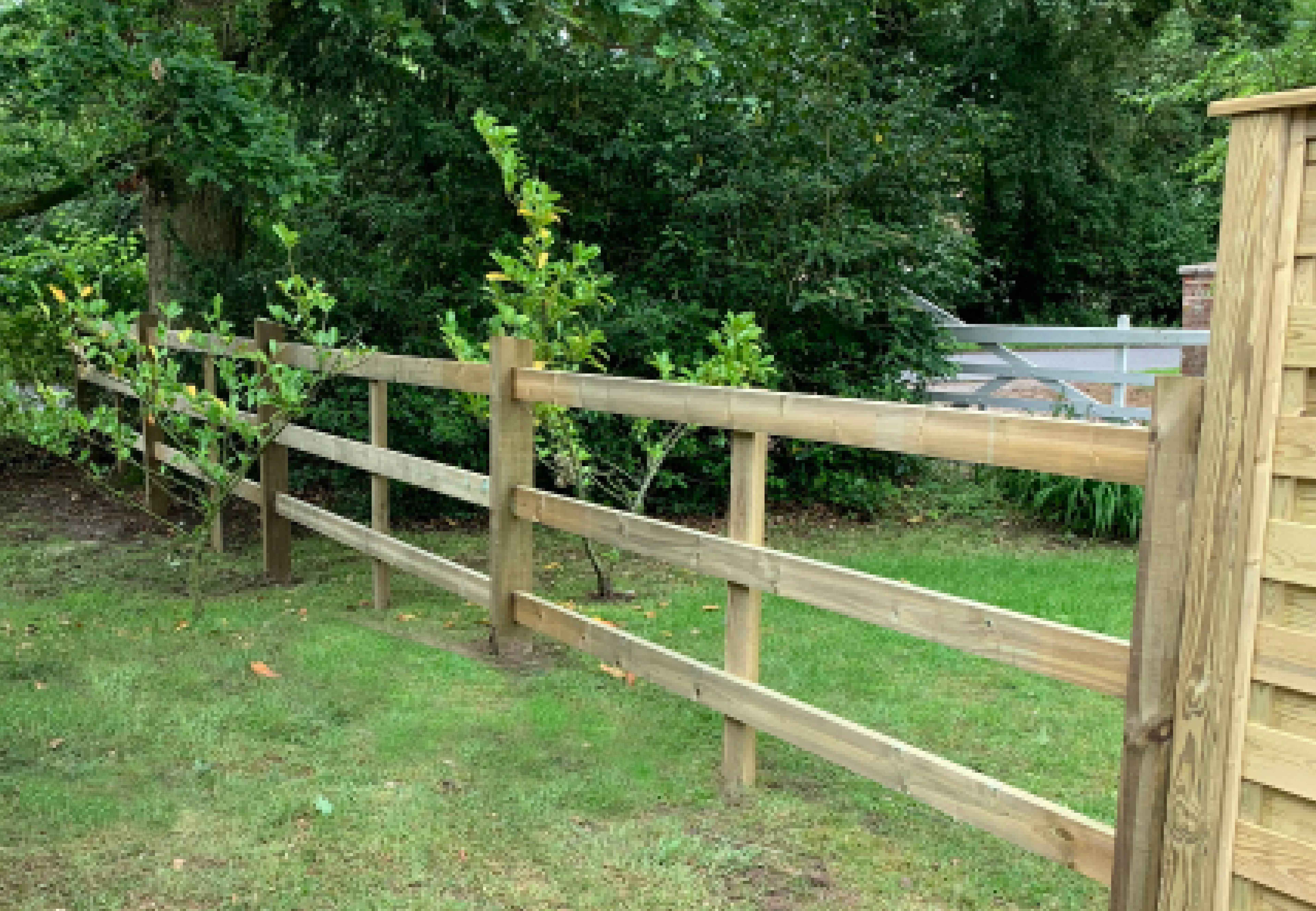 Morticed Post And Rail Fencing
Post & Rail Fencing (morticed)
Prick posts mid bay for enhanced looks and extra support
Fence posts with mortices in have special galvanised fitting embedded in top to prevent splitting
All fixings heavily galvanised
Compare differenet styles of post and rail
Delivery
We aim to deliver most orders within 7-14 days.
Our products are handcrafted and it can sometimes take up to 30 days. You will be advised a week commencing date for your delivery upon us processing your online order.
See the Jacksons Difference
Morticed Post and Rail Fencing
This attractive fencing comprises of sawn square section vertical posts, with three or four horizontal square section rails, morticed into the posts. There are additional prick posts in between the posts at the mid bay point to give extra support.
Allow one post and one prick post for every 2.85m of fence, plus one post for the end of the run.
Allow three rails per 2.85m run of 3-rail fence, and four rails per 2.85m of 4-rail fence.
Recommendation:
When erecting post and rail fencing during the summer, it is advisable to set posts in Post Fixing Mix as it is difficult to ram dry soil tight.
Specify Us

Visit our technical commercial site
Nails: use 100mm galvanised wire nails approx 79 per kg. code 800310 1kg, 800350 5 kg, 800300 25kg. Allow 11kgs for 200m of 3-rail fence or 14kgs for a 200m 4-rail fence.
Aids for erecting posts - Post Auger, Shuv Holer and Monkey Hole Borer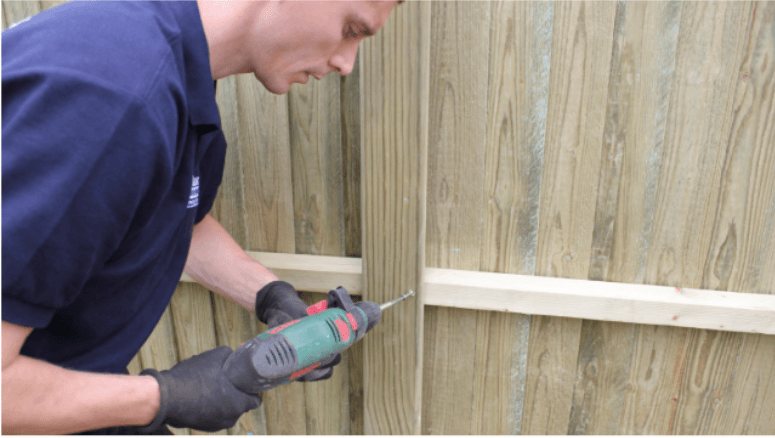 Delivering an exceptional fence installation service
Approved Installers Network
Our network of Approved Installers are high skilled, carefully selected, reputable fence installers who we trust to install our high quality timber products to the highest installation standards. If you are interested in installation by one of our Approved Installers please click "Add installation to basket" below. We will be in touch shortly after processing your order to discuss installation.
Products in Morticed Post And Rail Fencing
Buying multiple products?
Just update the quantities of each item you wish to buy and click 'Add all to basket'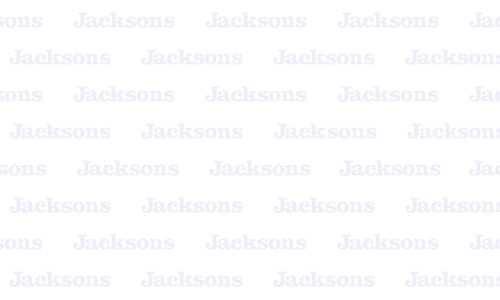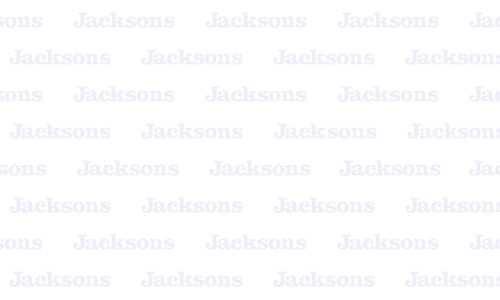 Buying multiple products?
Just update the quantities of each item you wish to buy and click 'Add all to basket'
Related Products
Jacksons Fencing have a large range of related products, all complete with our 25 year guarantee. If you cannot find the item you are looking for, please do not hesitate to call our friendly sales team.
Shopping with us
We offer the longest guarantee in the industry for manufactured timber products.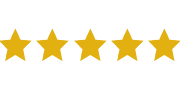 QUALITY, SERVICE AND VALUE
Established for over 75 years, our staff are ready to help with a wealth of knowledge and expertise
Find out more

Guaranteed peace of mind
Find out more about our market leading 25 year guarantees for service and timber treatment
Read more

Apps & online planning tools
Use our online tools to plan and price your Fencing, Gate or Decking project.
Get Started
Featherboard Fence Calculator
Enter the run length and height, to calculate the items required:
Calculate
You will need bays consisting of posts, pales, rails and Gravelboard(s).