12/08/2015 11:00 PM
According to an article in the Express last year, on average we spend about a year of our lives getting to and from the office as well as a significant percentage of our annual income.Combine this fact with figures from the Department of Transport which indicate that we are commuting five per cent further than we did in 1995 – along with statistics that show personal happiness decreases with every mile that a commuter travels and it is easy to see why home working has become something of a phenomenon in recent years. Indeed the number of people working from home has risen to its highest level since records began and in 2014, there were 4.2 million UK home workers and of these about 1.5 million actually work in their home, or in studios or workshops in the grounds. This blog looks at the benefits of installing an office in the garden and provides some tips to ensure your home working solution is a success!
Perks of working from home
Installing a home office can be beneficial in a number of ways. A YouGov poll of 1001 office-based employees for the BCO (British Council for Offices) identified saving time as the biggest benefit of home working, along with savings on commuting costs and a better work/life balance but don't think that just any old work space will do. The same survey acknowledged that workers are heavily influenced by the design and look of their workspace – and a desk with a view was cited by 61% as a boost for efficiency.
Move into the garden!
While the numbers of home workers is growing, the standard house size is not and according to a report by the Royal Institution of Chartered Surveyors, the average size of a family home has shrunk by nearly half over the last 90 years! This trend is forcing many property owners to consider investing in their outdoor space to create an office that provides a dedicated work zone distinct from the daily living area.
Check out planning
According to regulations that came into force in October 2008, outbuildings are considered to be a permitted development that do not require planning permission, but this is subject to certain limits and conditions. These include a need for the outbuilding to be single storey, an overall maximum height of four metres and not taking up more than half of the area of land around the original house. Visit www.planningportal.gov.uk/outbuildings for more details. Building regulations will not normally apply if the floor area of the building is less than 15 square metres. If the floor area of the building is between 15 square metres and 30 square metres, you will not normally be required to apply for building regulations approval providing that the building is either at least one metre from any boundary or it is constructed of substantially non-combustible materials. Be aware that if you plan to sleep in the office building regulations would apply.
Cut out the distractions
Given that the distraction of the office din is referred to as a significant drawback in the traditional work environment, making it difficult to focus, you need to do all you can to establish a home office conducive to maximising your powers of concentration. This should include taking steps to rule out any interruptions caused by excessive ambient noise. One simple way of dealing with this problem is to introduce fencing which offers proven noise reduction qualities.
Boost your creativity
Make sure you exploit the benefits of having a garden office far away from the shackles of corporate life by creating an environment that inspires creativity. Incorporate a window that allows you to watch the wildlife – studies have shown that contact with nature can help workers suffering with mental fatigue. Take regular breaks to wander freely around the garden and enjoy the fresh air and opens space. Make sure your garden office represents a comfortable, welcoming space that reflects your personality, so that it encourages rather than stifles the creative juices.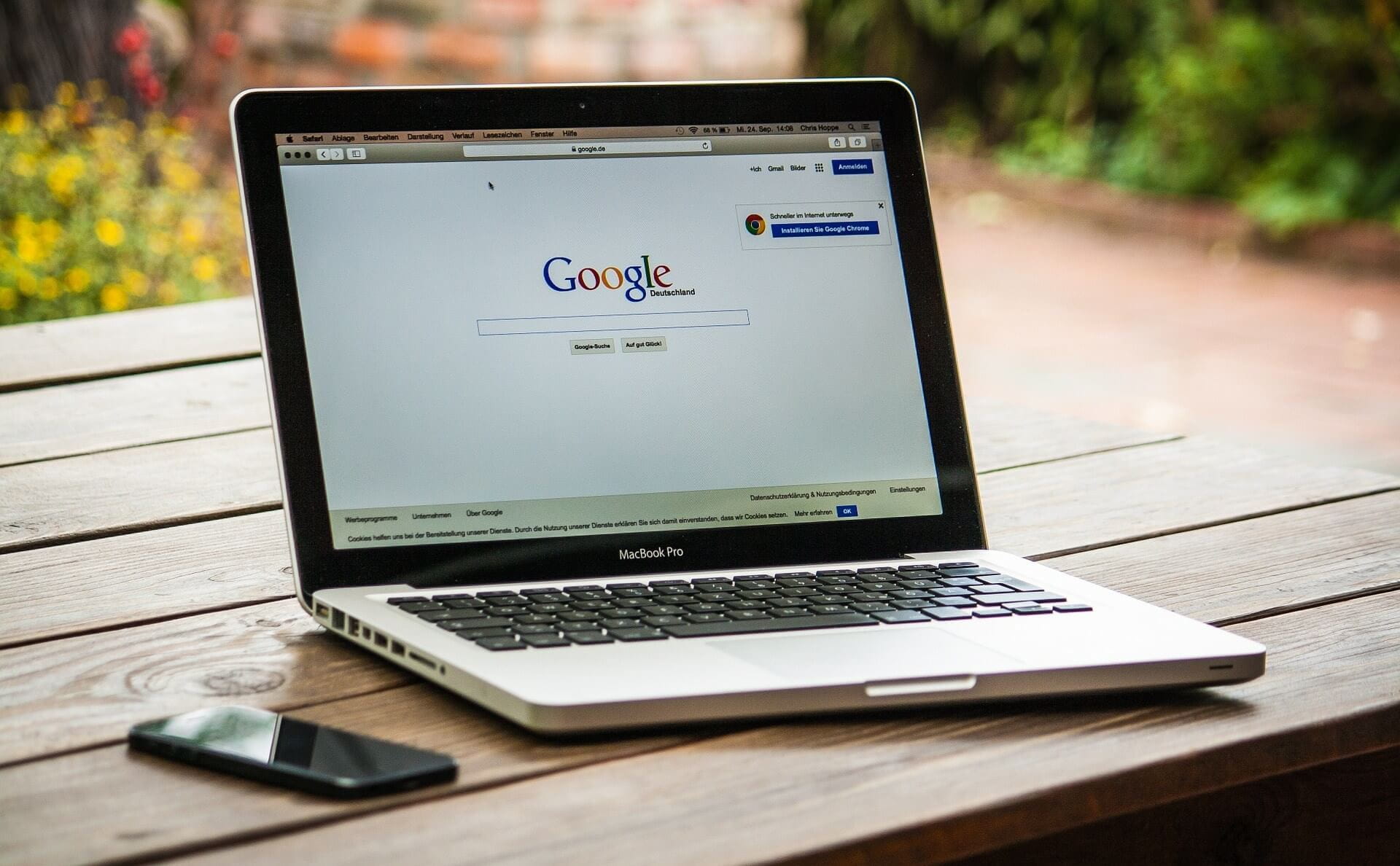 Easy access
Whilst there is clearly no need to navigate the stresses associated with a daily commute, it is still important to ensure that the office is easily accessible both to you and any potential visitors. Create a formal pathway to the 'office' from the house and consider landscaping around the building to evolve an overall aesthetically pleasing outdoor space. Some garden offices are 'extended' by incorporating an attractive decking area – ideal for coffee breaks and summer brainstorming sessions! Be careful that the decking will offer a long service life and is supplied with a 25-year guarantee!
Surf the internet to find out more details on the huge number of suppliers of quality garden offices. www.gardenofficeguide.co.uk and www.shedworking.co.uk also provide useful general advice to help you with your research. Happy home working!