20/03/2018 10:19 AM
With the season of garden parties and family barbeques just around the corner, as well as the Easter weekend falling slightly earlier this year, it's time to start planning how you're going to improve your garden, ready for the British summertime. Don't wait for the sun to arrive before you start taking action in your garden and, instead, have it prepared and ready to impress your guests and to enjoy when the hot weather eventually arrives. To help you on your way, we've put together a comprehensive blog to highlight the key trends that will take shape this year as well as a list of helpful garden maintenance jobs to get you started this Easter, just in time for the summer sun.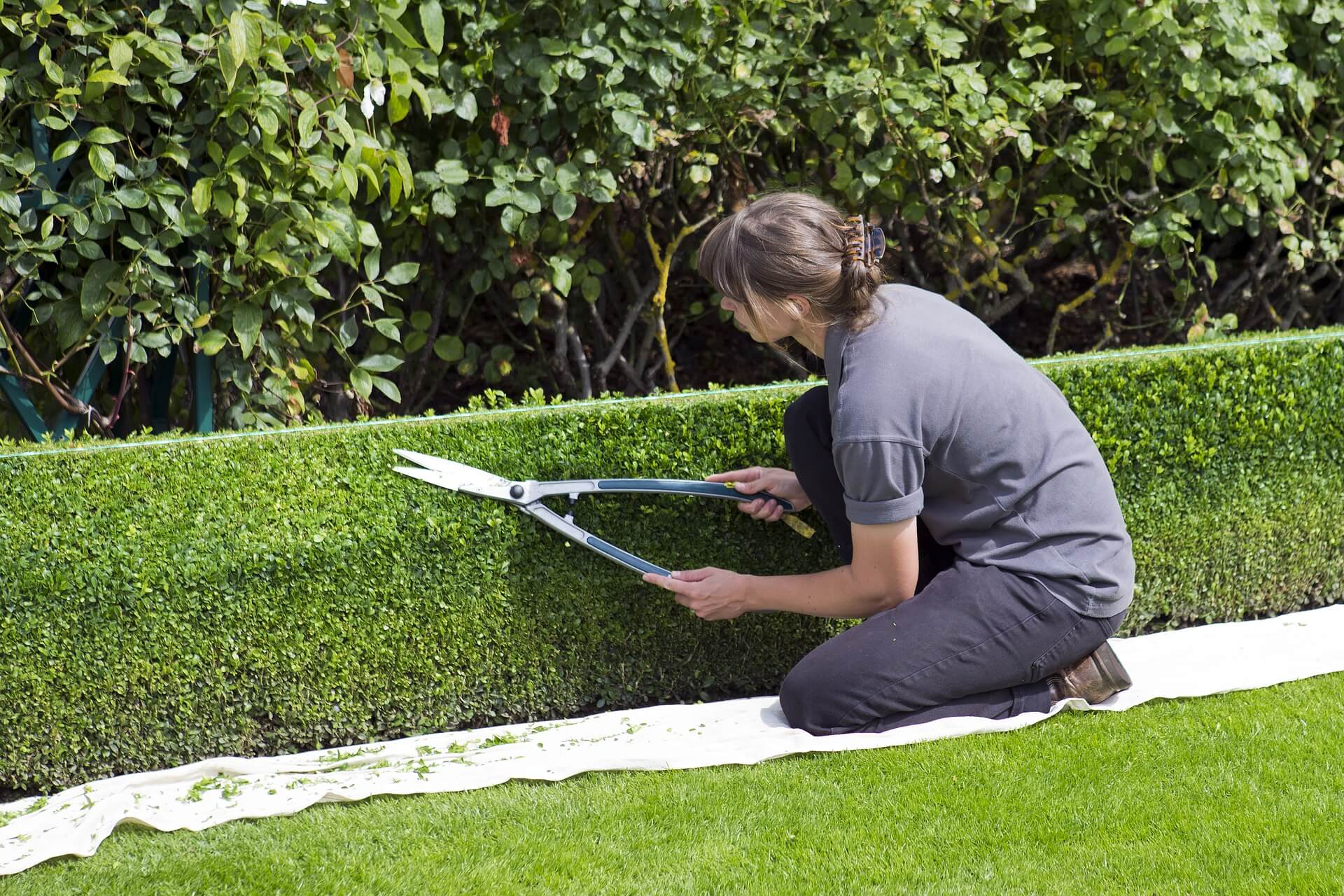 Before you begin, do you have the tools you need? It's time to raid the garden shed and have a check through all your garden tools. If some are missing then it would be wise to take a trip to your nearest garden centre to stock up on essential gardening equipment. We recommend all homeowners to have these necessary hardware items:
1. Gardening Gloves
2. Wheelbarrow
3. Digging Spade
4. Garden Trowel
5. Garden Fork
6. Garden Knife
7. Garden Secateurs
8. Garden Hoe
9. Lawn & Leaf Rake
10. Flexible Trug
Despite the garden often acting as the family social hub in summer, winter can really take its toll on the appearance of your outdoor space; the unpredictable weather makes gardening in the winter both risky and unenjoyable. As a result, homeowners tend to lose control of their gardens with the autumn leaves covering the ground, the wet weather creating excess mud, whilst the grass, weeds and hedges begin to grow unhampered. However, when Easter approaches people often venture back out into the garden, ready to clear up the mess left behind, no matter how daunting this may first seem. Here is how we recommend you get started:
Spring cleaning
There are a number of simple jobs that can make a real difference to your garden in a matter of hours, helping to keep you motivated and make a big impact in a small amount of time. Spring cleaning, such as mowing the lawn, removing the weeds and trimming the bushes are all relatively quick and straightforward steps that can dramatically affect your garden's appearance. Once these initial jobs have been completed, you can move onto other tasks to improve the aesthetics of your garden space, such as cleaning the patio or garden furniture. You'll be surprised at what a difference these simple steps can make!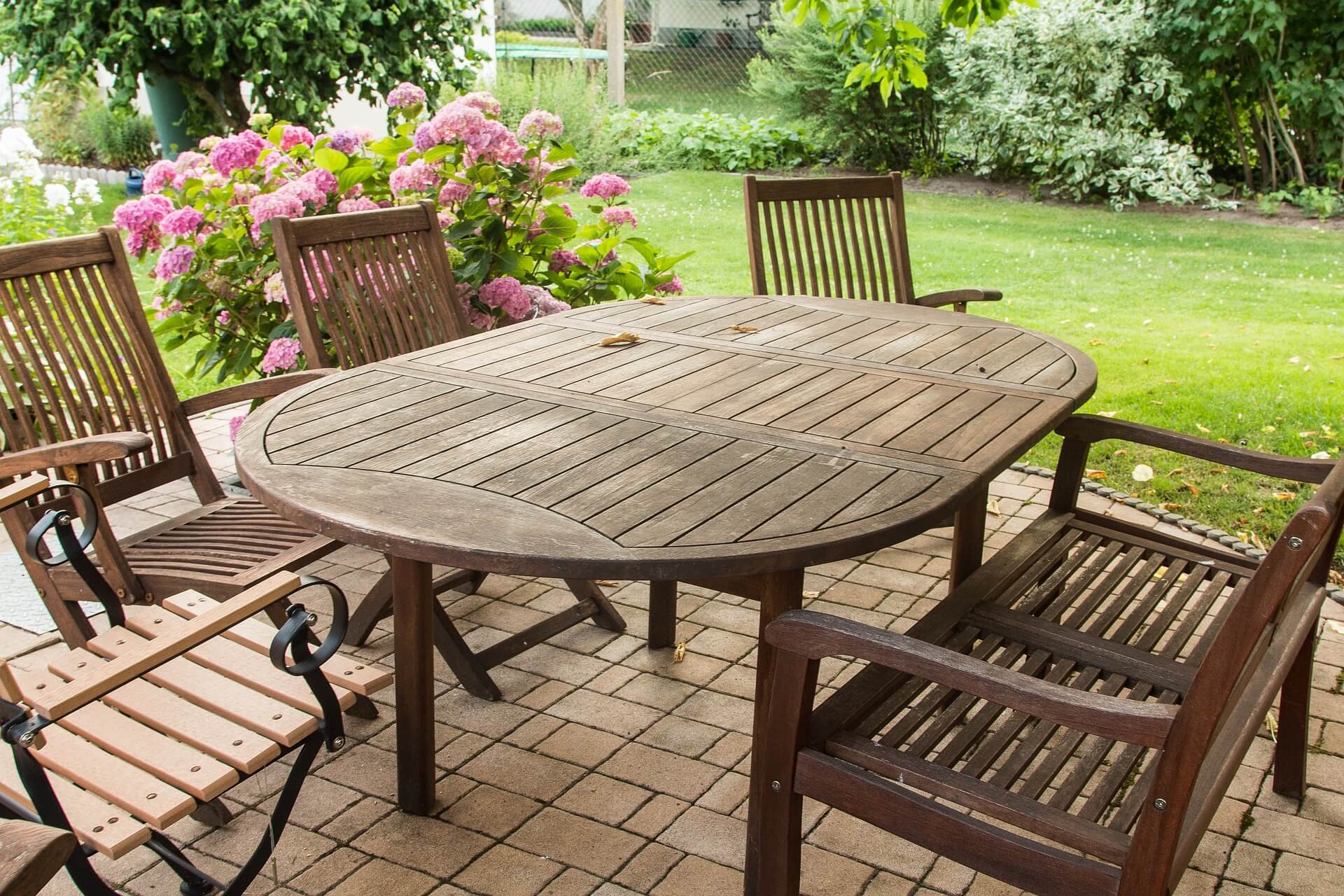 Garden Improvements
After you've finished spring cleaning, you should have a clean canvas and be ready to start your spring time improvements. Now you've removed all the unwanted weeds, spring is a great time to plant new flowers and plants to really brighten up your borders and give your garden that extra enchanting appeal. For an even more eye-catching element, why not consider adding a garden screen, flower wall or even a water feature to add style to your garden space?
Wildlife
There is nothing more relaxing than lying in your garden in the hot summer sun, listening to the beautiful sounds of the birds and other British wildlife. Therefore, make an effort to encourage their appearance into your yard as often as possible by adding extra features, such as a bird bath or refillable feeders. This is also a great way to contribute to maintaining the health and prosperity of the local wildlife in your area. When possible, why not try recycling old plastic bottles and other household waste to make your own birdfeeders.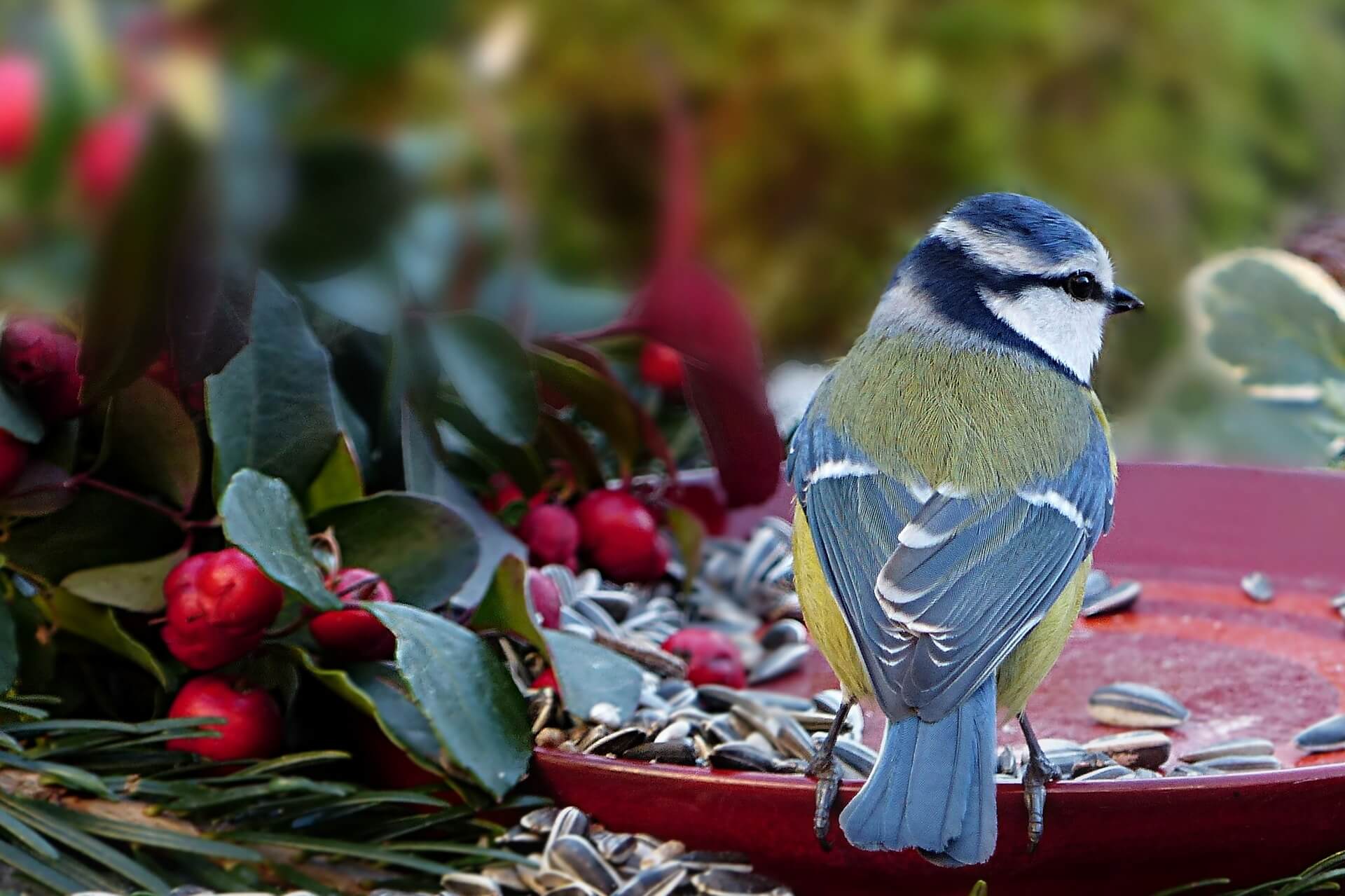 New Fencing
Have you taken the time to complete all the steps above but your garden is surrounded by an old and worn timber fence in need of replacing? A garden fence is an essential aspect of your garden's appearance, helping to frame the space. A tired and outdated fence can detract attention from all your hard work and ruin the ambiance of your revitalised yard. Consider installing a new fence to complete the rejuvenation of your garden; we recommend timber treated products that carry a long life guarantee, ensuring the stability and durability of your new fence.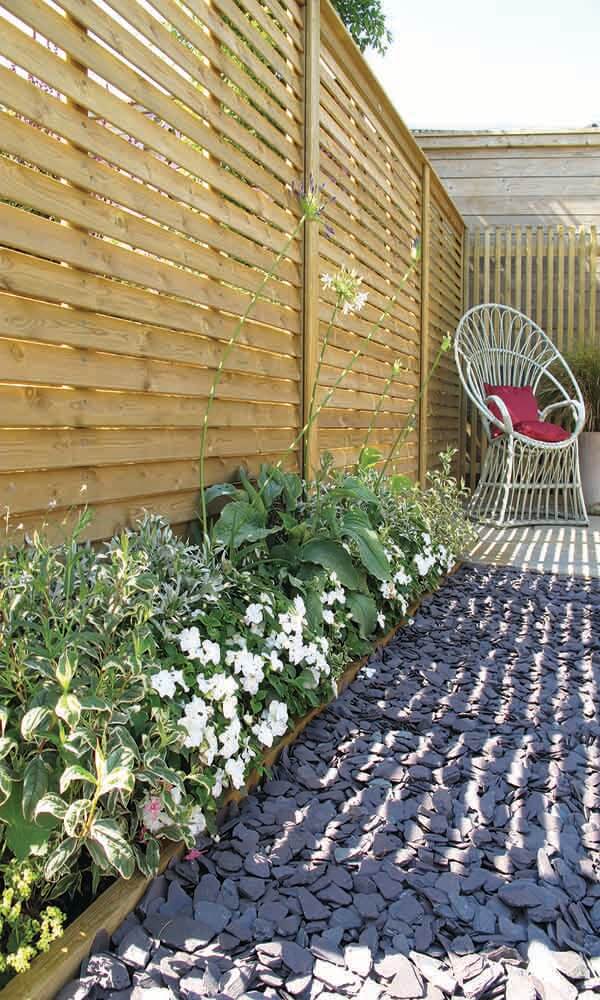 Finally, all that's left to do is get the barbeque ready, kick back, relax and enjoy your garden, just in time for summer.