01/05/2018 03:06 PM
Project: A Single Storey Kitchen and Dining Extension with Loft Extension and Garden Remodel
Location: The Chilterns, Buckinghamshire
Jacksons customer Leila Williams contacted us with some stunning shots of a recent project that included Jacksons Chilham Panels.
Works commenced on the two storey semi-detached 1940's property in September 2016 and was completed in May 2017. The property was originally built as a council house for a family of a returning soldier post war.
Below is a photo of the garden before the renovation.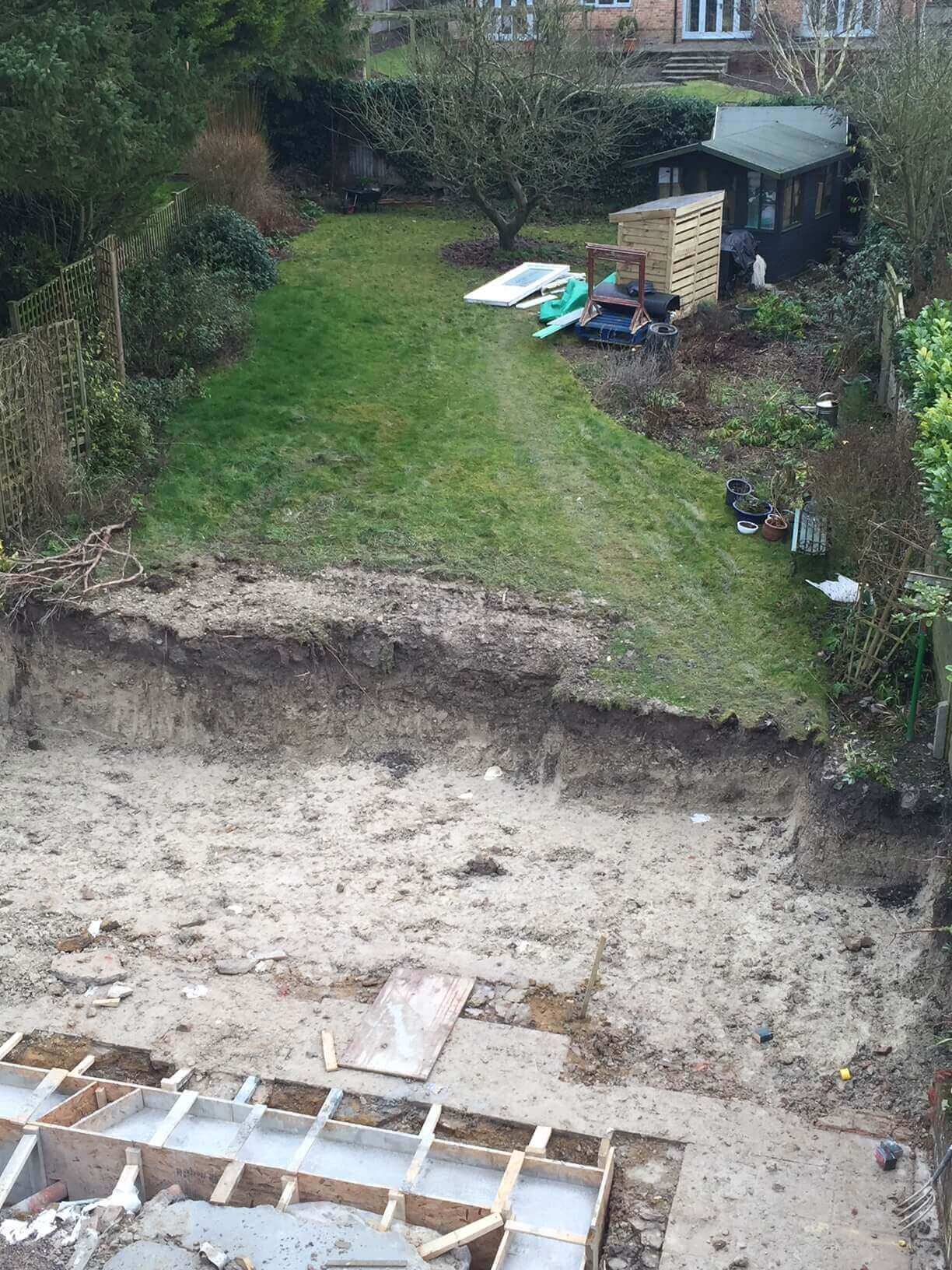 The home was extremely well maintained but very dated. Walls were removed and partitions re-formed to allow for better flow through the building. New wood flooring, carpets, tasteful fittings and fixtures enhanced the properties stunning transformation.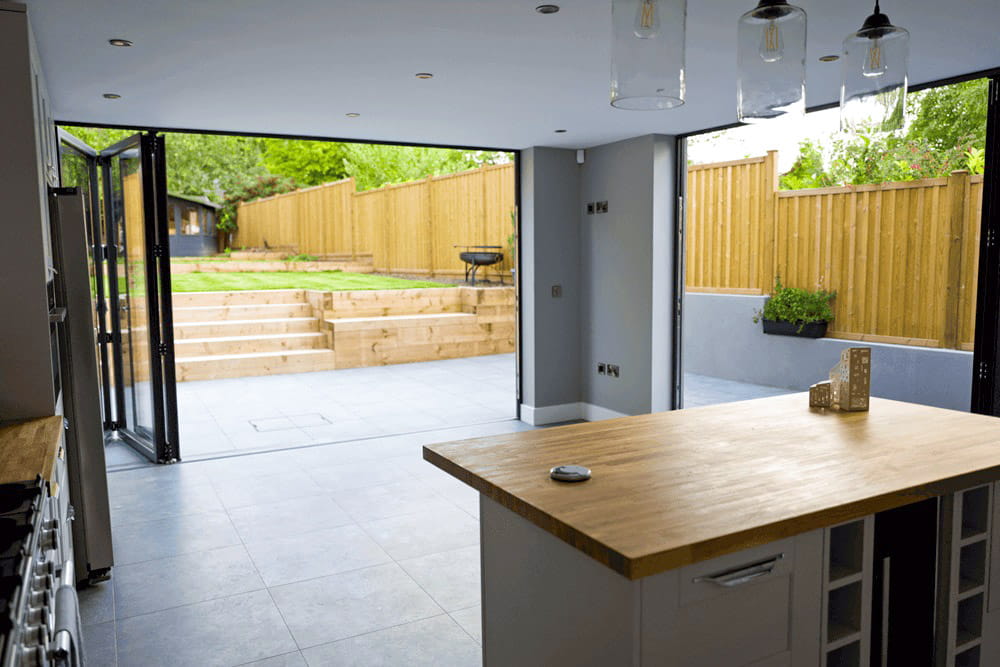 After work inside the property was completed a well thought out garden design was imperative to finish the project and after looking at a number of different suppliers, Leila chose to use Jacksons Fencing.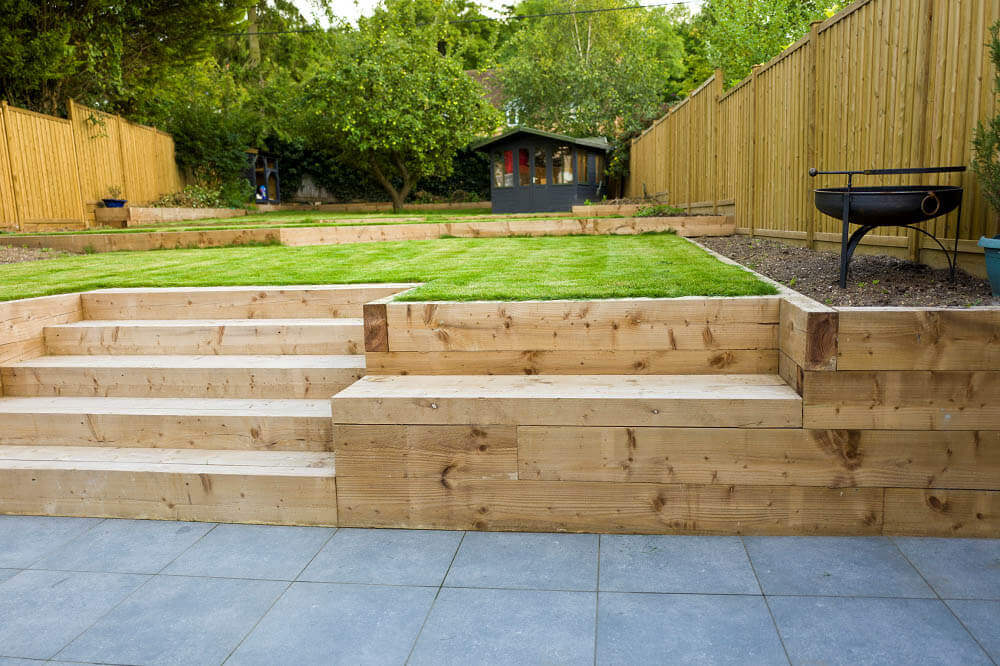 "The Chilham fencing was perfect to finish off the property. Chilham's high quality and elegant features were in keeping with the development. Jacksons offered a speedy delivery considering the panels were ordered during the peak spring period. The fencing was easy to modify to its bespoke remit for challenging areas at the front of the house."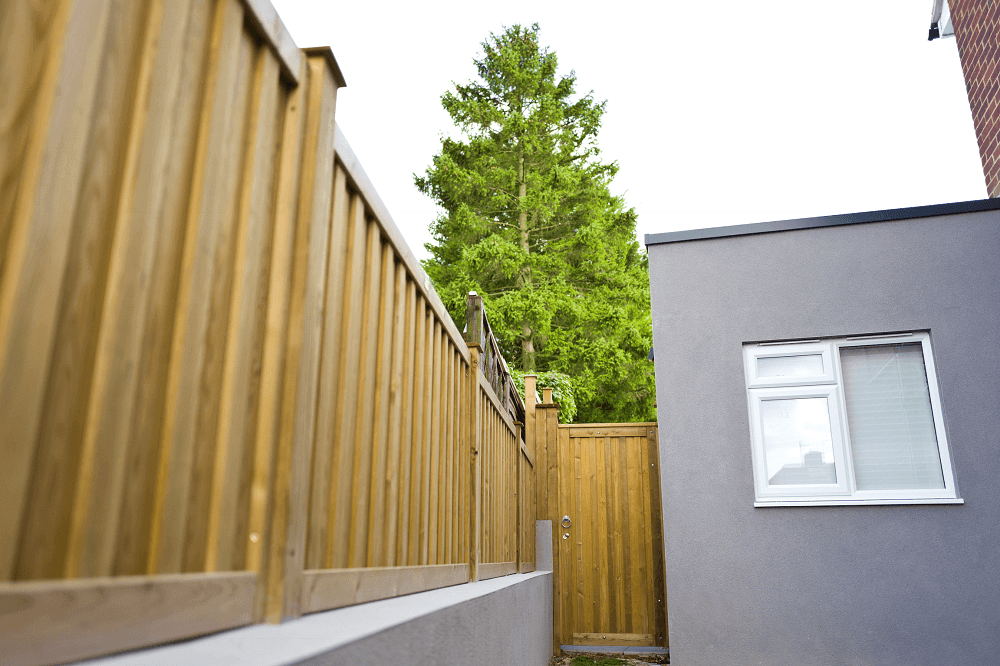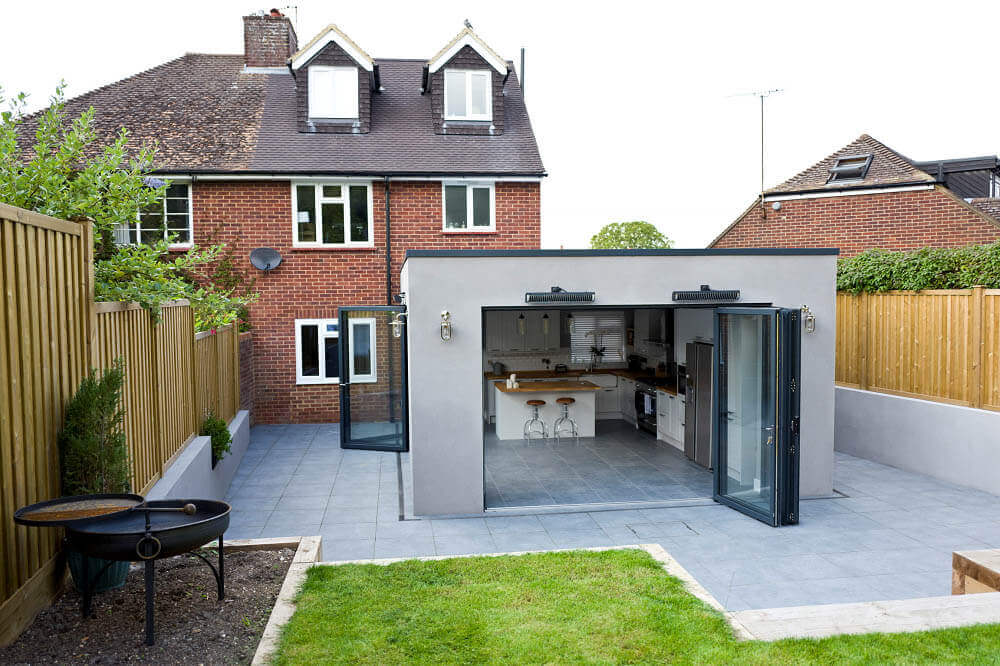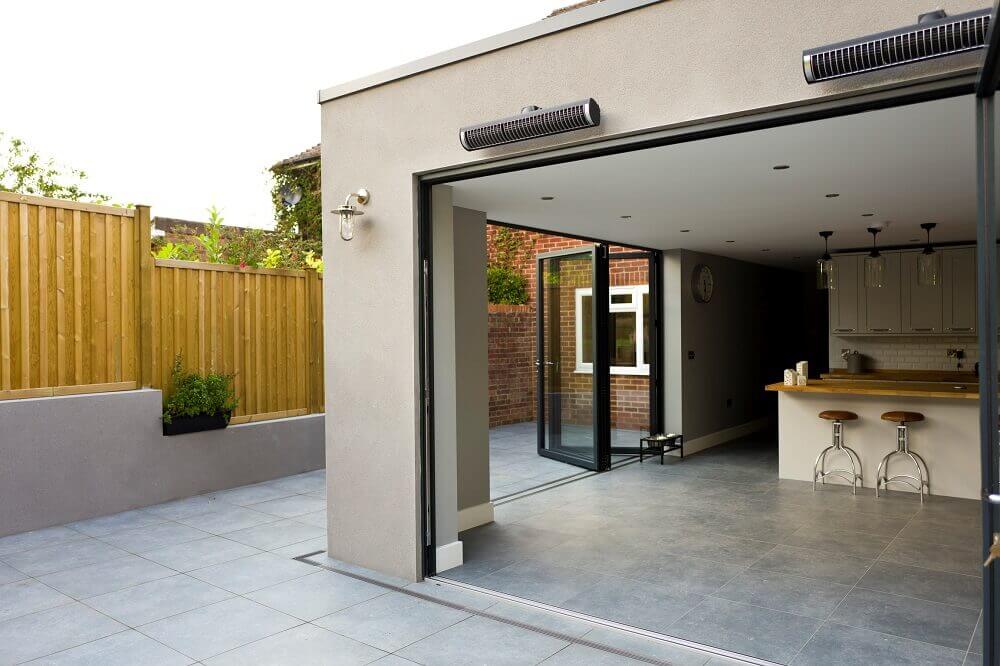 I have just started my second residential project with Coss Construction Ltd and have chosen to use Chilham fencing again. My contractors found the fencing easy to work with and were pleased that I'd chosen to use Jacksons again."
Leila used Coss Construction Ltd for the building works including the fence installation.
http://www.cosscomplete.co.uk/
0203 326 2922
Interested in reading another customer story on Chilham fencing? Happy customers on both sides of the fence