18/12/2017 03:48 PM
Landscaping Solutions Ltd were approached as part of a tender process to build the rear garden of a large private, recently renovated terraced property in Esher, Surrey.

This project was designed by Pamela Johnson MSG with whom Landscaping Solutions Ltd have worked for many years.

The brief included ornamental water feature, a dining area for up to 8 people with further bench/seating, a summerhouse, rainwater storage, irrigation and lighting. The planting design took into consideration the requirement for year round interest, lots of colour, scent and low-maintenance.

A pool and dry steam bed were created involving a large amount of soil being excavated which was used for the new lawn. Paved pathways lead around and through the garden linking up with all the major features and providing good access to the rear of the garden, where the compost area, rainwater storage and irrigation control are situated.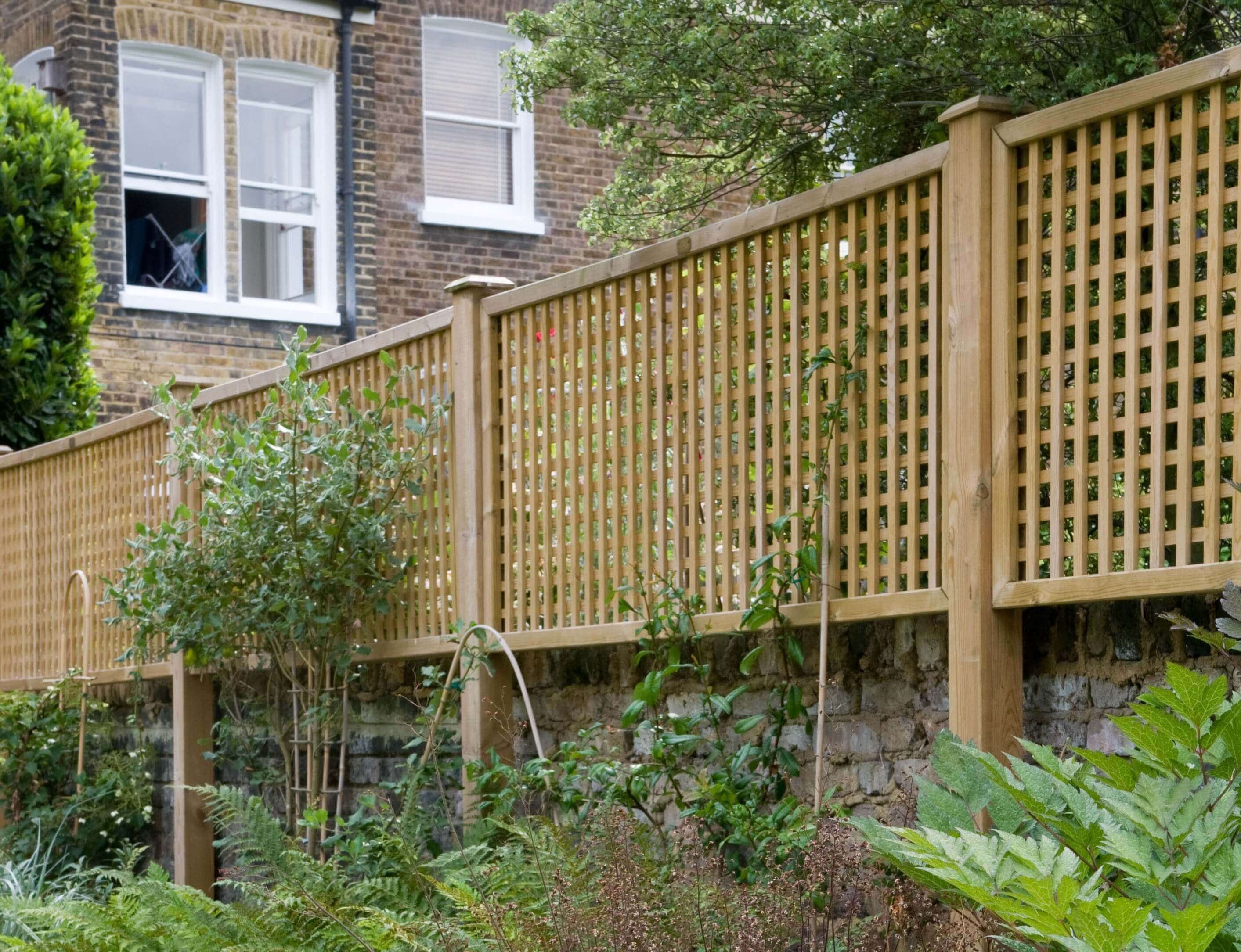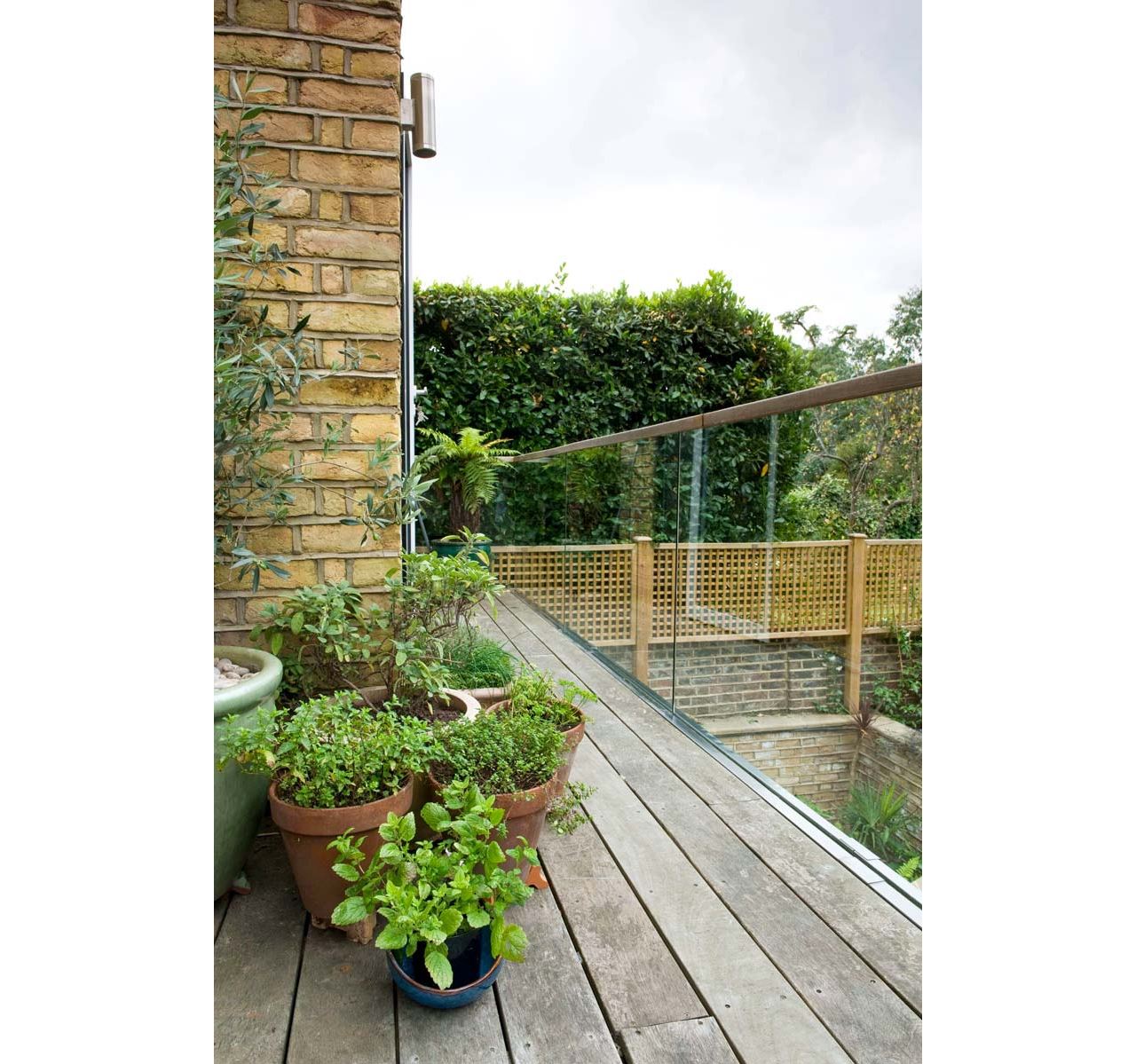 Jacksons Lattice trellis panels were mounted to the face of south and rear boundary walls. They were used as a screen, for privacy without blocking out light altogether with the planting of climbers to soften the effect.
Landscaping Solutions Ltd won a BALI award in 2015 with this garden and the clients continue to be delighted with the result.