08/11/2013 10:54 AM
Here's the story of a very discerning gentleman, who recognises quality when he sees it and what's more, he's prepared to travel many miles to make sure he gets what he wants! Here's Frank's story: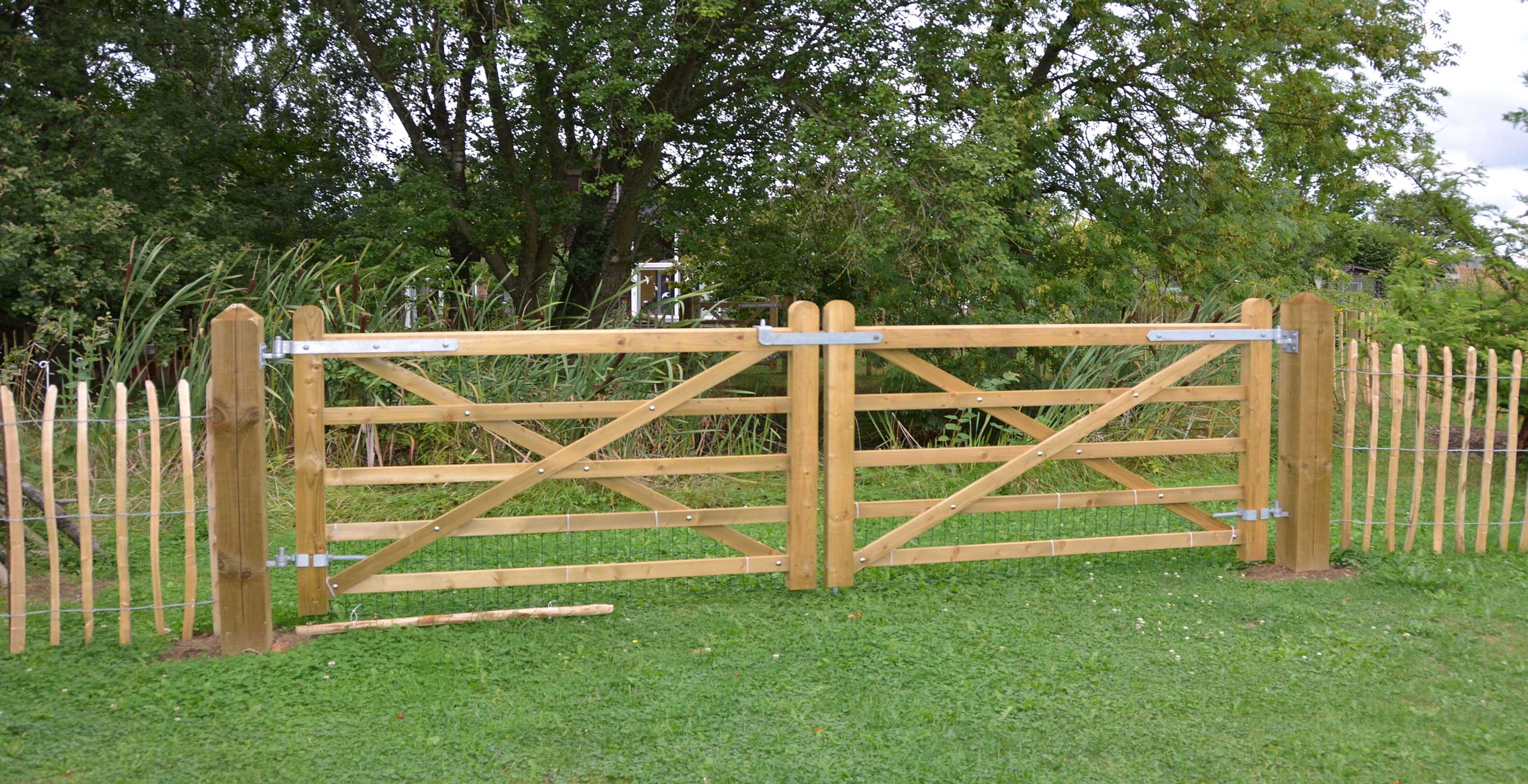 About 10 years ago, during a stay in the UK at a nearby B&B, I saw a wooden gate from Jacksons Fencing. This was exactly the kind of gate I had been looking for for some months for my horse stable but I hadn't been able to find it back home.
By phone I was told that the size I needed was in stock. So I bought a roof rack for my car and on my way to the continent I collected the gate.
In the meantime, I've become a grandpa and when my grandson started making his first steps, I knew that is was really time to secure my pond.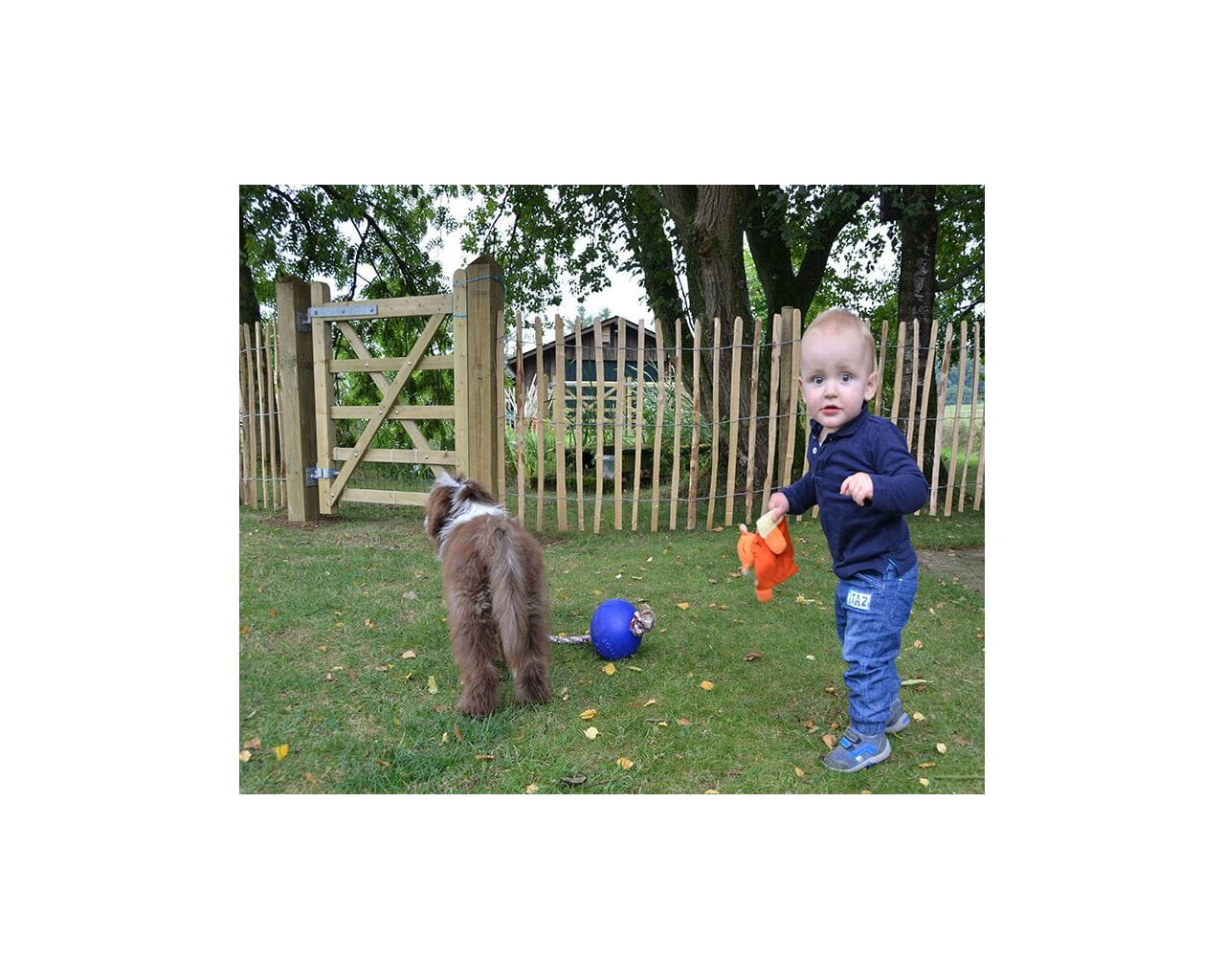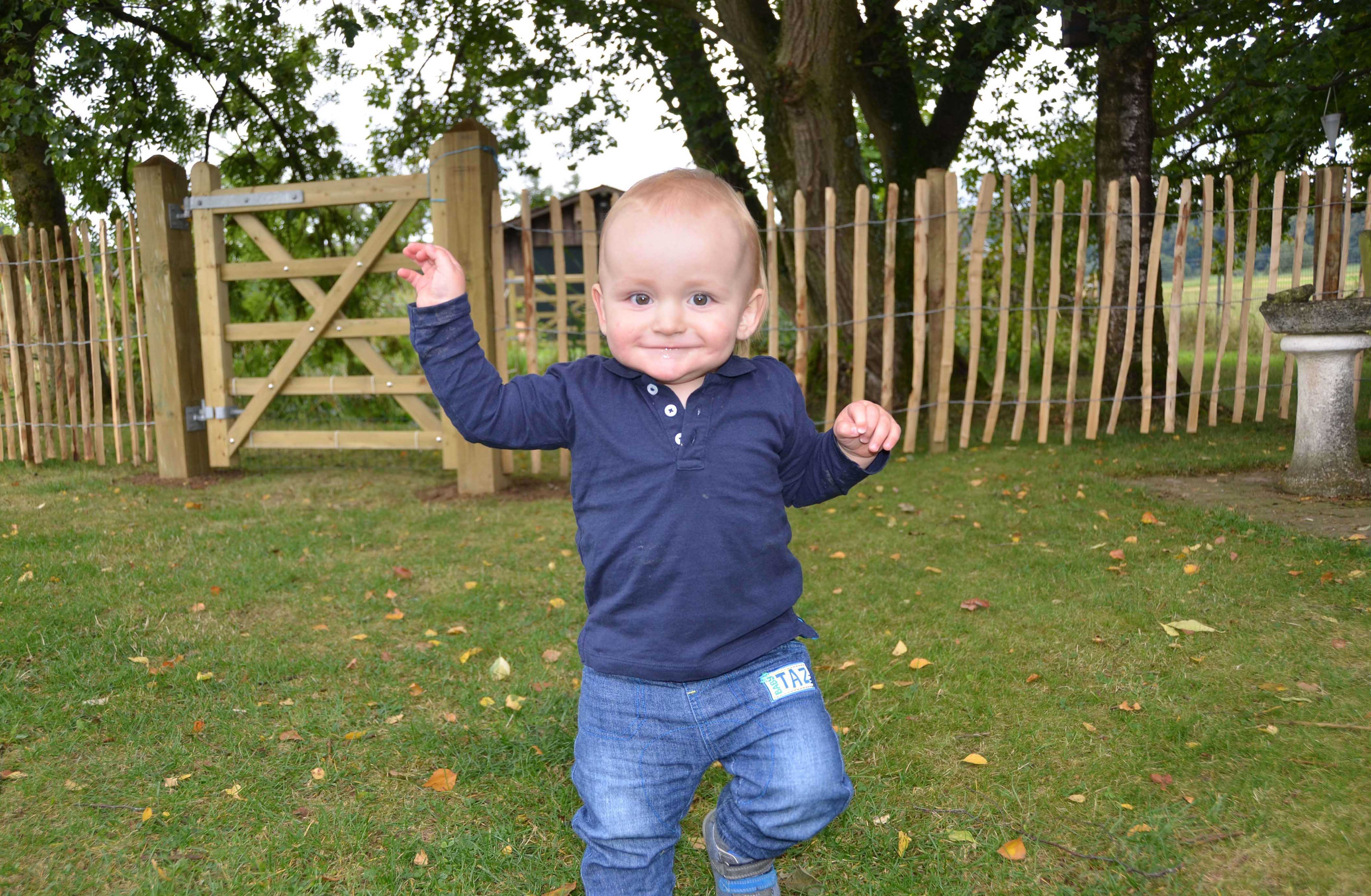 After looking around at the local companies selling fences and gates I was really disappointed.
Low quality, but very expensive. So why not try Jacksons Fencing again?
Indeed, till today, the gate I bought 10 years ago is in a very good order due to its superior quality and I'm really pleased with it.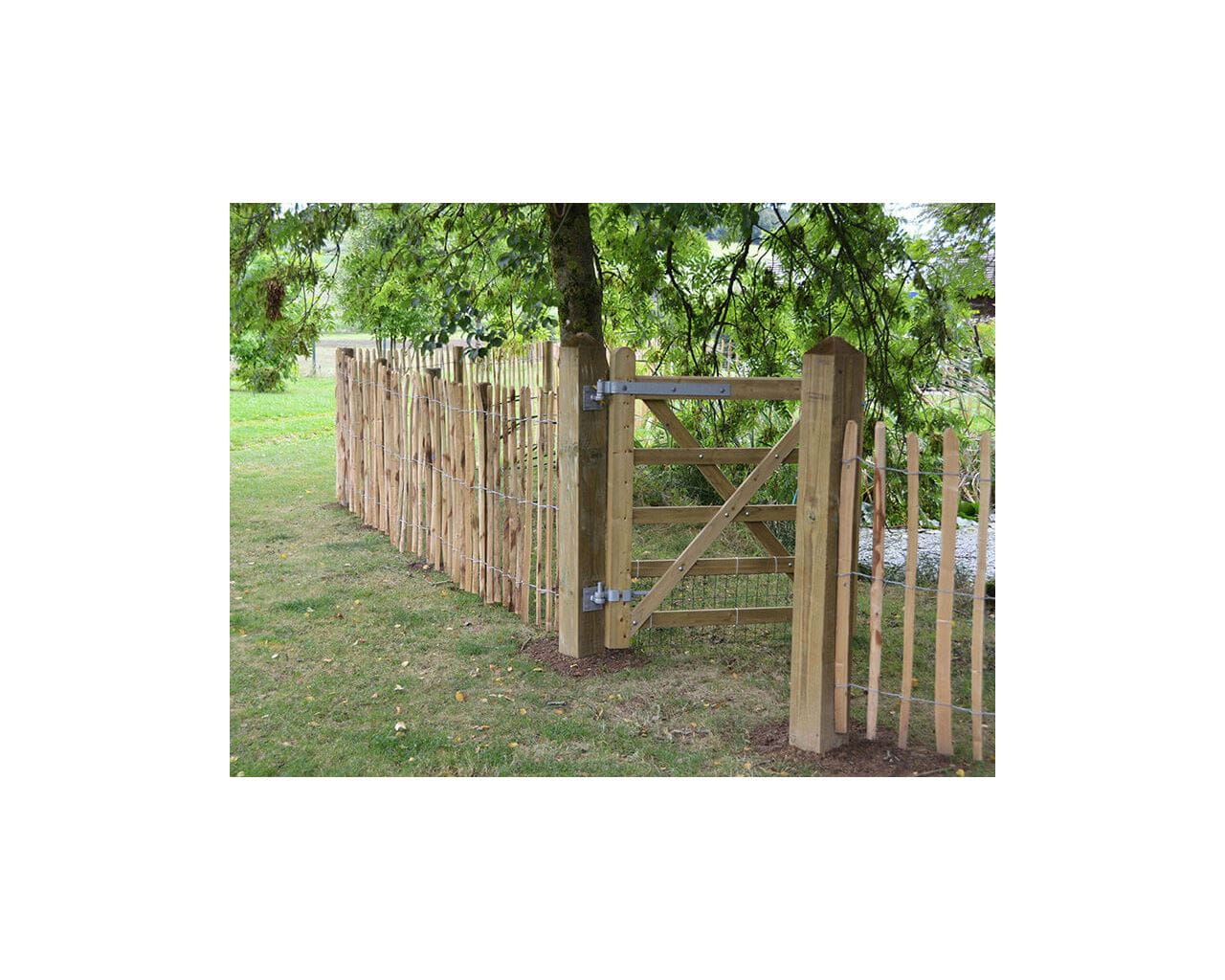 And as Jacksons offers 25 years of guarantee and as their prices are very competitive, you don't risk a lot.
And very important for me: the staff are very friendly and helpful.
That's the reason I came over to Britain with my trailer and bought all the stuff I needed for the fence.
The result looks marvellous, doesn't it ?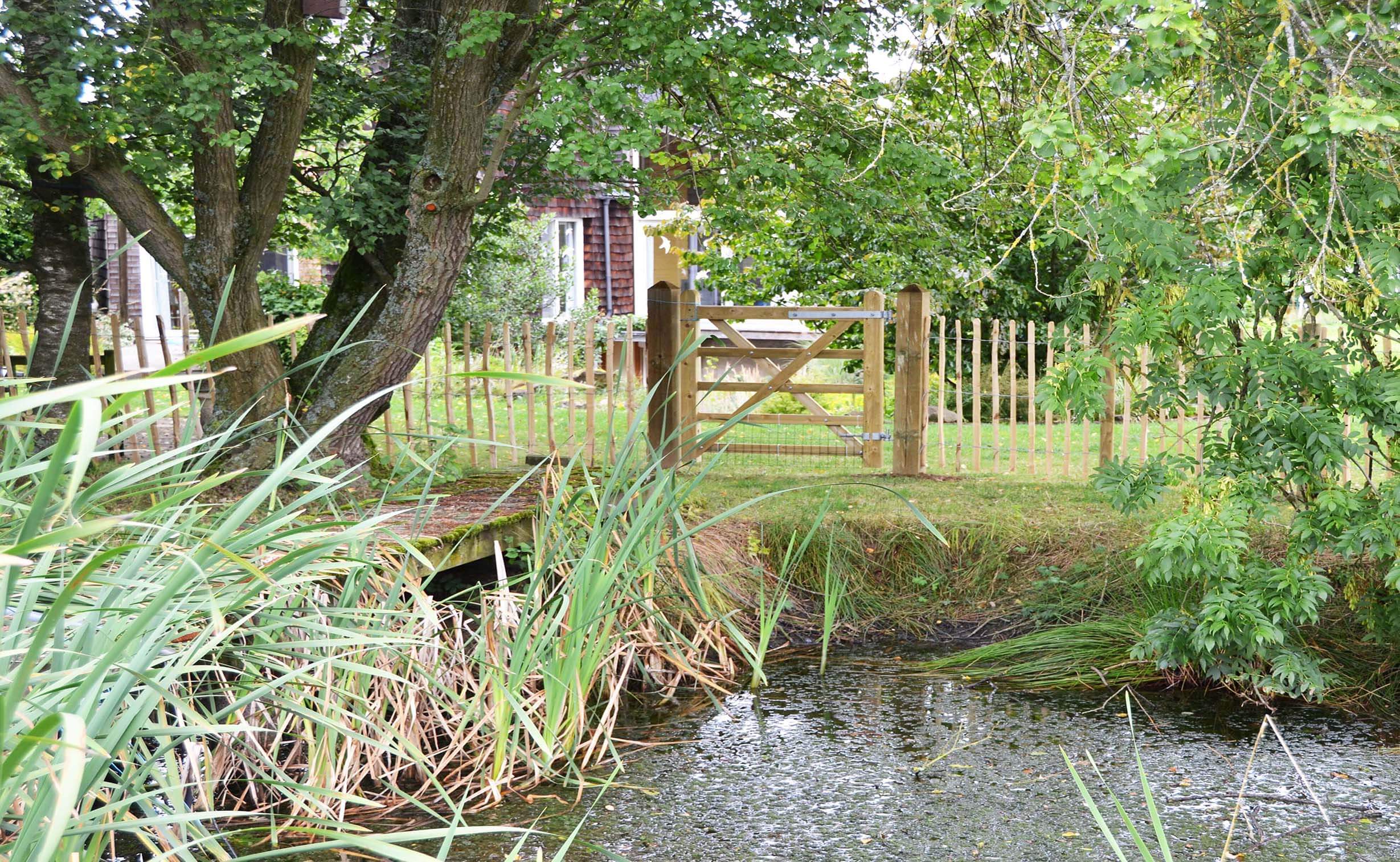 Frank Labruier
Kahler Luxembourg