19/02/2021 10:29 AM
Circular Lawn Garden Design
Circles are a great way to create depth and interest to a rectangular shaped plot. Circles provide the option to introduce wider planting plots, rather than shallow rectangles following the edge of the garden.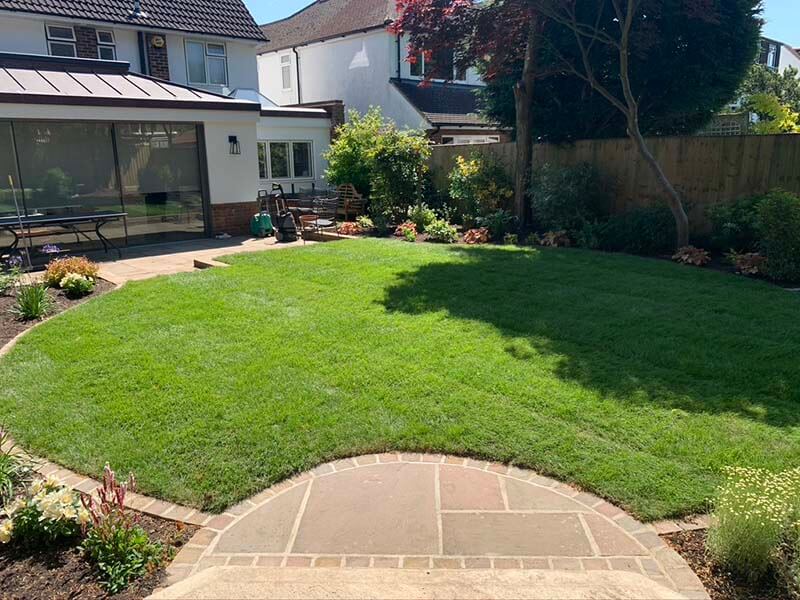 If you have the space to add more than one shape, namely circles, it is a wonderful way to accentuate perspective and give the illusion of a larger space.
Circles have been used by Monarch Lawn and Landscape to separate areas of the garden into distinct zones that naturally flow around the focal point of the garden. Each zone is centred around the beautiful new lawn laid in the middle of the garden.
Laying the lawn and mowing it in vertical lines will also help create the illusion of a larger space, as vertical lines help to draw the eye out to the far end of the garden.
Circular Flower Beds
Most flowerbeds are usually placed around the edges or in areas of the garden nothing else will go. Instead, you could create focal points with circular borders in the centre or around a tree.
If space is limited, keeping the flower beds to the borders is more space efficient as is easily created alongside a circular lawn.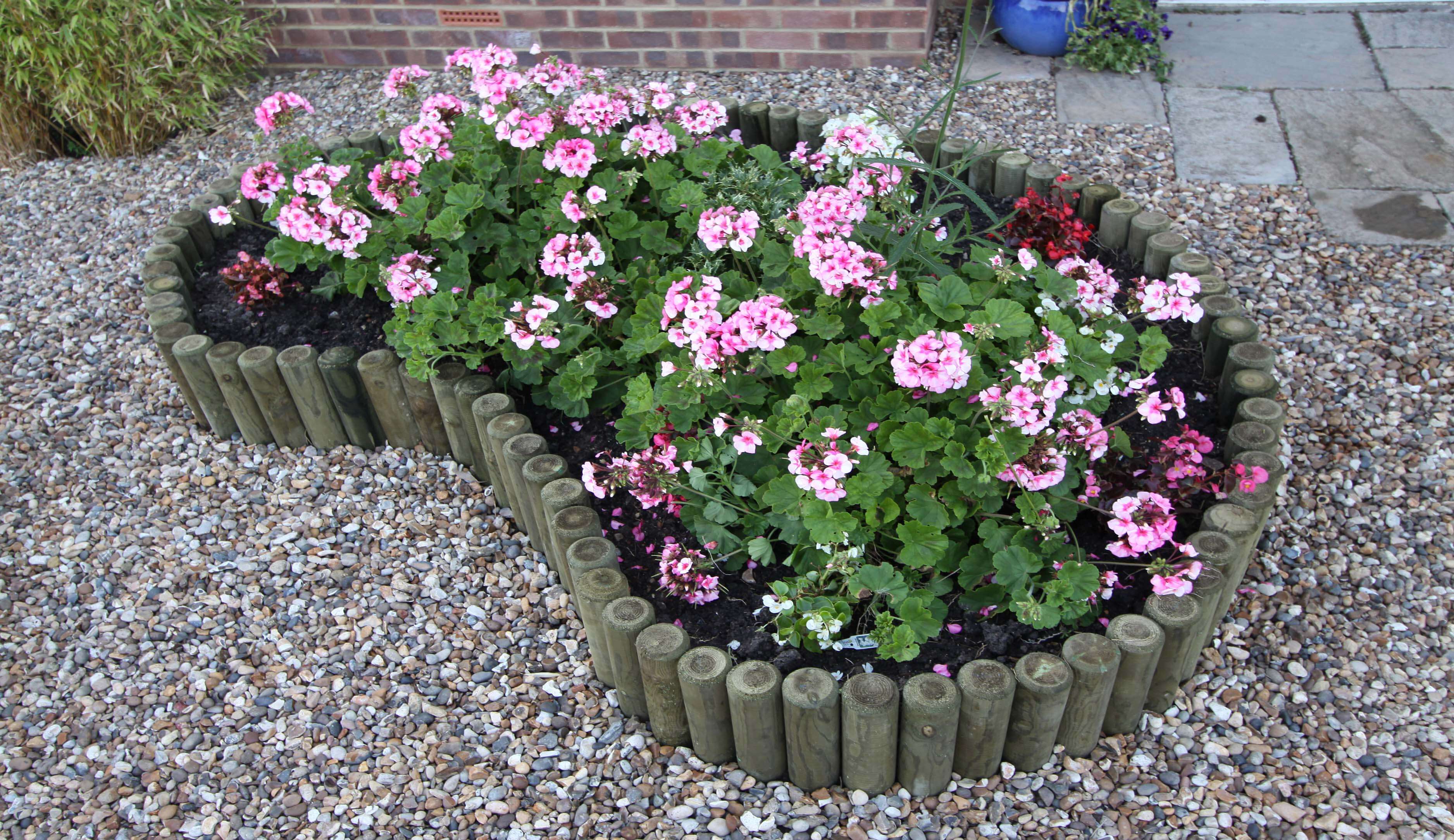 Circles in Design
Using circles or curves within garden design can help small gardens feel a lot larger. Using if a small garden is kept straight and without curves and height, it remains feeling small. Adding curves can hide some areas and make the garden have adventure. What will be behind this curved seating area, or circular raised bed?