25/01/2017 12:00 AM
Are you taking part in the Big Garden Birdwatch this weekend 28th - 30th January?
Established in 1979 by the RSPB – Royal Society for the Protection of Birds – the Big Garden Birdwatch was as designed to encourage members of the public, in particular children, to get involved in counting the birds in their garden, outside space or local park.
The results help the charity find out what wildlife is in trouble, what is thriving and are made public later in the year.
As a wildlife and nature enthusiast, I have joined in with the BGB the last few years. It is good fun and as an absolute amateur on the bird-watching front, I don't mind admitting that I have learned things about the birds that queue up on my fence waiting to visit my bird-table and feeders – it's a bit embarrassing but until I took part in the BGB, I didn't realise Dunnocks aren't Sparrows, yes it is funny, but they are both small browny-grey birds.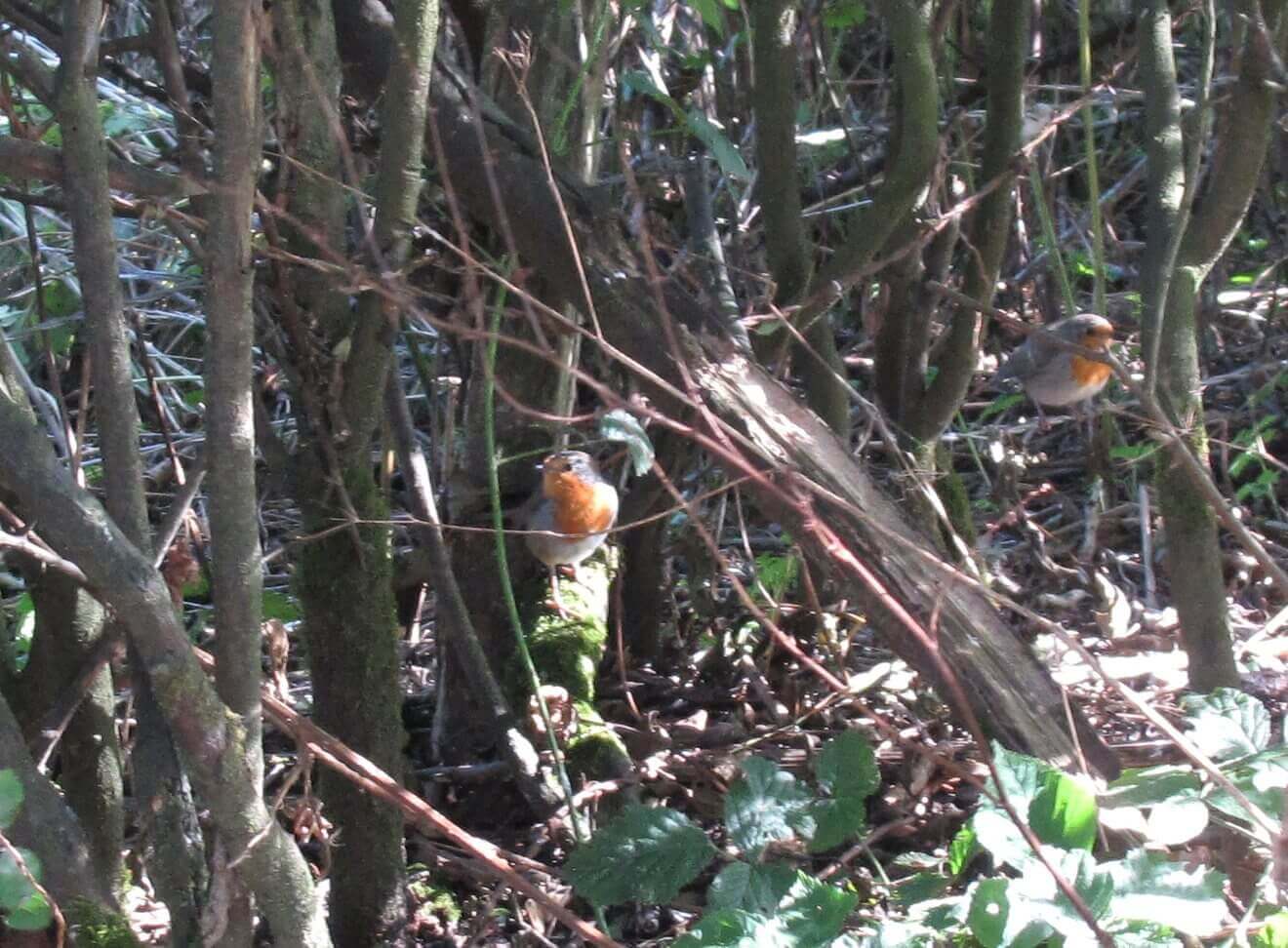 Don't worry the lesson's been learned now. I've also managed to sort out my Pigeons and Doves, I seem to have a lot of these, I now know the difference between a Collared Dove and a Wood Pigeon.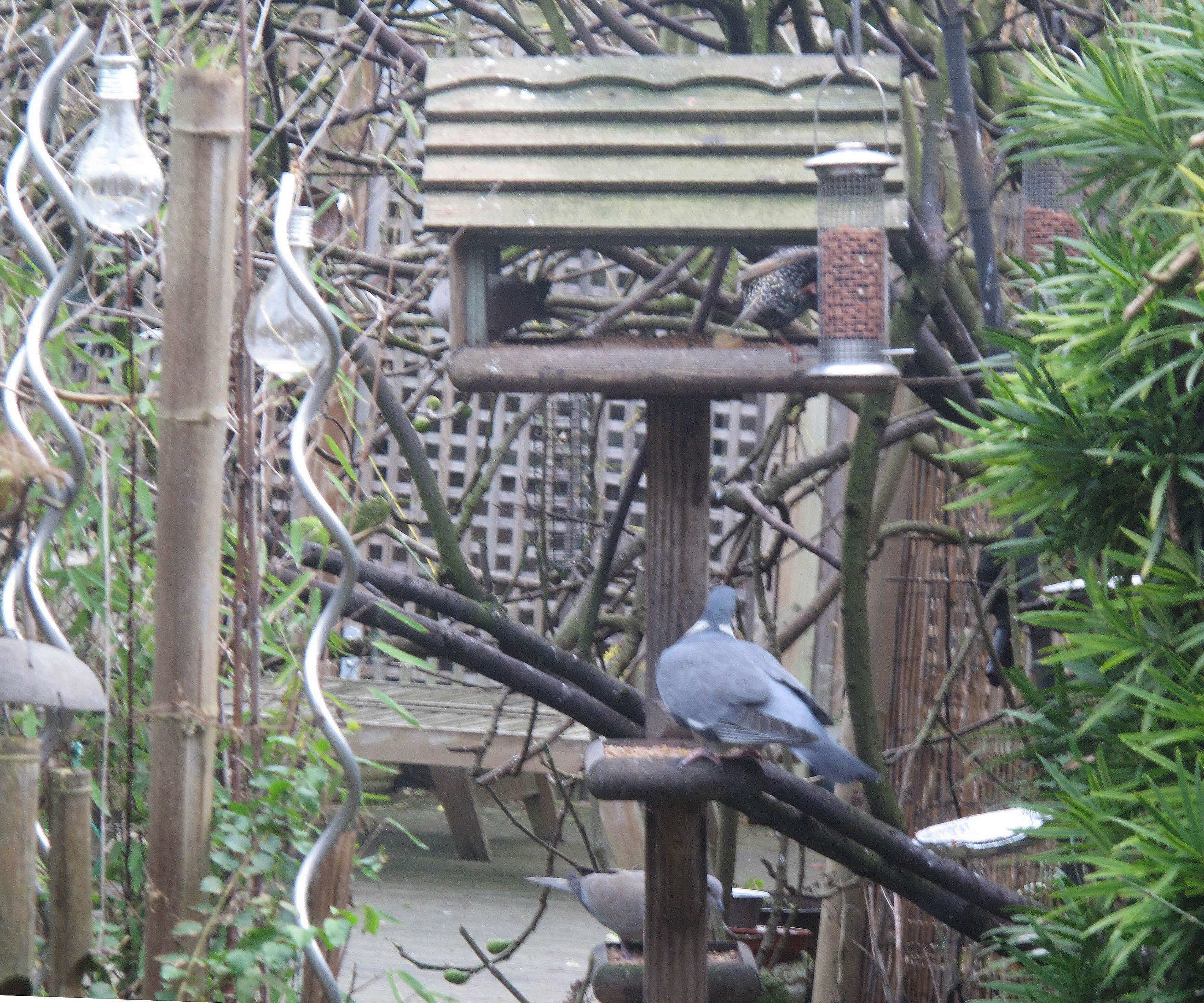 A year or so ago remember that Starling and Sparrow populations were reported as decreasing alarmingly. I was really pleased to see that they were plentiful in my garden and felt that maybe I was making a small difference by steadfastly feeding these and the other visitors.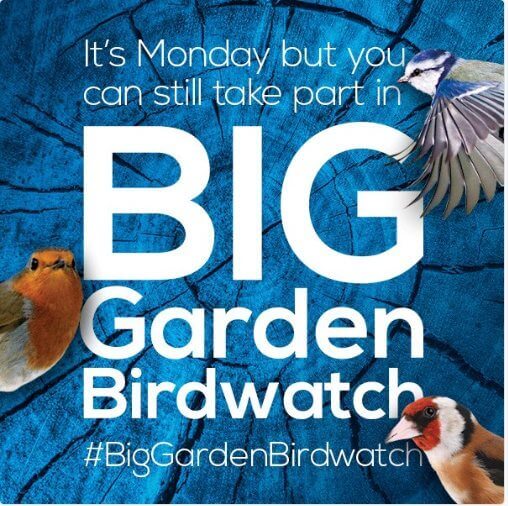 You can submit info about other types of wild animals that are visiting your garden as well. We all know the hedgehog population is in decline, hence our efforts to help by introducing the hedgehog friendly gravel board to enable them to pass freely from garden to garden to expand the Hedgehog Highway, so reports of those and other creatures that visit is important too.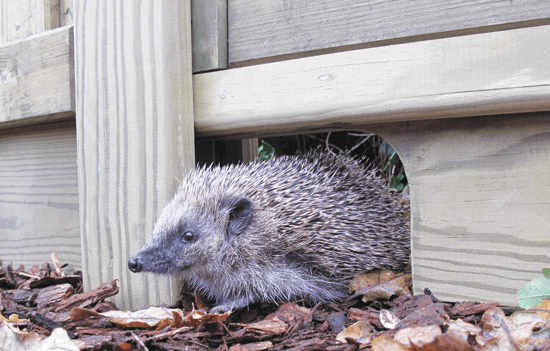 It occurs to me that this is a great way of getting children and everyone involved with nature, what a brilliant idea this was 37 years ago, whoever dreamt it up at the RSPB should be proud.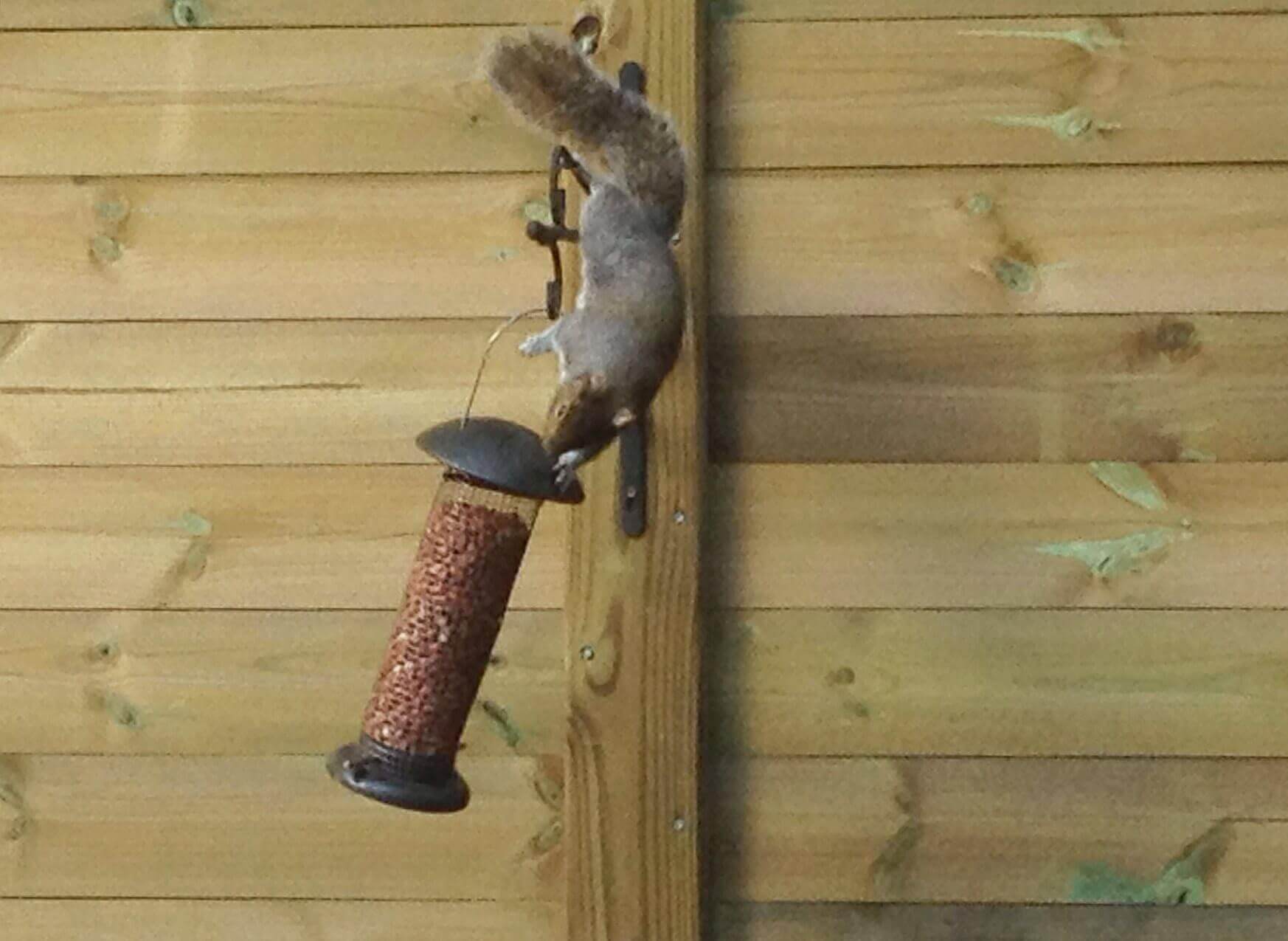 Just a word to those of you who think, I haven't got time to spend all weekend looking out the window counting birds – it is only for one hour, that can be any hour during daylight hours on the 28th, 29th, 30th January. And something worth pointing out too, is you submit the highest number you see of each bird in the hour, not the total number throughout the hour!
You can download a BGB pack from the RSPB's website.