17/01/2019 12:00 AM
Are you taking part in the Big Garden Birdwatch on the 26th-28th January 2019?
Founded in 1889 the RSPB is the UK's largest nature conservation charity, inspiring everyone to give nature a home and secure a healthy environment for wildlife. For over 40 years RSPB, Royal Society for the protection of Birds, has been asking both its members and the general public to survey the number of birds in our gardens. The Big Garden Birdwatch now has over half a million people regularly taking part in the survey.
Running for over 40 years the survey was created to help society improve its knowledge and understand trends on the bird population in the UK, making the results very significant to scientists. In 2018 the House Sparrows came up top once again with 15 years in the top spot for garden sightings. The Big Garden Birdwatch helps to identify problems and help to mitigate them before it gets too late.
Do not worry if you are not a bird species expert there is a free online tool to help. Click here to view.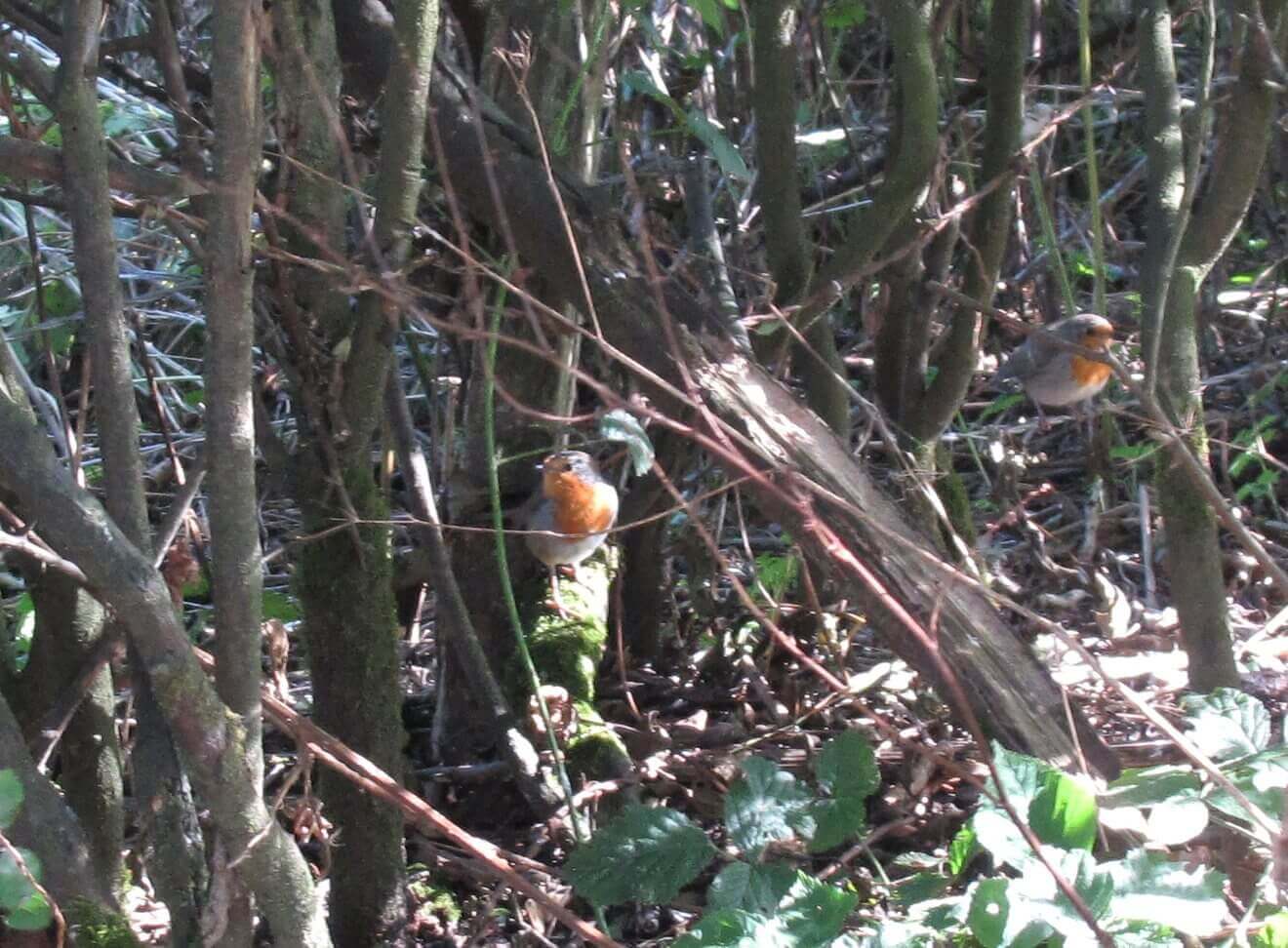 So how do you take part?
Simply go onto the RSPB website or just click here and sign up for a free Birdwatch pack. You can take part online to unlock exclusive features. Online results submission will open on the 26th Jan 2019.


Let's not forget about the other wildlife in our gardens.
You can submit information about other types of wild animals that are visiting your gardens as well. The Hedgehog population is in decline hence our efforts to help by introducing the hedgehog friendly gravel to enable them to roam freely from garden to garden.



This has become a great way to get children and adults involved in local wildlife and interested in nature. If you think you may not have time to spend all weekend looking out the window counting birds even if it's only for one hour, during the daylight hours of the 26th 27th and 28th January it can all help.


Something to note – you submit the highest number of each bird you see within the hour not the total number throughout. Happy Bird Watching!