Timber Bollards
COVERED BY JACKSONS 25 YEAR GUARANTEE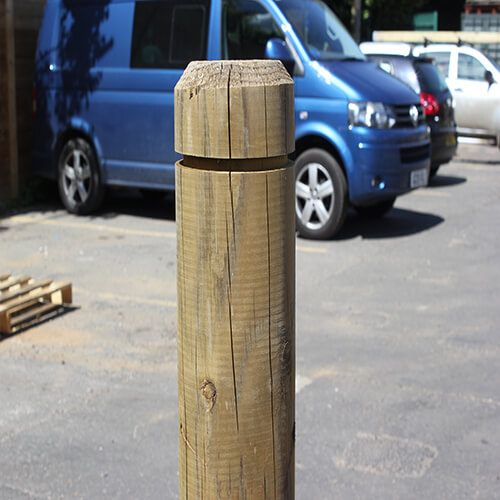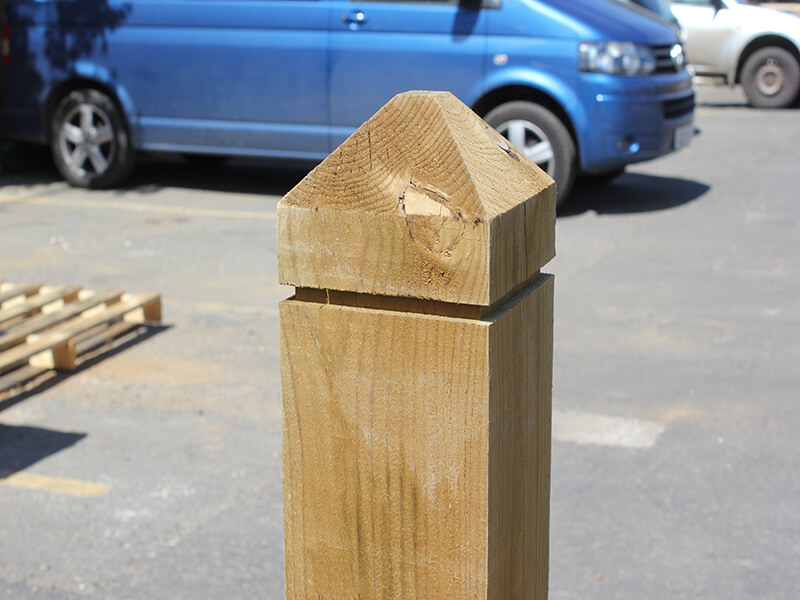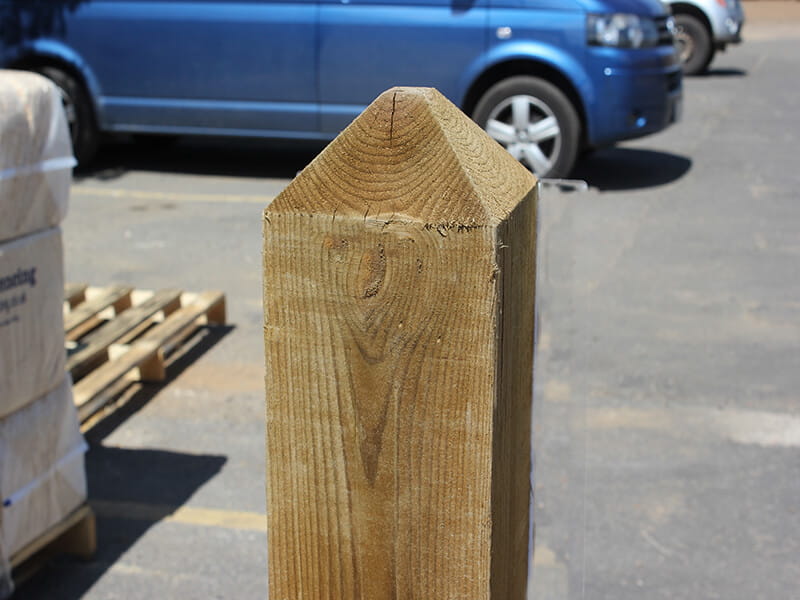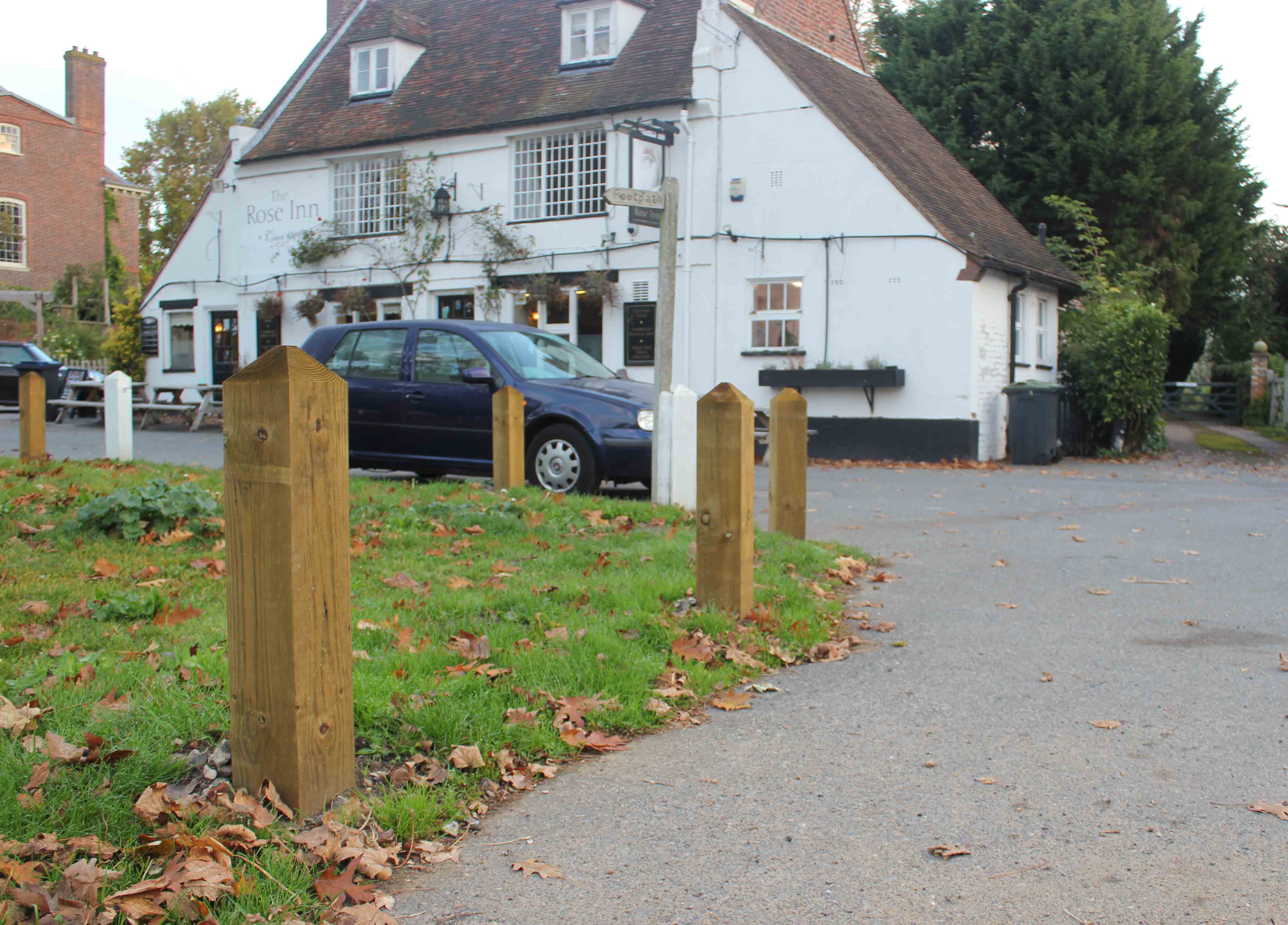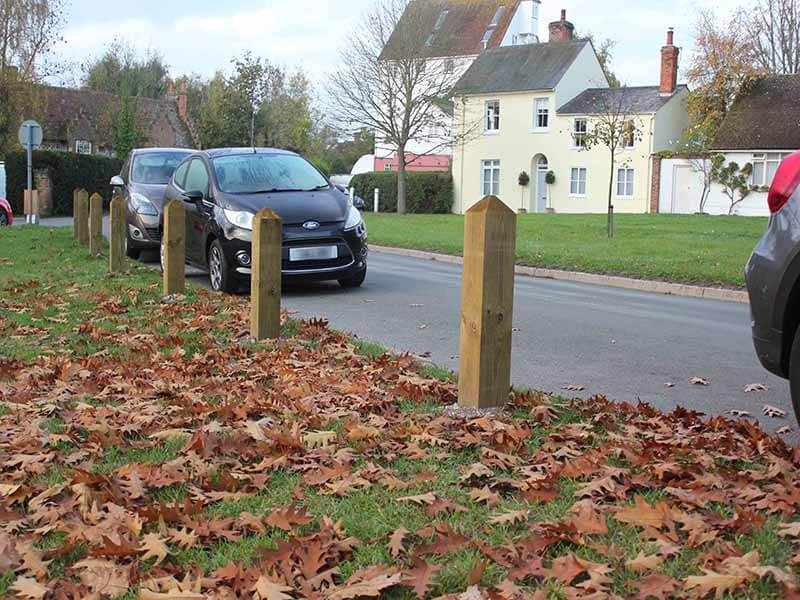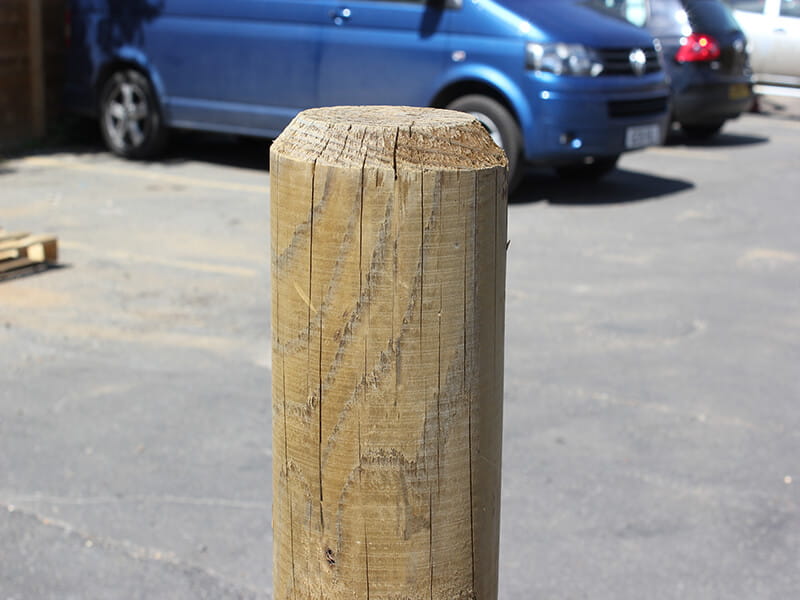 Timber Bollards
Various styles available for different uses
Covered by our 25 year Jakcure® guarantee
Bollards are stress relieved to allow timber to move as it dries out or swells according to weather
Ideal for verge protection, demarcation, and creating pedestrian only areas
Timber Bollards
All Jakcure® treated timber bollards are guaranteed for 25 years
Variety of wooden for a wide range of uses
Jacksons Wooden Bollards are available in a variety of shapes and sizes. Their type varies according to their uses - from simple light weight timber bollards for demarcation purposes, separating pedestrians from traffic or for protecting vulnerable points like corners of buildings that could be accidentally hit by vehicles.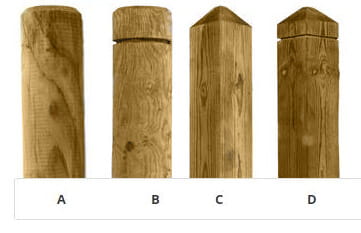 Bollard A is machine rounded with chamfered top
Bollard B is machine rounded & grooved
Bollard C square with shaped top
Bollard D square top and grooved
All Jakcure® timber bollards are guaranteed for 25 years
STRESS RELIEVED - Our square 2.1m x 175mm and our 2.4m x 150/175mm timber bollards are stress relieved by having a saw cut in the middle of one side allowing the timber to move as it dries out or swells according to the weather, thus avoiding unsightly splits.
Before ordering please call to check availability of items and whether we hold them as stock, as they need to be made to order.
Reflectors can be added to all our wooden bollards to provide added safety in the dark or shaded areas.
If you are looking for metal alternatives to timber bollards, click the button below
Verge protection posts prevent cars and pedestrians walking or parking on grass verges.
Products in Timber Bollards
Related Products
Jacksons Fencing have a large range of related products, all complete with our 25 year guarantee. If you cannot find the item you are looking for, please do not hesitate to call our friendly sales team.
Shopping with us
We offer the longest guarantee in the industry for manufactured timber products.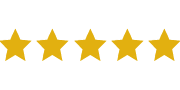 QUALITY, SERVICE AND VALUE
Established for over 70 years, our staff are ready to help with a wealth of knowledge and expertise
Find out more

Guaranteed peace of mind
Find out more about our market leading 25 year guarantees for service and timber treatment
Read more

Apps & online planning tools
Use our online tools to plan and price your Fencing, Gate or Decking project.
Get Started
Featherboard Fence Calculator
Enter the run length and height, to calculate the items required:
Calculate
You will need bays consisting of posts, pales, rails and Gravelboard(s).