04/09/2017 03:30 PM
Fencing can easily be overlooked when gardens are redesigned – this is because people think about how to fill a space rather than the perimeter.
However, fencing is vital part of achieving a complete garden look.
For many people, when you think fencing, you think featherboard (aka close board or featheredge) wooden pales attached to rails and wooden posts. Traditional featherboard is a familiar sight across the UK and is one of the most cost effective ways to build a strong and long lasting fence.
Tongue and groove effect panels are also incredibly popular in city gardens throughout the country.
Our tongue and groove effect premium panels offer added strength as well as the versatility to compliment the style of your home and garden. Our panels come in many height options and are available with a level or convex (arched) top. If its noise reduction that's needed, our timber acoustic fencing range is also specifically designed to reduce noise significantly whilst using our beautifully crafted panels.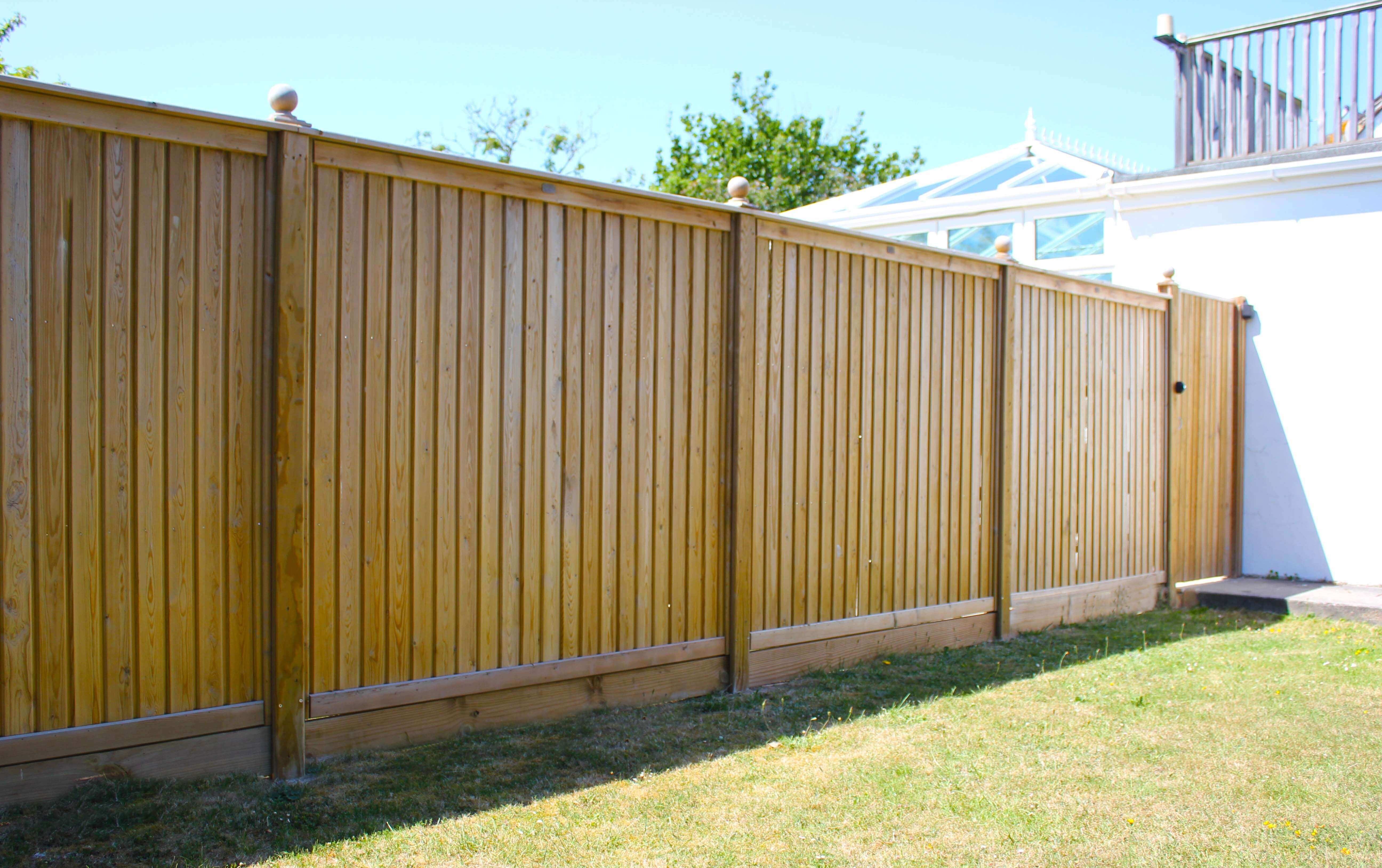 Modern alternatives that let light through
When searching for the right style of fencing for your property, bear in mind there are many options available to you.

For something different, railing topper panels can add a touch of elegance and increased security.
They are available in three styles (level top, concave and convex) and let extra light into your garden.
Our railing topper panels are made from heavily galvanised steel for extra-long life and are designed to fit on any flat top framed fence panels to make a 1.8m high fence. Other stylish options include our Venetian panels and Louvre panels , which both have the sleek and modern designs suited to contemporary gardens.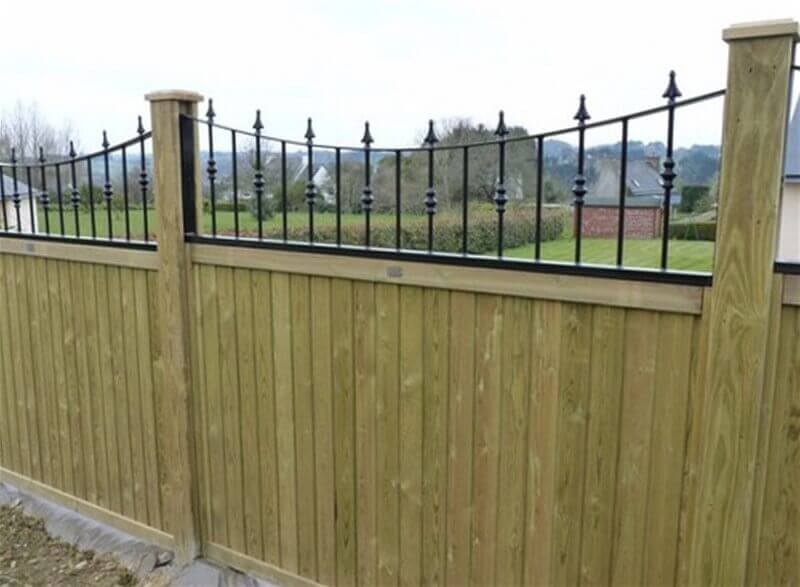 Both use horizontal fencing panels with small gaps between the horizontal slats to let an abundance of light into your garden.
The Louvre panel slats are reminiscent of louvre blinds, with gaps cut at angles, giving extra light with additional privacy.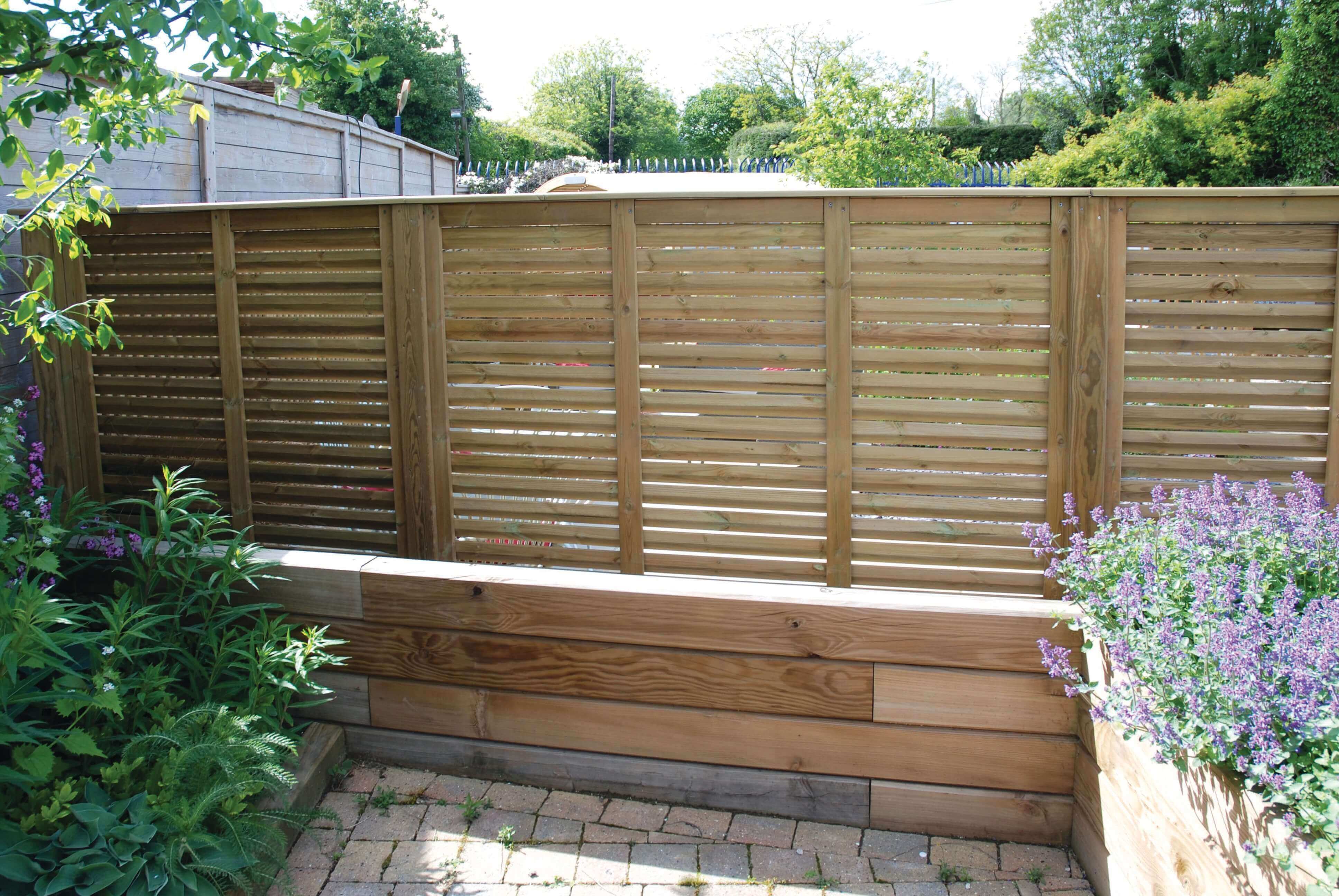 Other Styles
Jaktop fencing's classic country style graces many a front garden in suburban, as well as rural areas and is a popular alternative to the very traditional Palisade fencing (aka picket fencing) style front garden fence.
It also lends its style to country cottages, along with hit and miss fencing panels, which have the boards alternately fixed on the front and the back of the fence panel in-turn to create a hit and miss pattern. This style also means that both you and your neighbour have the best sides as they are both the same.

For a rustic look you can explore our variety of agricultural fencing options.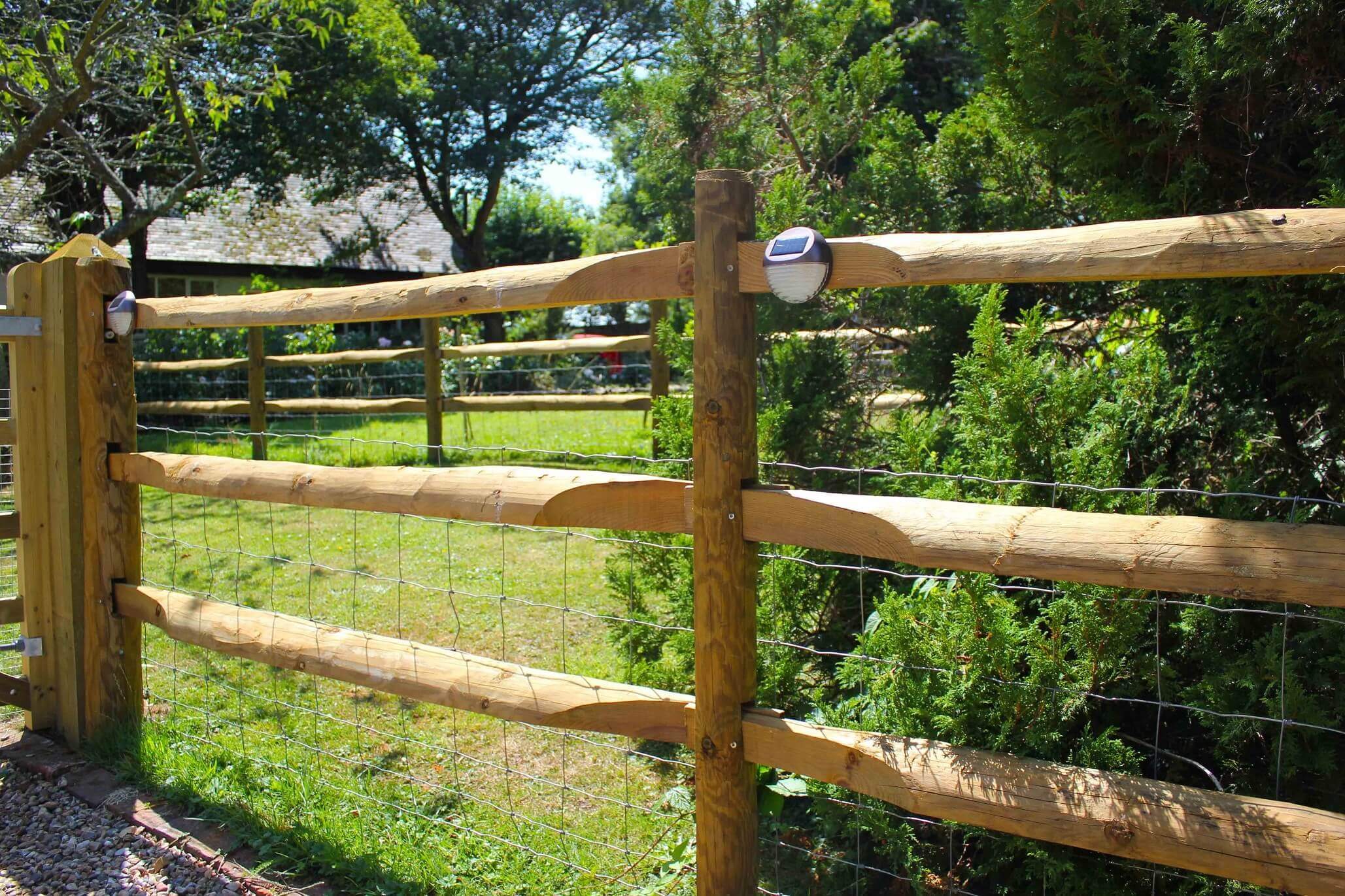 Or if you want an elegant country option, our estate railing has a classic style that everyone associates with country parks and rural estates.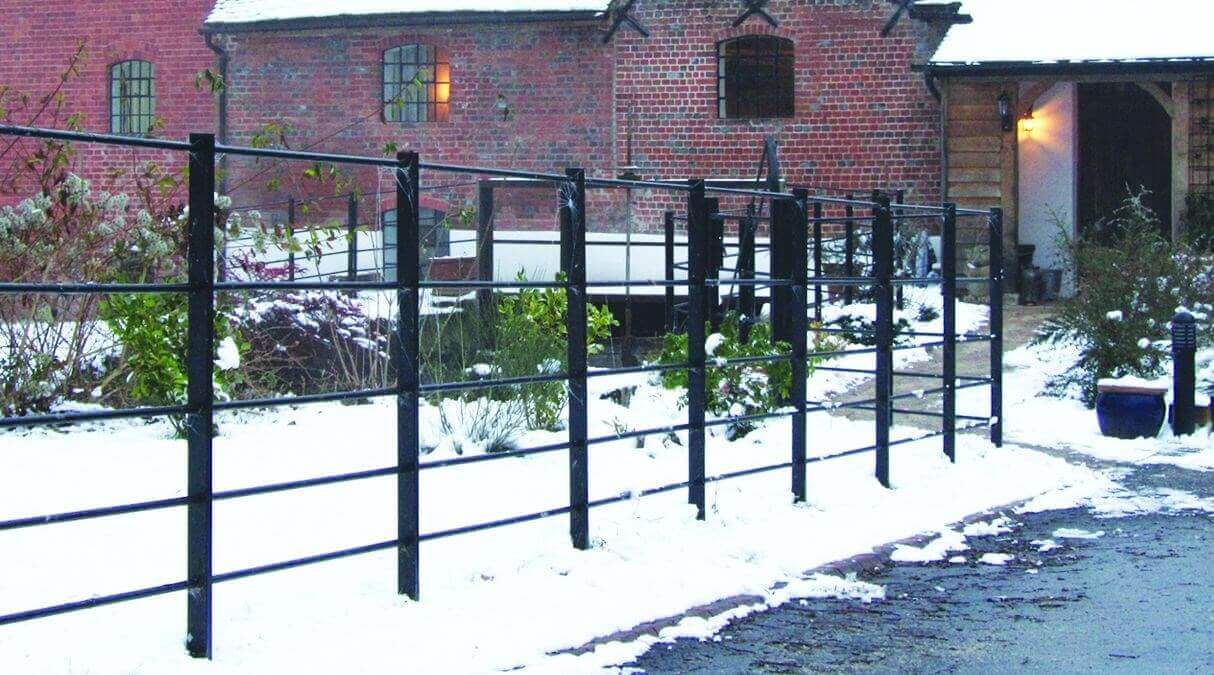 And for those of you going for a decorative style, Trellis panels are an attractive option.
For more information call us today on 0800 408 2234 to find out more about how we can help you find the right fencing style for your garden project.