19/05/2017 09:30 AM
Jacksons Fencing installed in 1967 and it's still standing proud!
Here's a lovely story from Paul Peers, who is one of Jacksons Fencing Managers. In his travels visiting customers and making site visits Paul met Mr Gardiner, here's what he reported back to us at Head Office from this meeting:
Hi all
I thought you all might be interested in a recent site visit and what I found out when I visited Mr Gardiner. This lovely gentleman has lived at the house in Lilley, near Newbury for over half a century.
In about 1967 - so we are talking 50 years ago - Jacksons installed hundreds of metres of timber post and rail, agricultural gates, mesh etc around his large house and grounds.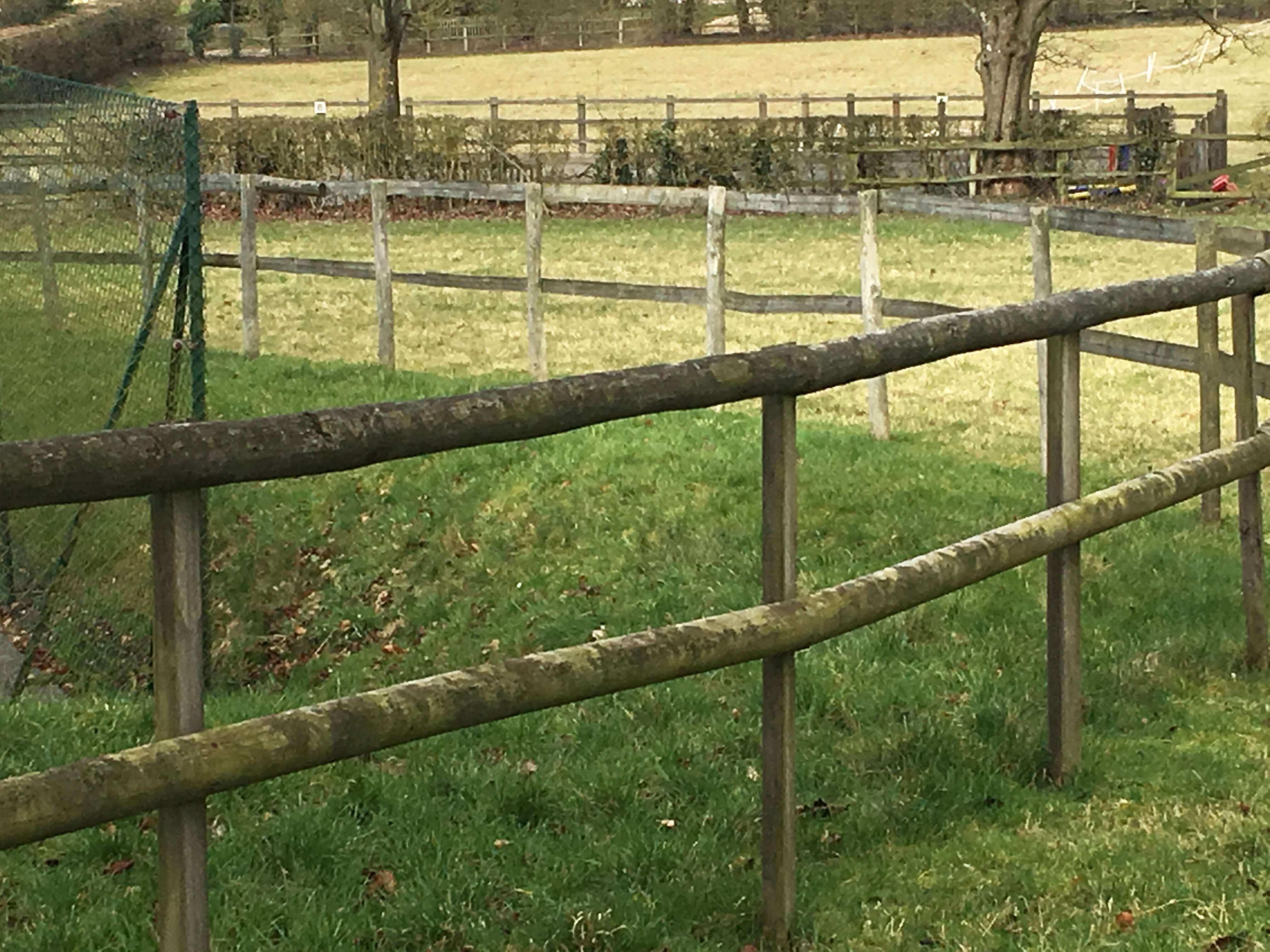 99% still remains today doing a grand job, as the photos here show.
The good news is that Mr Gardiner requires additional products from Jacksons, mesh and timber posts, around 150m. The reason Mr Gardiner wants to use Jacksons Fencing again is because his previous purchases have proved successful
As he says,
"You get what you pay for!"
Regards Paul
Thanks to Paul for sending us these great photos, that are proof of our high quality product and for the news that this fencing has not only stood the test of time, but has far outlived the statutory 25 years of the Jakcure Guarantee.
Many thanks to Mr Gardiner for his endorsement and permission to publish his story and for being a 'repeat' customer, even if it is quite a while since we last heard from him.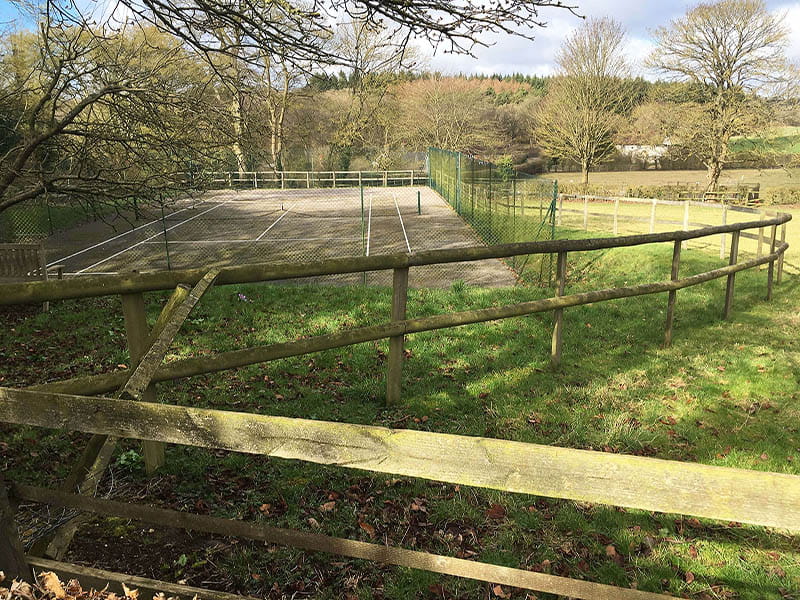 Do you have some 'vintage' Jacksons Fencing?
Please send us photos so we can tell your story.
We'd love to hear from you, please email: pics@jacksons-fencing.co.uk